Doves Remote Learning
Hi Doves. Welcome to remote learning. On a Monday, Tuesday and Wednesday, Mrs Symons-Chan will be your 'Remote Teacher' and on a Wednesday, Thursday and Friday, Mrs Bieniek will be your 'Remote Teacher'.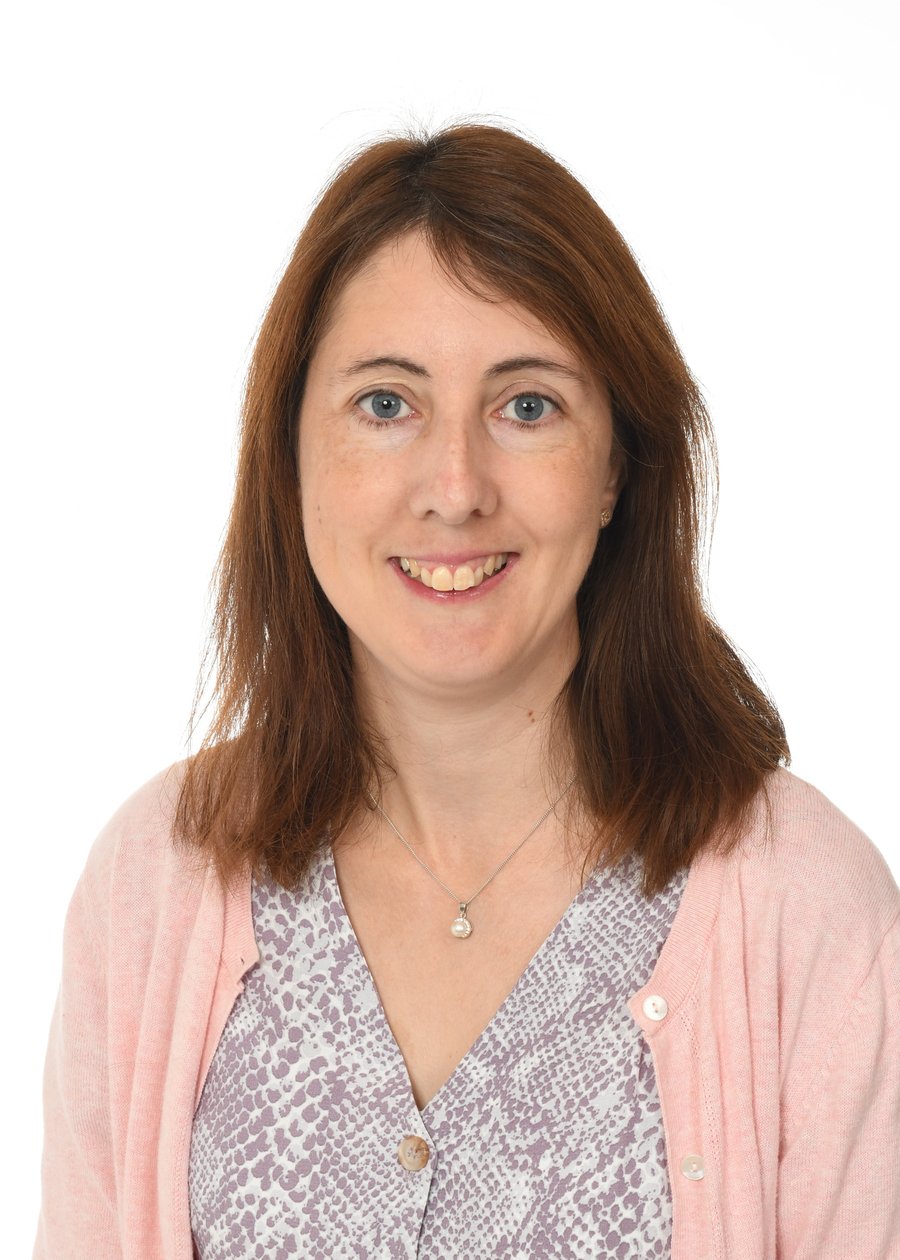 Every morning I am going to set you with some daily challenges for you to complete at home.
Please record your work in your remote learning books, which you can show when you get back to school.
I am also going to check in with you every afternoon to see how you are getting on with the work and to answer any questions you may have.
Feel free to leave me a comment in the guestbook. I would love to hear from you.
Friday 3rd April
Good morning all! Hope everyone had fun dressing up for Joe's P.E. lesson! What did you dress up as?
The two weeks have gone by so quickly! It is hard to believe that today is the last day before Easter break.
Have fun with today's activities.
Mrs Bieniek
Maths activity
Measure:
Use a measuring jug or equivalent to find the
capacity of:
A medium sized saucepan
A tea cup
A tablespoon
A bucket
A tall tumbler
A teaspoon
A washing basin
Write the measurements in ml and litres
e.g. 250ml = 0.25 l
Remember 1l = 1000ml
Now try this NRICH activity:
https://nrich.maths.org/5979/index
English activity
Butterfly Lion:
Well done for working so hard with writing
your version of the Butterfly Lion story.
Now carefully read back over your story.
Can you add more exciting vocabulary?
Does your story deal with key themes,
such as friendship and loyalty?
Make any necessary changes or additions.
Do a final check of punctuation and spelling
and then write your final draft of your story!
Once finished, sit back, relax and share your
story with a family member!
Spellings
Continue to practice your weekly spellings.
On the main–class web page are the spellings
lists and also crosswords linked to the
Year 3+ 4 word list. You can print off the
crosswords or alternatively make your own.
Reading
listen to some wonderful stories
https://www.worldofdavidwalliams.com/elevenses/
Please use the story checklist below.
Document with remote learning activities for week 2.
Art: geometric design
Today we are going to learn about the book of kells, which is a masterpiece of ornate (elaborate) style, combining Celtic and Anglo Saxon decorative traditions
Please work through the powerpoint below
If you can, print off one/two of the colouring sheets, or come up with your own similar design.
Afternoon Message:
Good afternoon everyone, I can see from the messages that you have had a busy morning. I am looking forward to reading your wonderful versions of the Butterfly Lion story. Well done for all your hard work and enthusiasm, it has been lovely to see.
This afternoon, why not sing Friday out by completing today's Wake Up and Sing lesson. https://www.youtube.com/watch?v=CPbBAy_tauc
I have also uploaded the activities for this week, for you to look back over, in case you missed anything! (see above)
Have a relaxing and peaceful Easter, take care and I hope to hear from everyone - back on remote learning on Monday 20th April.
Mrs Bieniek
Comments (6)
Show Comments
grace
(a couple of days ago)
I do not have a measuring jug and why is there no afternoon message. Reply from Mrs Bieniek. hello Grace, don't worry if you haven't got a jug, use something with a similar capacity. The afternoon message is on there, just scroll down and you should see it. Have a lovely Easter break.
April
(a couple of days ago)
I've finished my story Mrs Bieniek and measured lots for maths. My favourite was art as it was a chance to colour. Thank you Mrs Symons-Chan and Mrs Bieniek. Happy Easter everyone! Reply from Mrs Bieniek. Well done and have a lovely Easter break.
Alfie F
(a couple of days ago)
Morning everybody. I took part in the dress up Joe Wicks today. I was a koala and got really hot. I have done my capacity work and also looked at the book of kells work. I hope everyone has a lovely Easter holiday and stay safe! Reply from Mrs Bieniek: well done Alfie for dressing up! Hope you are getting on well with your story writing.
Isobel
(a couple of days ago)
Hi hope everyone is having a good day today and I miss you all. Reply from Mrs Bieniek. Hope you are enjoying doing your activities. Have a good day.
Isobel
(a couple of days ago)
I was a unicorn. Reply from Mrs Bieniek, well done for dressing up!
Isobel
(a couple of days ago)
I don't have a bucket. Reply from Mrs Bieniek. If you haven't a bucket, then use something with a similar capacity.