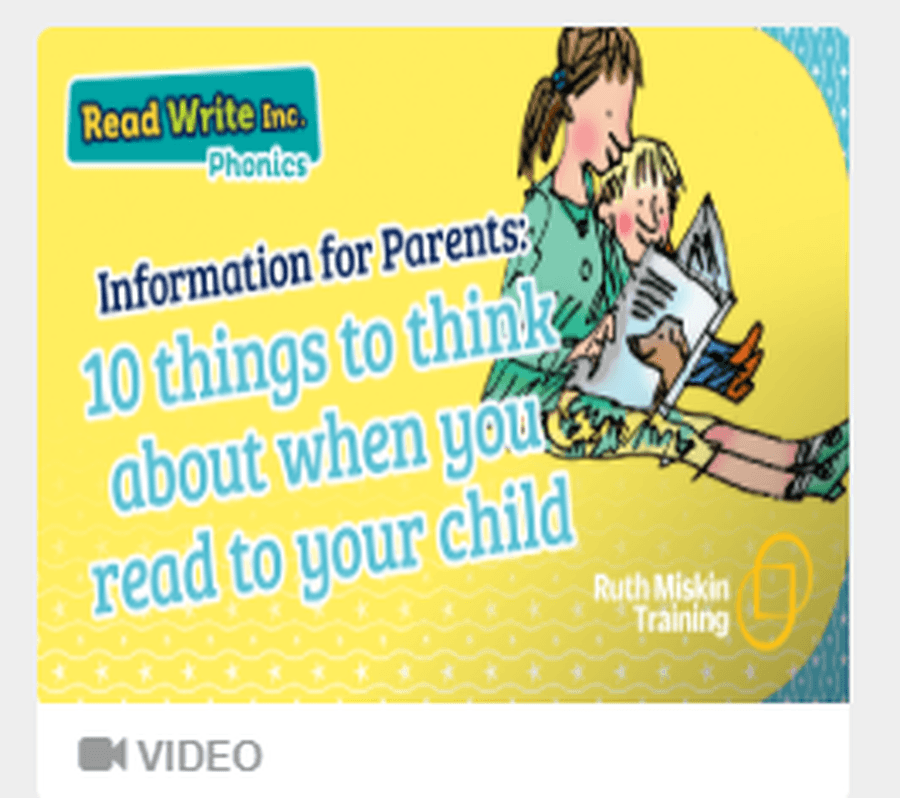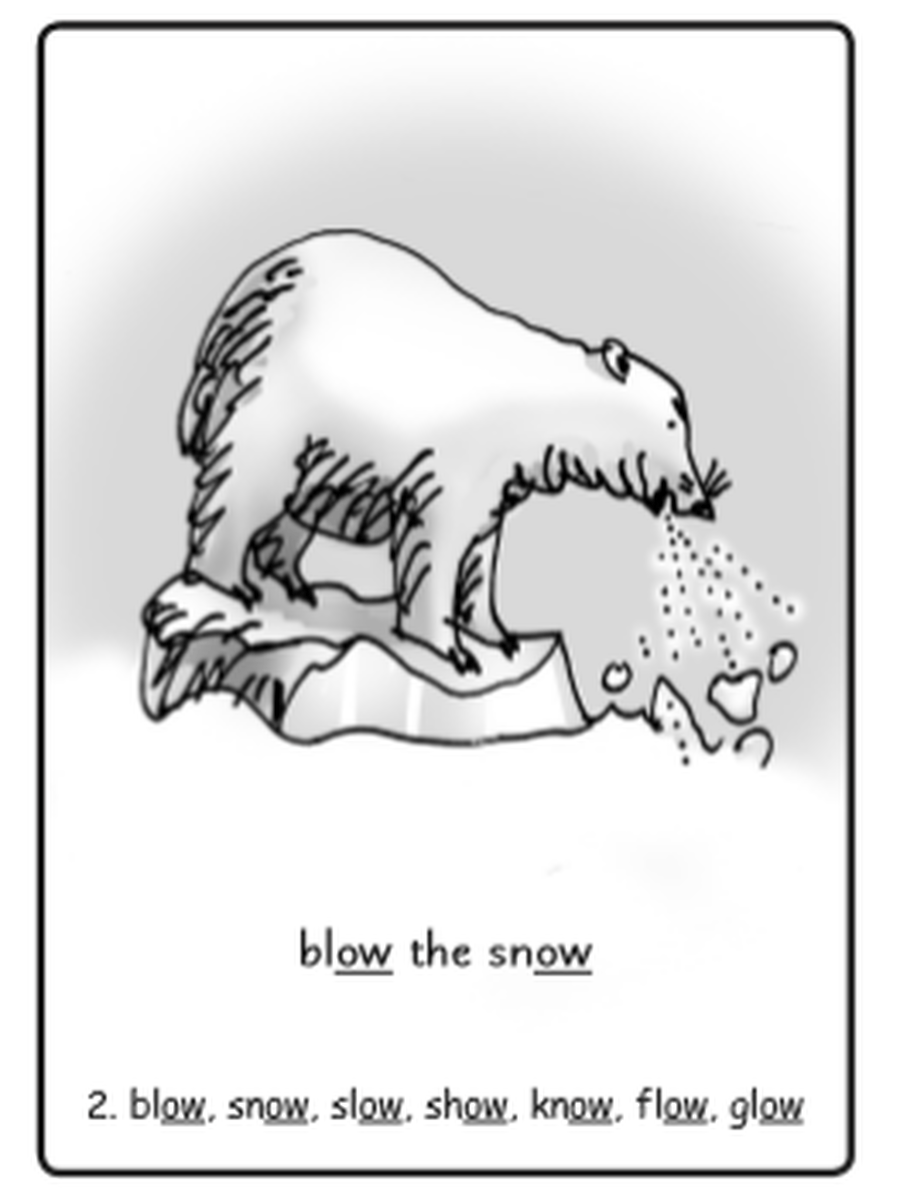 Early years recommended reads.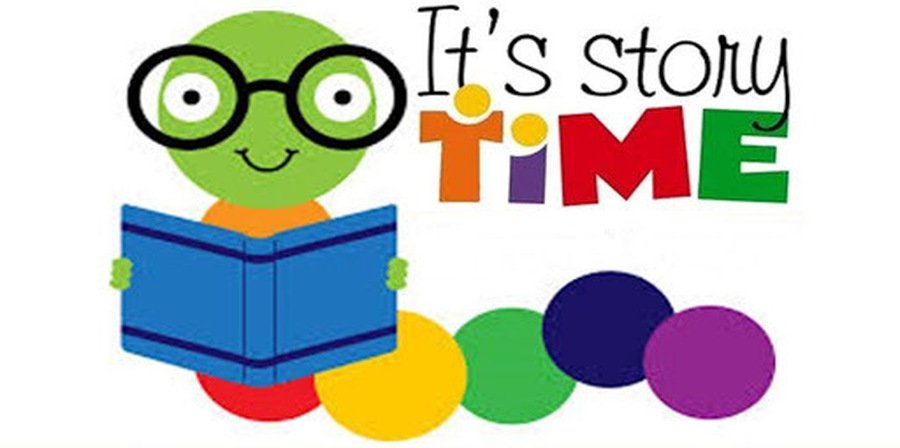 To help you to continue practising phonics at home, the lovely people at Ruth Miskin have kindly made some of their Read Write inc phonics resources available to our Ascot Heath families. They have a selection of video's too, to show how to to teach these sounds at home. Click on the link below.
https://www.ruthmiskin.com/en/find-out-more/parents/
Each day there will also be a live speed sounds lesson via YouTube for the children to join in with too. We'd love you to join in with this at home too. Don't worry if you miss the live times, they are available all day for you to watch.
Most of the children in Early years will be reviewing the set 1 sounds and learning set 2 sounds.
Set 1 Speed Sounds at 9.30 am
Set 2 Speed Sounds at 10.00 am
Set 3 Speed Sounds at 10.30 am
If you need some reading inspiration, click on the file below and try out some of these books.