Oak Academy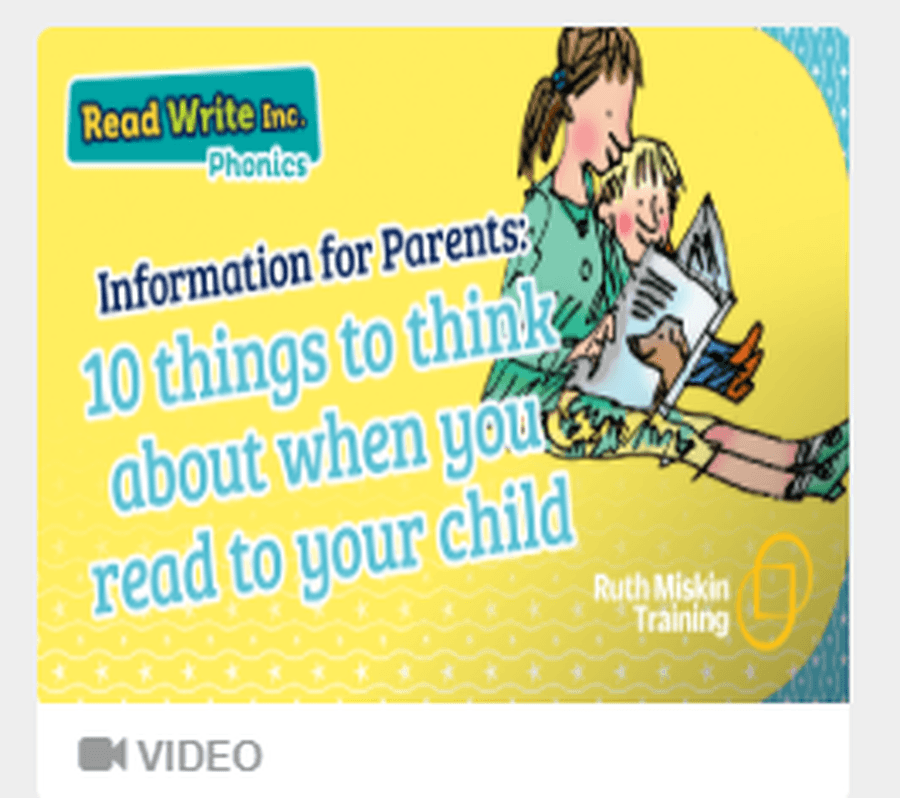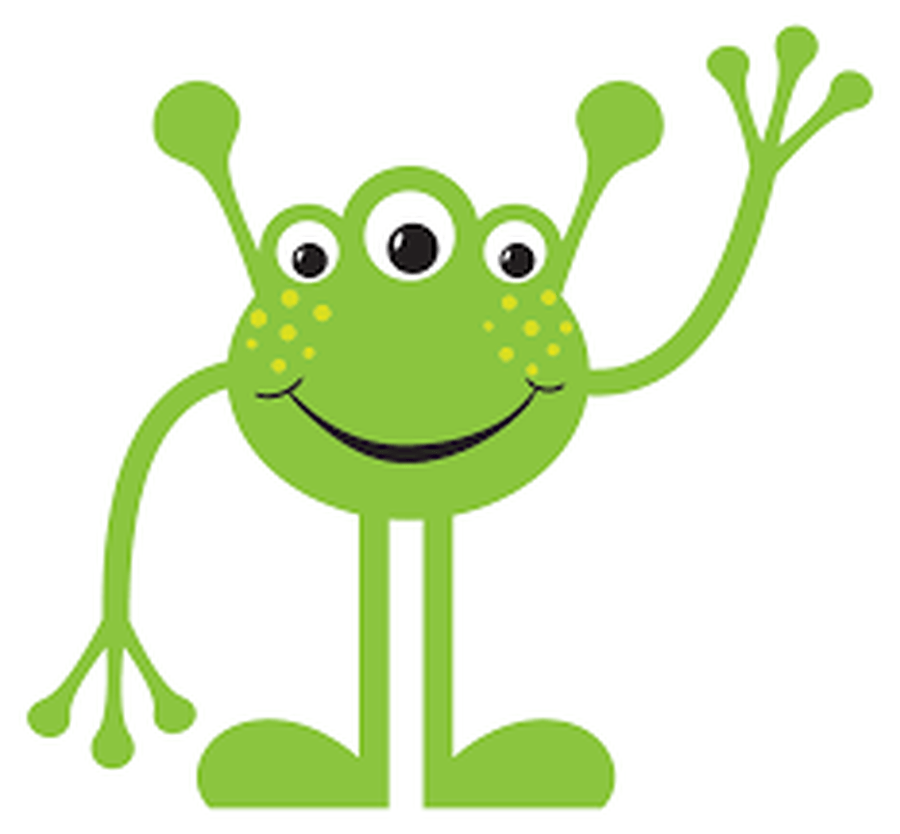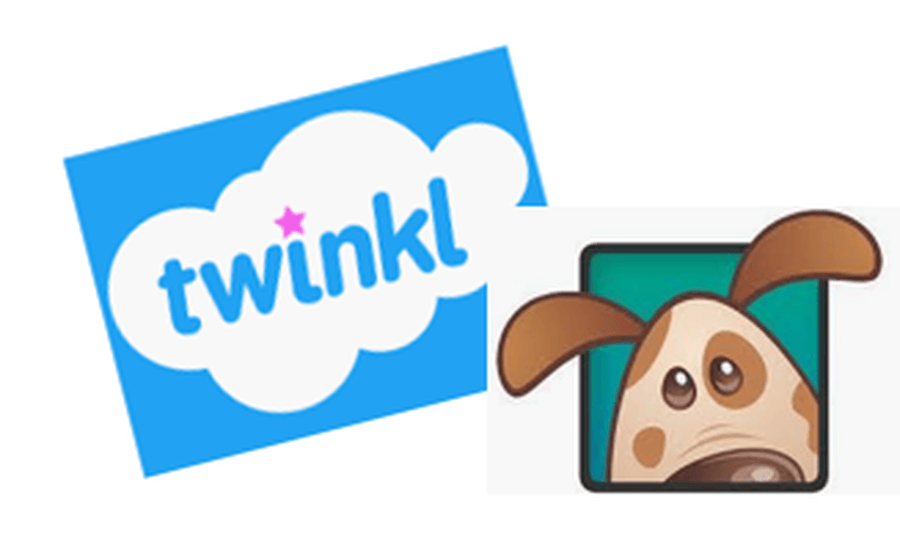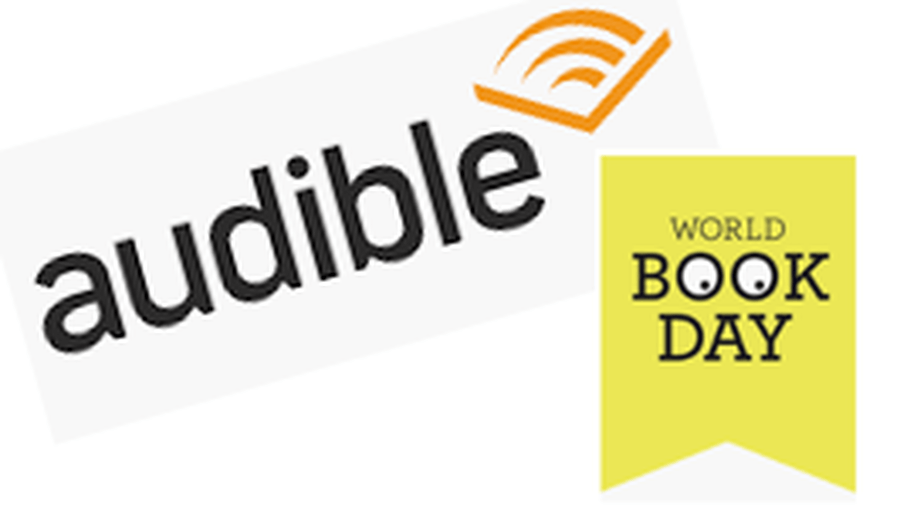 Recommended reads for year 1.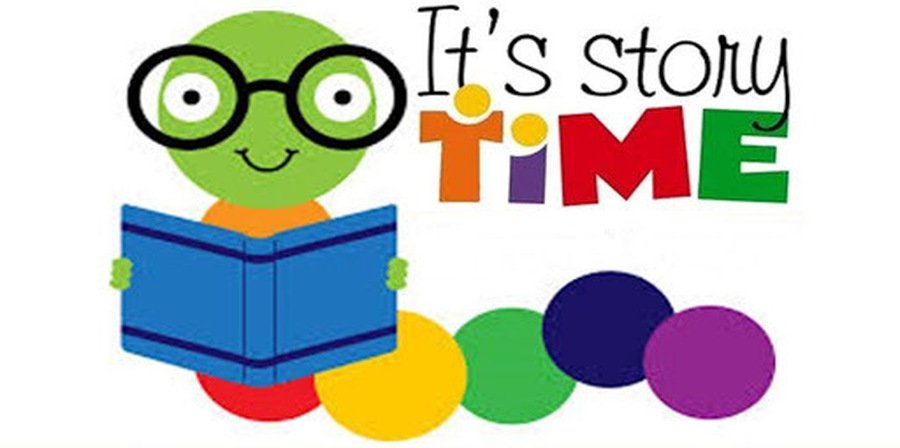 Here are some alien words (nonsense words) and sounds to practise at home. This helps the children to recognise sounds and blend them when reading.
Numberblocks on CBeebies is a great website for reinforcing counting and number recognition through songs and short animations.
Top marks is another good website with some fun maths games, that help to practise those skills the children need in Early Years and KS1, including counting, ordering, sequencing, + and -, money and shape.
Twinkl and Teachers Pet have put together some free resources for you to download, including activities to keep children busy such as colouring sheets, word searches and easter activities.
Keep reading stories with your children and enjoy as many books as you can. You might like to have a go at the reading challenge below. We understand though that sometimes it's nice for the children to listen to audio stories for those moments when you also have a lot to do or just need a break. World Book day have a selection of videos where stories are read. Don't forget CBeebies bedtime stories too.