On our return from the Easter holidays we found some evidence that we had had a visit from a Dinosaur!
| Name | |
| --- | --- |
| cfe-e-90-lets-learn-about-dinosaurs-differentiated-reading-comprehension_ver_11.pdf | Download |
| t-a-002-dinosaurs-dot-to-dot-sheets_ver_5.pdf | Download |
| t-l-8920-year-1-common-exception-words-colouring-dinosaur-activity-sheet--_ver_1.pdf | Download |
| T-T-16748-Label-the-Dinosaur-Worksheets_ver_7.pdf | Download |
| t-t-17389-mary-anning-significant-individual-writing-frame--_ver_1.pdf | Download |
| t-t-252812-dinosaurs-writing-stimulus-picture_ver_1.pdf | Download |
Showing 1-6 of 6
Summer 1 Half Term
This term we are going to be learning all about dinosaurs, continuing to develop our writing, using adjectives, using connecting words like 'and' and writing sequences of sentences to form longer narratives. We will be becoming paleontologists for the day and doing a dig and writing a diary entry all about this. The children will also be doing some lovely painting and printing as part of our topic.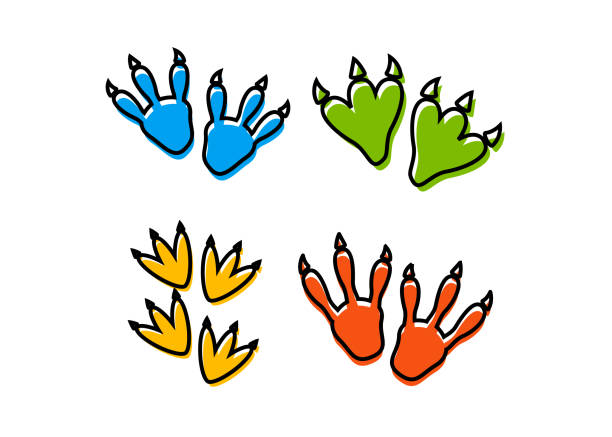 For the second part of this half term we are going to be doing a topic on gardens, reading the story 'The Secret Garden', looking at Beatrix Potter books and Jack and the beanstalk and making links to plants. If you have these books at home please feel free to introduce them to the children.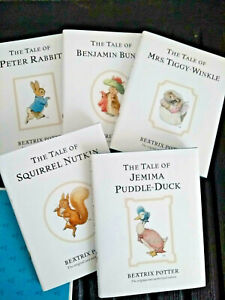 We will be learning how to prepare a vegetable patch and plant seeds to grow vegetables. The children will discover what plants need to grow and how to look after them. They will be able to identify some British flowers and trees and also animals. We will create our own Beatrix Potter style character and write about them using lots of description.