Oak Academy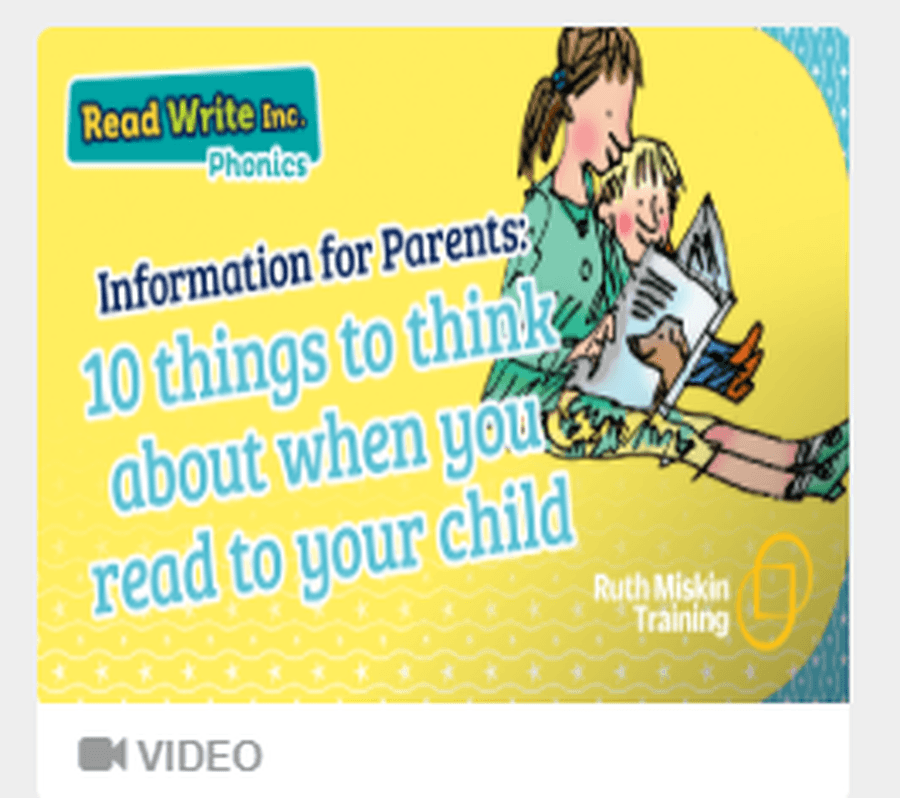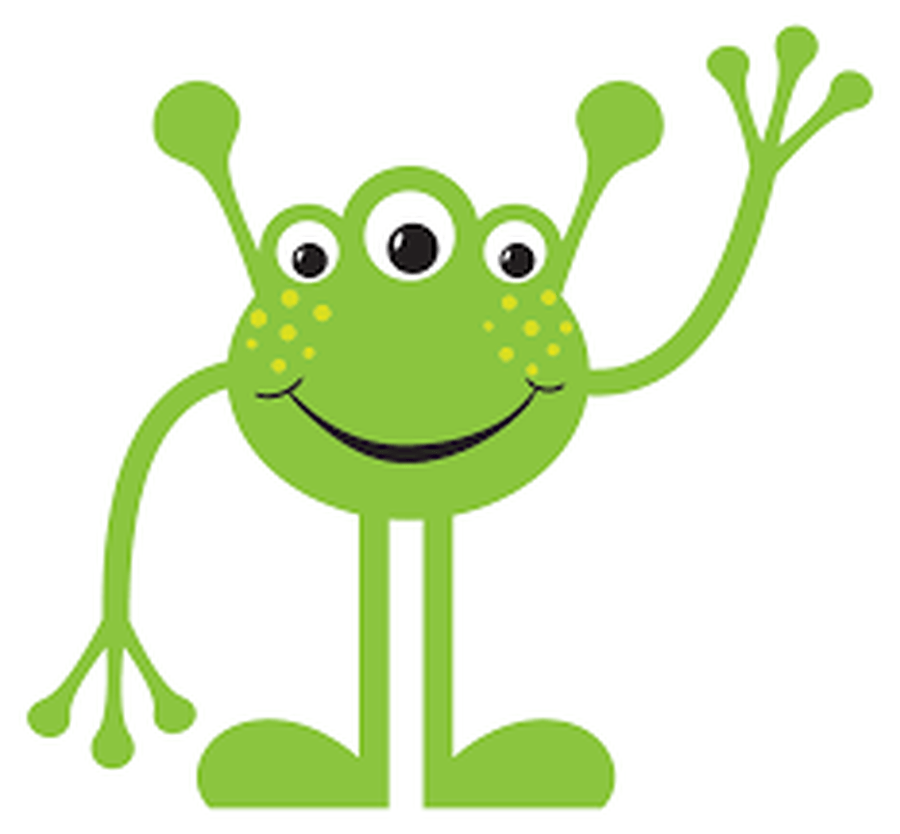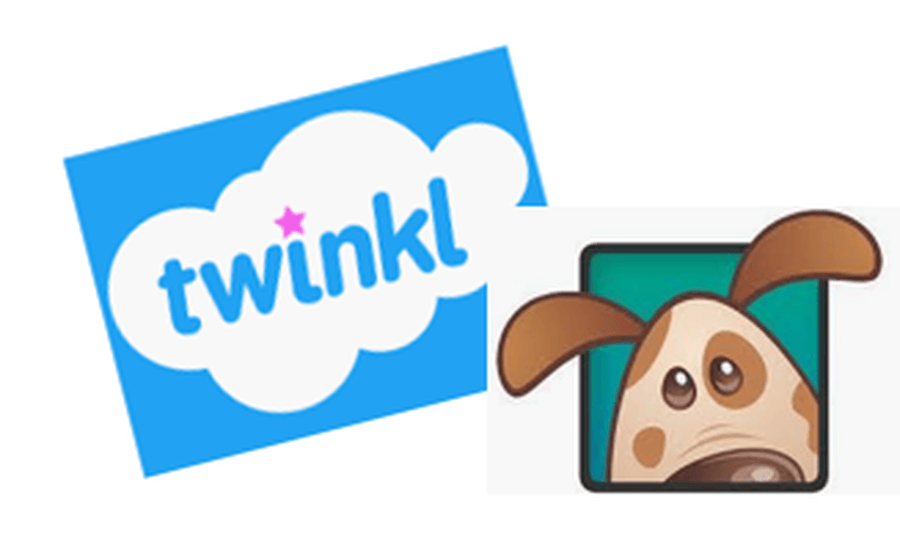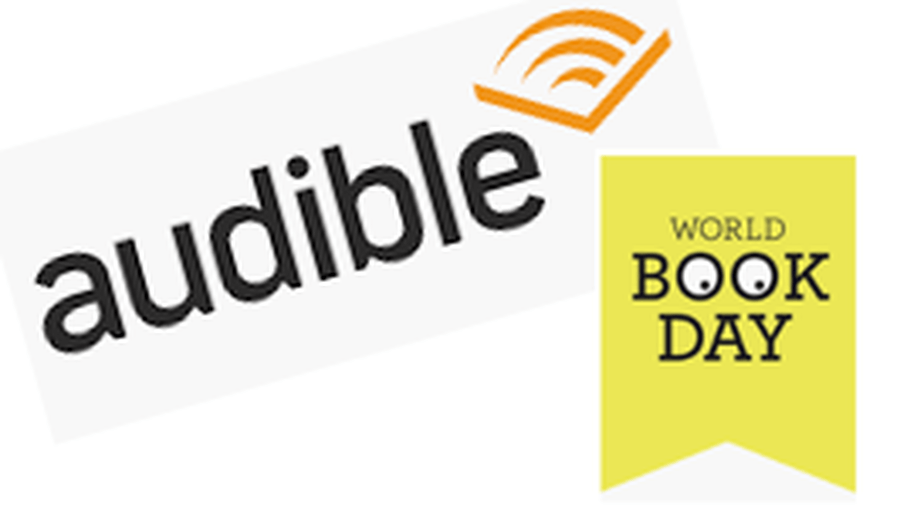 Recommended reads for early years.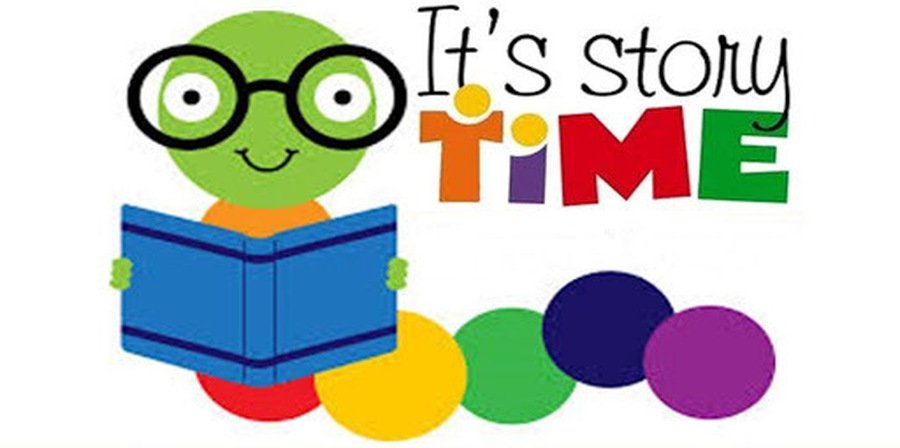 REMOTE LEARNING FRIDAY 26th November 2021
Morning Toucans!,
Unfortunately we are not able to be in school today so I have set you three tasks for the day, they are on teams but in case you aren't able to log on I will put them on here.
Task 1: RWI - Log on to Oxford owl and have a go at reading the book I have set you. Once you have done that go through your green sound book and check that you know all of the sounds. Then pick 3 sounds of your choice and write a list of words with those sounds in.
Task 2: Maths - One more and One less, the children have been learning how to find one more and one less of a number using practical resources. Ask the children to collect a group of small counting objects, this could be lego, marbles, cars. Then complete the worksheet below. If you do not have a printer then write your numbers from 1-10 and then choose a number each time and find one more and one less of that number. Use your practical objects to support you if you need them.
Task 3: PE - Look at youtube and find cosmic yoga have a go at one of your choice or search Jumpstart Johnny on Google and choose one. If you have time after, practice your lines for the nativity if you have a line, they will be stapled into your child's reading record.
Just do what you can, please don't worry if you are not able to do the tasks, I hope you all have a lovely weekend and I look forward to seeing you all back on Monday.
Here are some alien words (nonsense words) and sounds to practise at home. This helps the children to recognise sounds and blend them when reading.
Top marks is a great website with some fun maths games, that help to practise those skills the children need in KS1. Including counting, ordering, sequencing, + and -, money and shape.
Twinkl and Teachers Pet have put together some free resources for you to download, including activities to keep children busy such as colouring sheets, word searches and autumn activities. .