2020
December
Thank you very much to everyone who donated cat/dog food to the Harper Asprey Wildlife Rescue Centre. It has been delivered safely and they are very thankful.
Mrs Hayden has kindly donated eight buckets which we will be given to each year group for composting. We hope to start composting in January.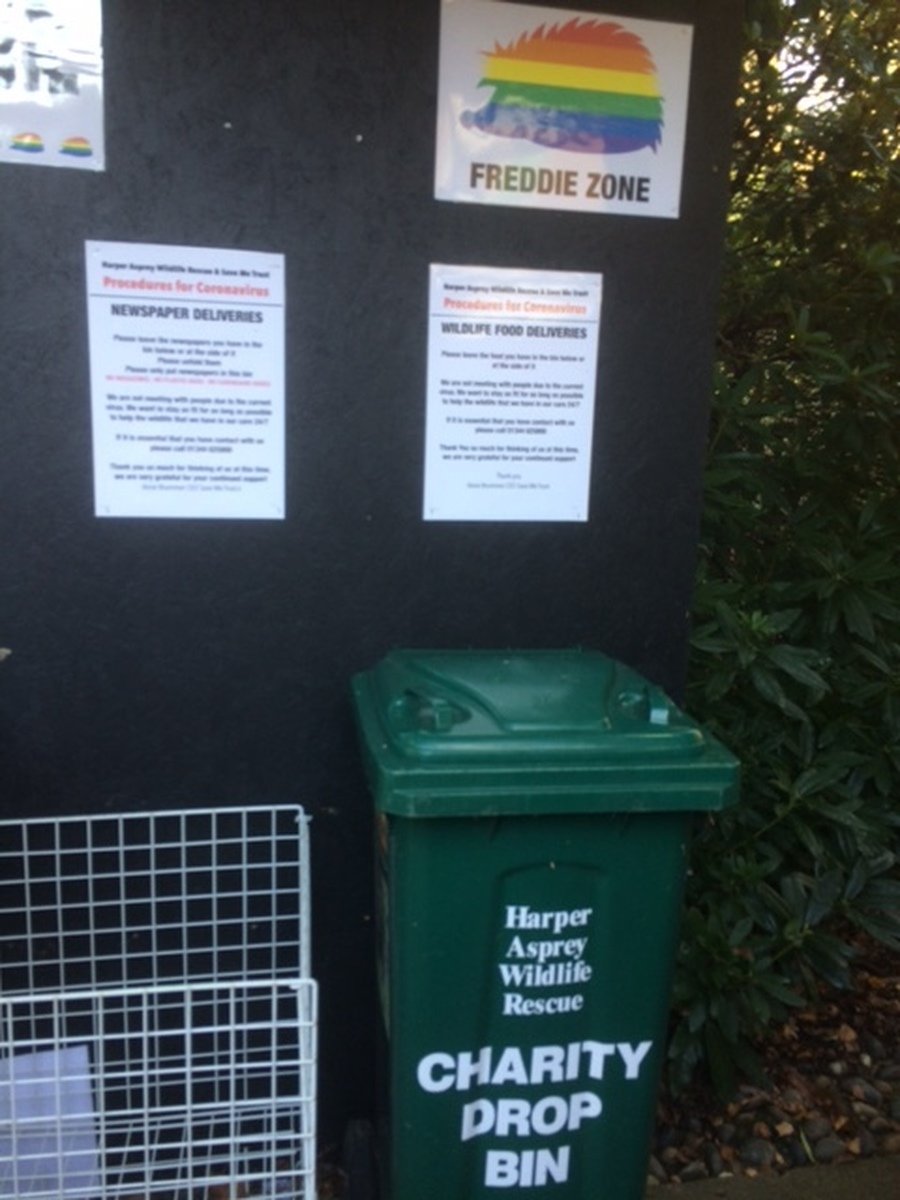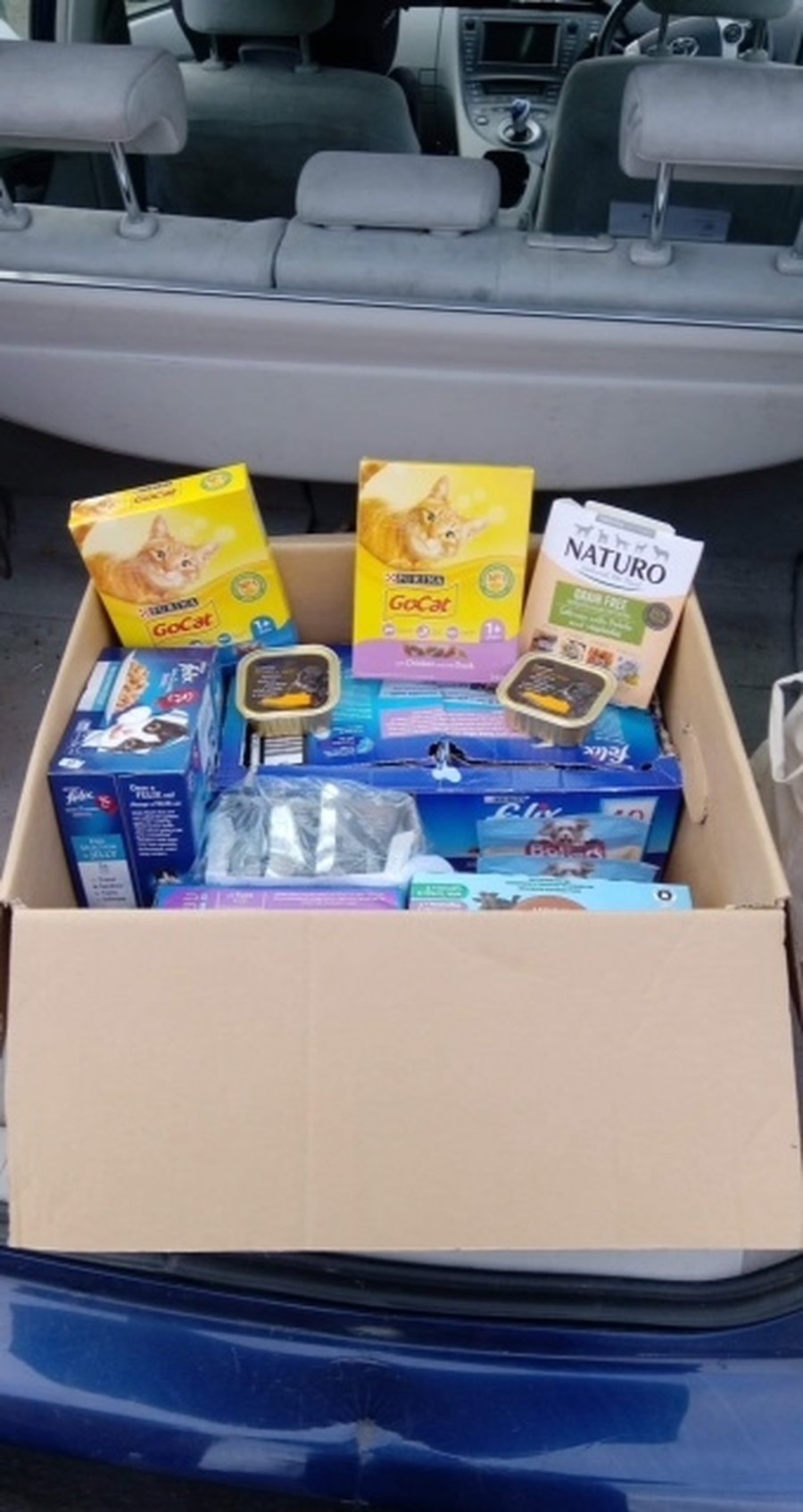 2020
November
The school received an exciting delivery of 30 tree saplings, (Wild Sherry, Rowan and Silver Birch) from the Woodland Trust in or bid to combat climate change. https://www.woodlandtrust.org.uk/
The eco team have been busy planting along with the help of the student council and Mr Birchmore.
We also held our second eco meeting in the eco building, where we discussed ideas for our action plan. A little robin was curious and bobbed around outside!
Please see our minutes for details on the meeting.
October
A new Eco team has been established, although this year things will be a little different due to Covid restrictions.
We had our first socially distanced meeting and we introduced the team to the whole school using Microsoft Teams. Each year group will carry out a section of an environmental survey of our school. Once this is completed we will get started on our action plan.
Below are details about how to keep our air clean and also how to enter an exciting poster competition!