For help and support information please scroll down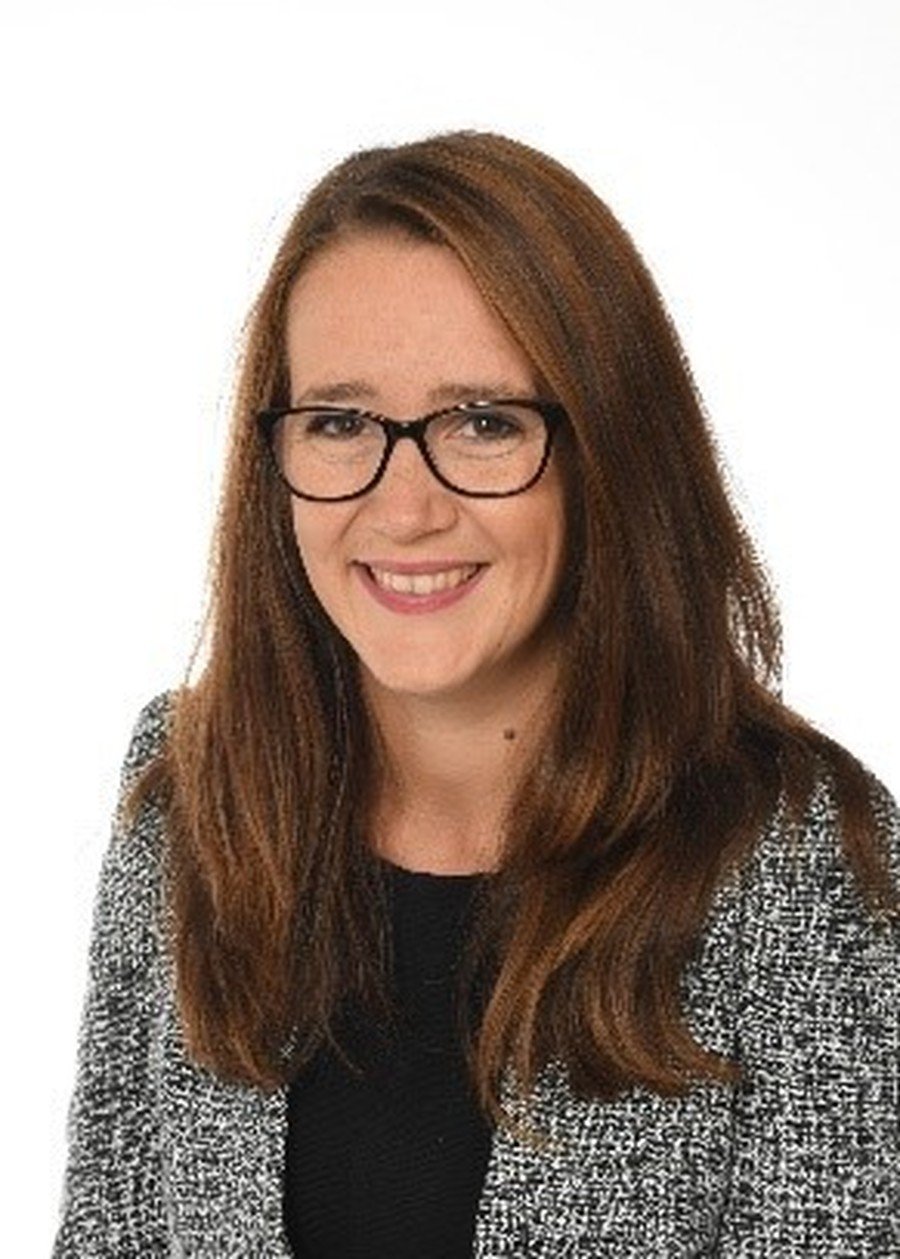 My name is Steph Eyers and I am your Family Support Advisor here at Ascot Heath Primary School. Quite often I get asked what I do here and honestly I find it quite a hard question to answer because my job is so varied!
More often than not people have some misconceptions about what it means to work with me as a parent or have their children work with so I'm going to dispel some of those myths before I go on to what I can do.
You are not a bad parent or carer for needing some help and advice from me or anyone in school, quite frankly I think you are amazing for asking!

I do not have a list that I will put you or your child on, with a label that will stay with them forever

Working with me does not mean you are working with Children's Social Care

If your child is in one of my groups it doesn't mean they have an issue, they could be there to support a friend or simply to do something beneficial
Here's what I can do for you and your child;
I can support you and your child through any difficult patches you may be having

I can help with any school issues that don't quite fit under the teachers umbrella

I can refer you for extra support from other agencies (Speech and Language or Play therapy for example)

I can just sit and make you a cup of tea and listen

I do not judge

Everything you say to me is confidential, the only instance I would break confidentiality if I was seriously worried about you or your child

I do have coffee mornings where you can come and meet your friends after drop off

I do run courses to help you better understand your child

I do help children learn by making sure that they are happy and ready to access the curriculum
If you think that you could maybe benefit from having a chat with me please feel free to contact me using the following methods.
Email: fsa@ascotheathprimary.school

Telephone: 01344 882631

In person: Book an appointment through the school office or grab me when you see me!
Support and advice
Please see below for information about some of the most common issues that effect children in school. More information will be added as this service is developed further. Watch this space!
What's on in the borough............
Parenting courses - covering topics such as Anxiety, Self-Esteem, Managing Behaviour, Pre-teens and many more, please contact Steph for more details

Time out for parents - a six week course covering all aspects of parenting, behaviour management and many more

More events to follow