NRich
A useful website with lots of different maths activities, many of which can be done with the use of technology.
https://nrich.maths.org/14600
Vocabulary
Click on the link below to find out the vocabulary children are taught throughout Year 5 in Maths.
| Name | |
| --- | --- |
| Statistics Vocabulary Year 5.pdf | Download |
| Y5 Place Value Vocabulary.pdf | Download |
| Year 5 - Perimeter and Area Vocabulary.pdf | Download |
| Year 5 Addition and Subtraction Vocabulary.pdf | Download |
| Year 5 Fraction Vocabulary Cards and Assessment.pdf | Download |
| Year 5 maths vocab | |
| Year 5 multiplication and divsion 2.pdf | Download |
| Year 5 Multiplication- Vocabulary Cards.pdf | Download |
| Year 5 position and direction vocabulary.pdf | Download |
| Year-5-Converting-Units-measurement-Vocabulary-Cards-5xcihf.pdf | Download |
Reading
Below are some activity ideas that you can do while reading a book.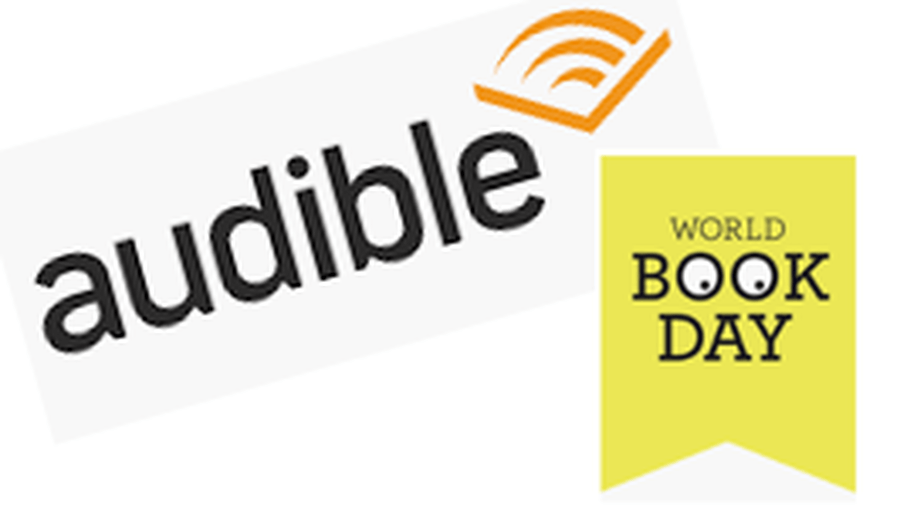 Keep reading stories with your children and enjoy as many books as you can. We understand though that sometimes it's nice for the children to listen to audio stories for those moments when you also have a lot to do or just need a break. Currently Audible have a selection of free books for children to listen too or World Book day have a selection of videos where stories are read.
You can also access some books from the Oxford Owl. It is free to sign up to.
https://www.oxfordowl.co.uk/for-home/find-a-book/library-page/?view=image&query=&type=book&age_group=Age+7-9&level=&level_select=&book_type=&series=#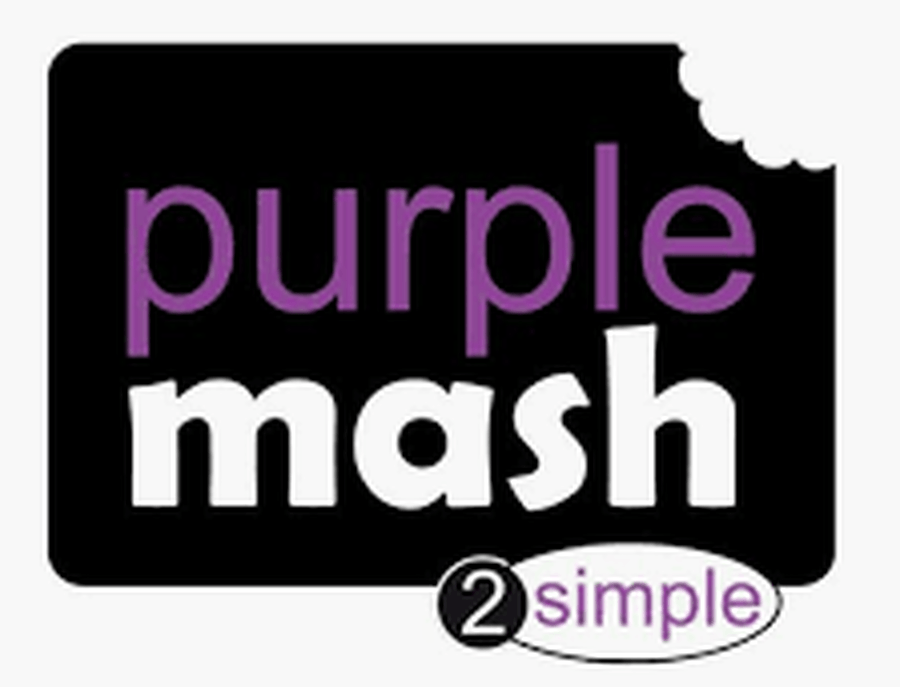 Purple mash is a fun online resource where children can learn basic IT skills as well as complete a range of activities linked to their learning in class. Go to https://www.purplemash.com/ahi You will need your username and password.
STEM
https://www.stem.org.uk/primary-computing-resources
Online computing tools suitable for Key Stage 1 and 2.
Barefoot computing
https://www.barefootcomputing.org/homelearning
"Fun and creative activities, built by teachers to help you guide your child through fundamental parts of the computing curriculum without the need for screen time. They include everything you need to get started with activity sheets and accompanying materials."
BBC bitesize
https://www.bbc.co.uk/bitesize/articles/z4gsy9q
Learn about how sequencing, programming and making computers work.
This lesson includes:
Two videos to help you understand programming computers
Three activities to try out
Scratch
https://scratch.mit.edu
Creative computer programming
Tinkercad
https://www.tinkercad.com
All kinds of making and coding.
Music
https://www.youtube.com/channel/UCQh2wgJ5tOrixYBn6jFXsXQ/videos - Music with Myleene Klass

Everybody likes a good singing session to lift the spirits. Berkshire Maestros are doing singing lessons every morning that you can join in with on YouTube. Join Bimbi for some stretching, voice warm up exercises and learn a new song to make you smile.

BBC
https://www.bbc.co.uk/bitesize/topics/zcbkcj6/articles/z2mqw6f
Contains video for the children to watch on different elements, such as pulse, rhythm, tempo, melody, pitch etc.
Sing Up at Home
https://www.singup.org/singupathome
Link at the top of the pages with a whole bank of song lyrics and backing tracks.
Get Active
P.E with Joe wicks
Go noodle - movement and mindfulness videos
Yoga
The video above is just one of the videos from The Family Fit Club. There are many more on their Youtube channel https://www.youtube.com/channel/UCgKRZDCAseDn8JZFXivMeLg
The videos are for all the family, regardless of their age or ability and were designed by the children and PE teachers to ensure that that all children stay engaged and have fun!

The Fit Club Children are passionate about helping other children stay ft during these unfortunate times and are keen to help others keep their fitness and energy levels as high as possible!
There is no equipment needed and the children have come up with a variety of themes to keep them interesting. These themes include super heroes, the olympics, music, dance, sport and many more!
Dice Roll and Run - Count and Keep Fit!