Reading
It doesn't matter how much the curriculum changes or how technology improves, one thing is certain, that reading is an essential skill for life! At Ascot Heath Primary school we value the importance of reading and believe their are 3 essential areas.
Click on each one for more information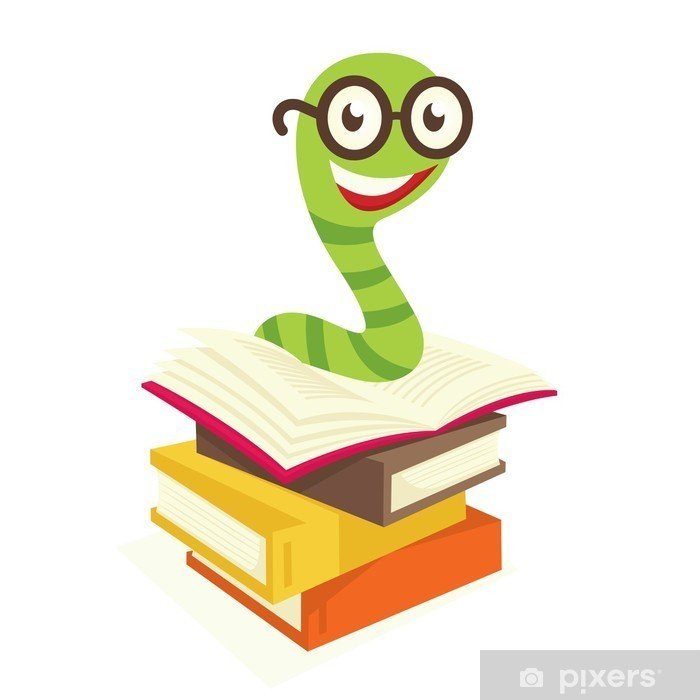 Bookworms- our new Monthly reading newsletter is for children and families of Ascot Heath. Why not click on the latest edition below and have a read.
Read Write Workshop for new starters October 2022