Our English subject leader is Ms Gray and our Key Stage One Reading Lead is Mrs Rogers.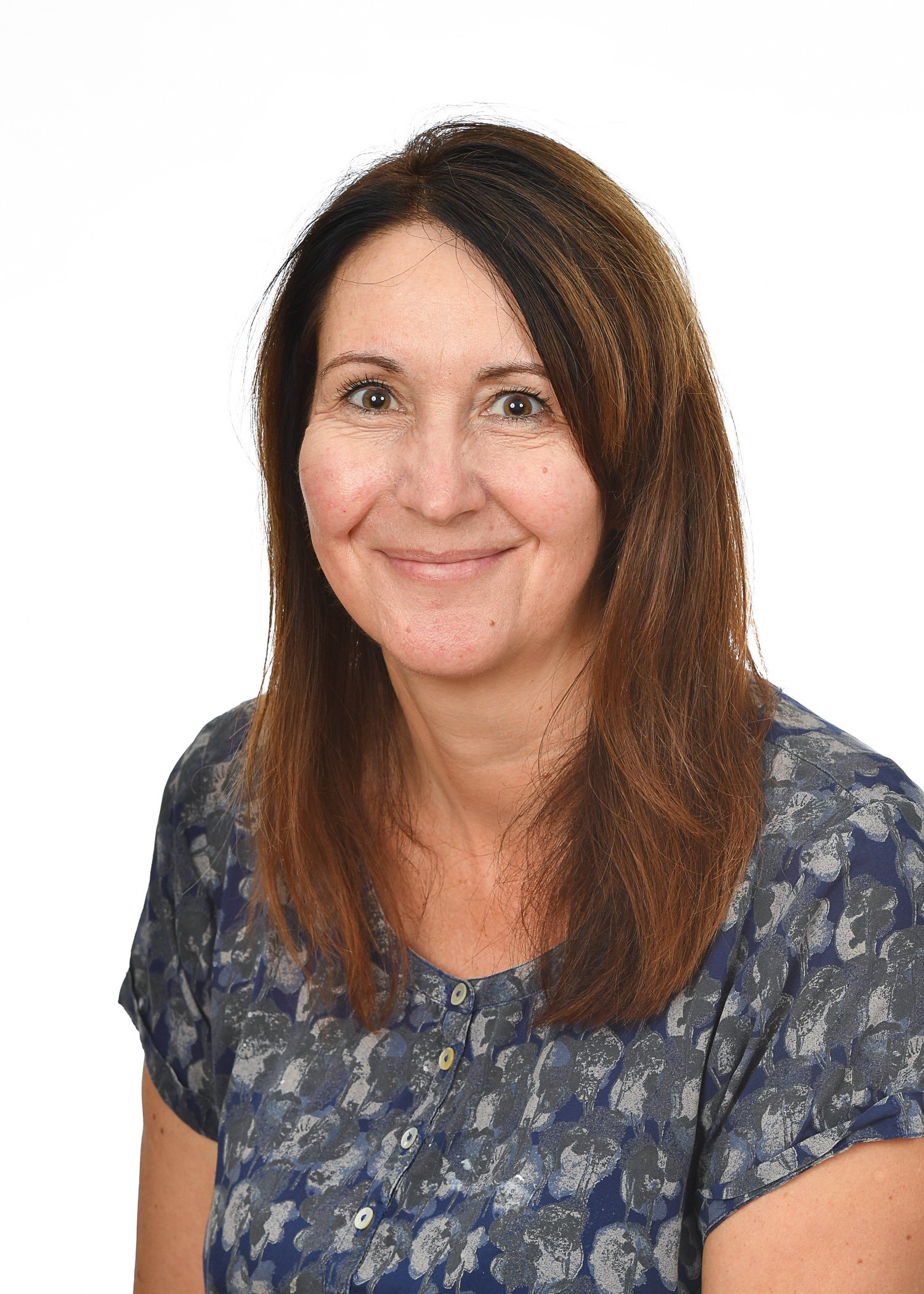 Ms Gray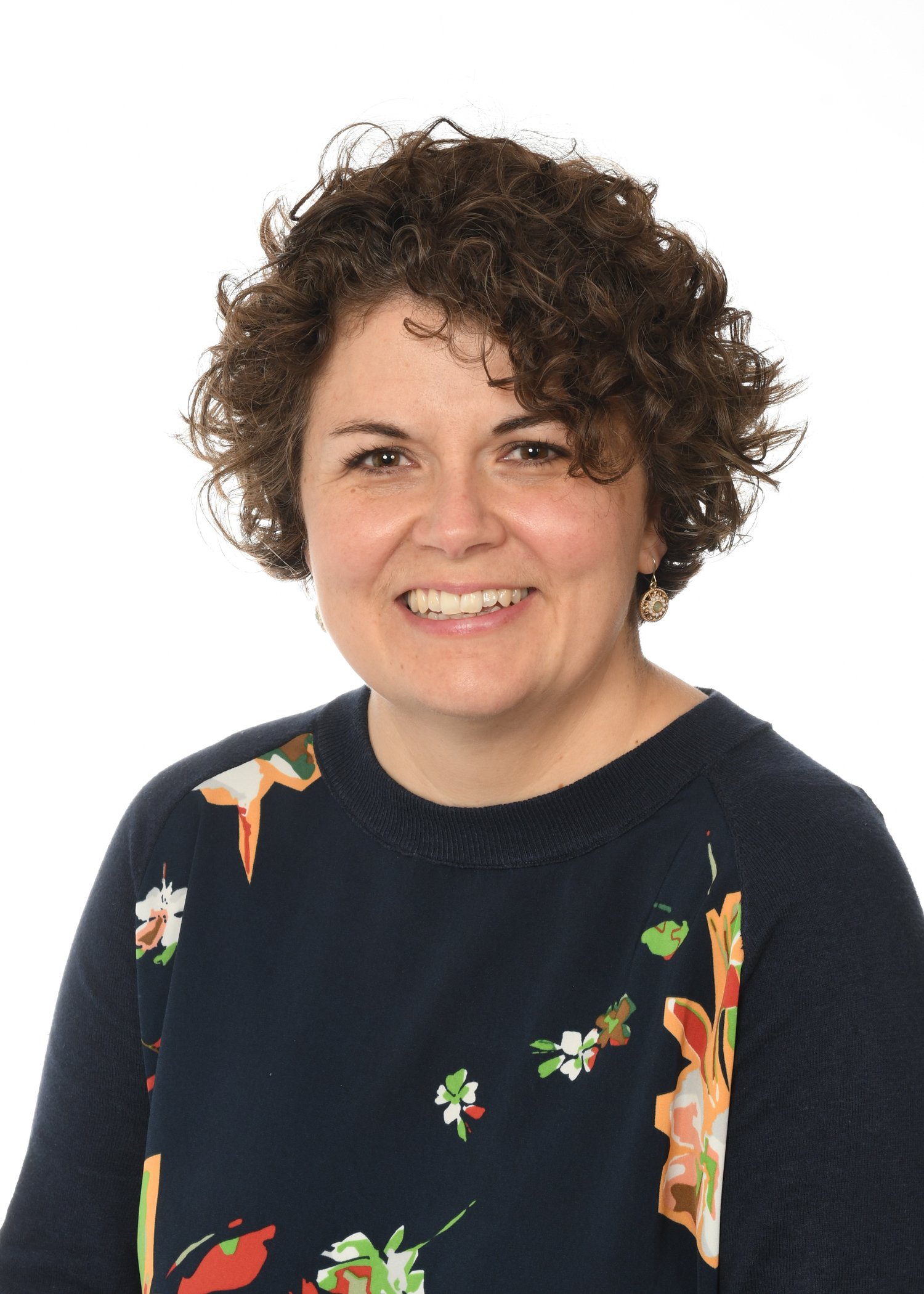 Mrs Rogers
Our Vision
Reading:
Our vision for reading is that all children will leave Ascot Heath Primary School with a an enthusiasm to read and a life-long love of listening to a whole variety of stories old and new and a wide range of non-fiction. This will broaden their imaginations, widen their knowledge, nurture their love of books, words and language, and equip them with many of the reading skills they will need as they continue their journey through life.
Writing:
At Ascot Heath Primary School, we believe that writing and communication are key life skills. Through the English curriculum, we will equip children with the skills and knowledge that will enable them to become confident, capable, enthusiastic writers who communicate effectively and creatively in all aspects of their lives.