NRich
A useful website with lots of different maths activities, many of which can be done with the use of technology.
https://nrich.maths.org/14600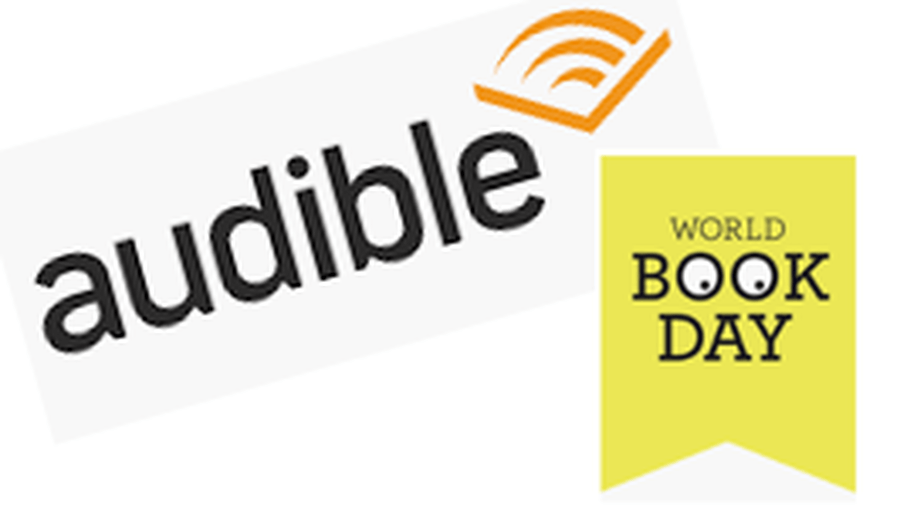 Keep reading stories with your children and enjoy as many books as you can. We understand though that sometimes it's nice for the children to listen to audio stories for those moments when you also have a lot to do or just need a break. Currently Audible have a selection of free books for children to listen too or World Book day have a selection of videos where stories are read.
You can also access some books from the Oxford Owl. It is free to sign up to.
https://www.oxfordowl.co.uk/for-home/find-a-book/library-page/?view=image&query=&type=book&age_group=Age+7-9&level=&level_select=&book_type=&series=#