Welcome to Toucan Class!!
Teacher: Mr Crowley
Teaching assistants: Ms Turnerova (TA), Mrs Ladva (TA) and Ms Grandchamp (LSA)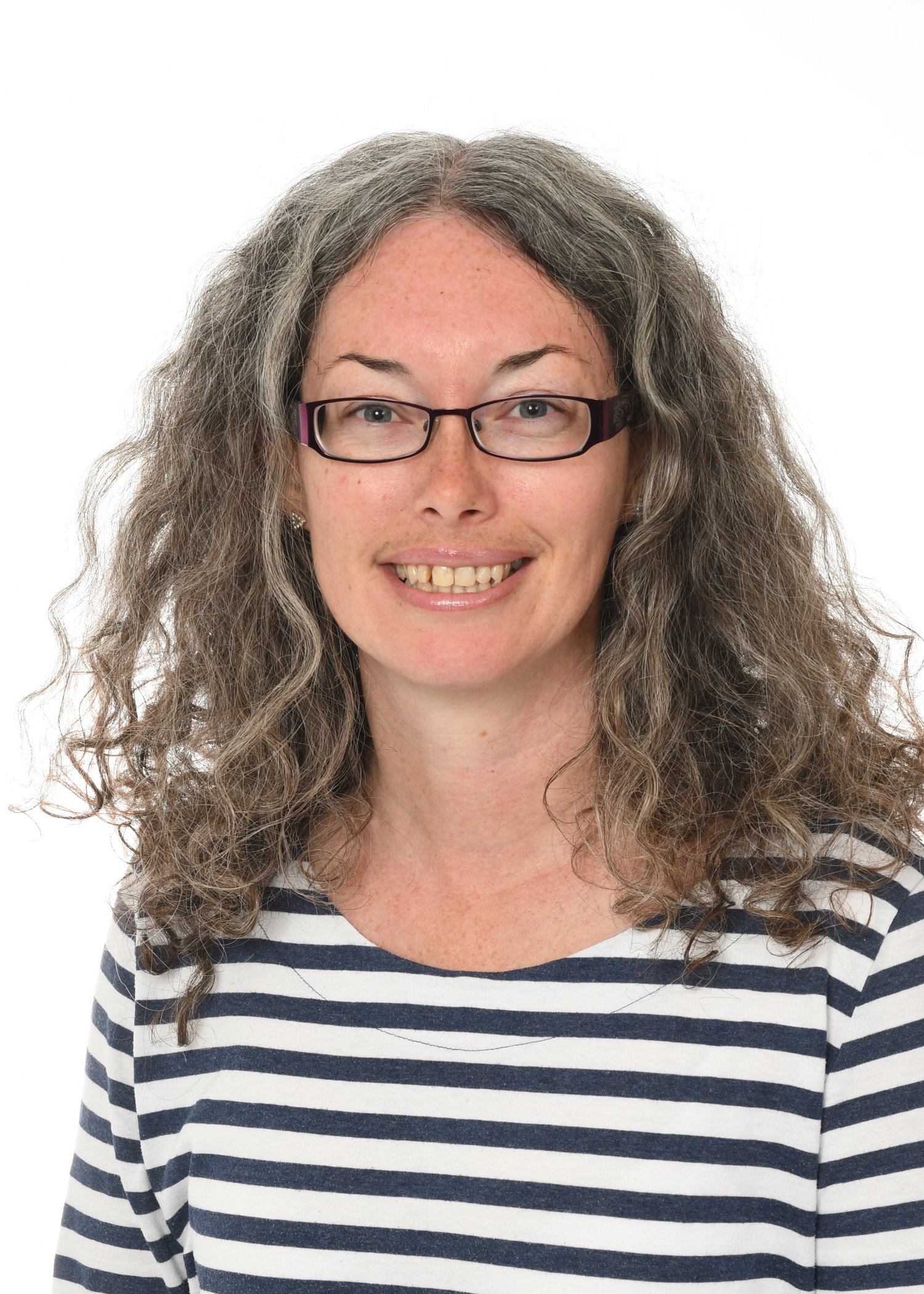 We are so excited to welcome you and your children to the start of their journey through Ascot Heath Primary School starting at Toucan class. Below you will find some information that may come in handy, but do please send us an email or ask us on the door if you have any questions. We are very happy to chat to you and support you, as we know and understand that this isn't new just for the children, but for some of you too. We do ask, however, that unless urgent, conversations will be at the end of the day where there isn't the rush of children coming in.
PE
Toucans will have PE Monday and Tuesday afternoons. All PE kit should be kept in school for the half term and we will send it home for a wash at the end. Please ensure children have practiced getting changed into their PE kits and back on their own as to limit the amount of time spent changing and increase the amount of time running around and enjoying PE.
It is particularly important that any shoulder length hair is tied back and earrings are removed for their own and other children's safety.
Outdoor Area
We use our outdoor area all year round. Something very useful for the children to have in school is a pair of wellies. We do have some spares but often children prefer to wear their own. We are also planning on having garden based activities during the week, so any spare garden gloves or trowels will be greatly appreciated. The children also should bring their coats in every day just in case we have a sudden downpour.
Forest School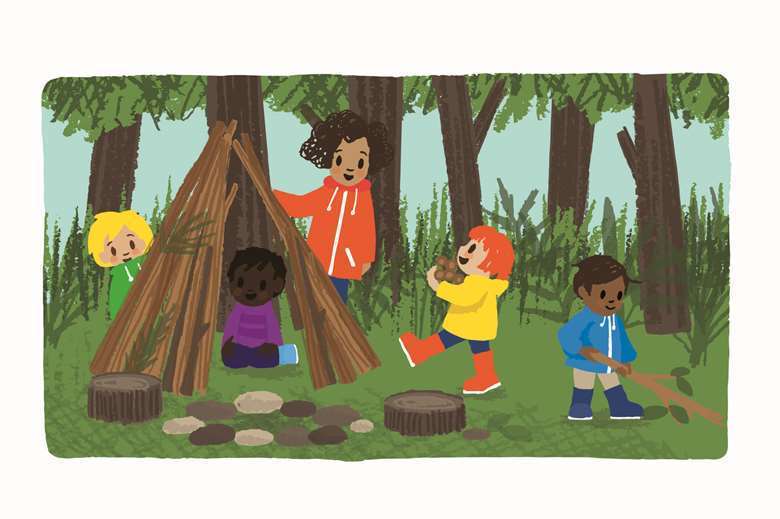 We are very lucky to have Ms Ringrose and our lovely wild garden which backs onto our outdoor area. Children will take part in forest school on alternative Thursdays with half of the class completing it one week and the other half completing it the next. As the weather gets colder and wetter the children will need to bring in clothing that you don't mind getting wet or muddy. e.g. old joggers, waterproof coat, waterproof trousers if you have them. Children will be expected to bring their Forest School clothing in with them, and then will be dressed in their forest school clothes to go home and be washed.
Children's belongings
Please do make sure that all your child's belongings are labelled with their names. This will help us out greatly and save us a lot of time as the children learn to look after their own things. This can be simply done by using a marker pen.
We encourage the children not to bring in things from home such as a special teddy or toy. We would hate for these special things to get lost or broken. They can also cause a distraction too from the children's learning.
On occasion we may invite children to bring in something but we will always inform you of this first.
Communication

It is very important to us that we work with you to get the best for your child. If you would like to chat to us the best time is after school (unless it is something urgent for that day, then let us know in the morning) or if you contact the office via email or phone and we will make time to see you. The school office are very good at helping to solve any day to day issues such as ordering school lunches etc.
Our learning this term- Autumn 1 2022
Coming Soon!
Toucans Class Charter:
Coming Soon!