Welcome to Kites
Previous Topics & Amazing Home Learning
Teaching staff
Class teacher: Mrs Fourie
Supported by Mrs Blackman
Below are a few things that hopefully you will find useful. If you have any questions, then please contact us via the school office email address.
PE
Indoor PE is now every Tuesday, while outdoor PE is on a Thursday.
Homework
Homework is given out every Friday and is to be returned by the following Thursday. All homework will be posted on teams, and unless otherwise stated, returned via Teams as well.
Spellings
The children are given a list of words at the beginning of each half term. They are taught the spelling rule at the beginning of the week and then the test is usually carried out on a Friday. At the moment we don't have as many spelling rules to cover so children will be tested only every two weeks for the summer term. Spelling List is attached below.

Timetables
The children all have access to TT-Rockstars, which they are encouraged to use to help them improve their speed at answering questions. Occasionally they will have time in school to use TT-Rockstars. Most children are on the automatic training mode, which works through the timetables in a set order. More information on how TT-Rockstars works can be found on the Eagle's useful resources page. On a Friday the children take part in a Club 99 challenge, they are given their tests so they can share with you how they have done.
Club 99 is a set of challenges that get increasingly more difficult. The children are given 8 minutes to complete the questions.
Reading
The children are expected to read at least 4 times a week and once a week they should write a comment in the green/yellow reading records that they were given at the beginning of academic year. At the front of the books there are questions that they should use to help them with the comment. The books will be checked weekly, as some children are forgetting to bring the green books to school then when the task is set on Teams they can take a photo of the comment and upload it to the assignment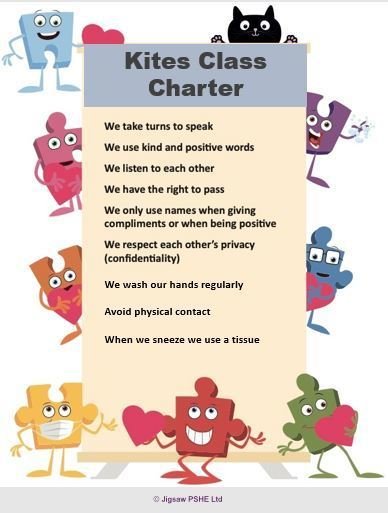 Current topics
History - Indus Valley
Science - How Matter Changes
English - Writing recounts based on UFO encounters
Reading - Wonder by RJ Palacio
Previous Topics & Kites Brilliant Work