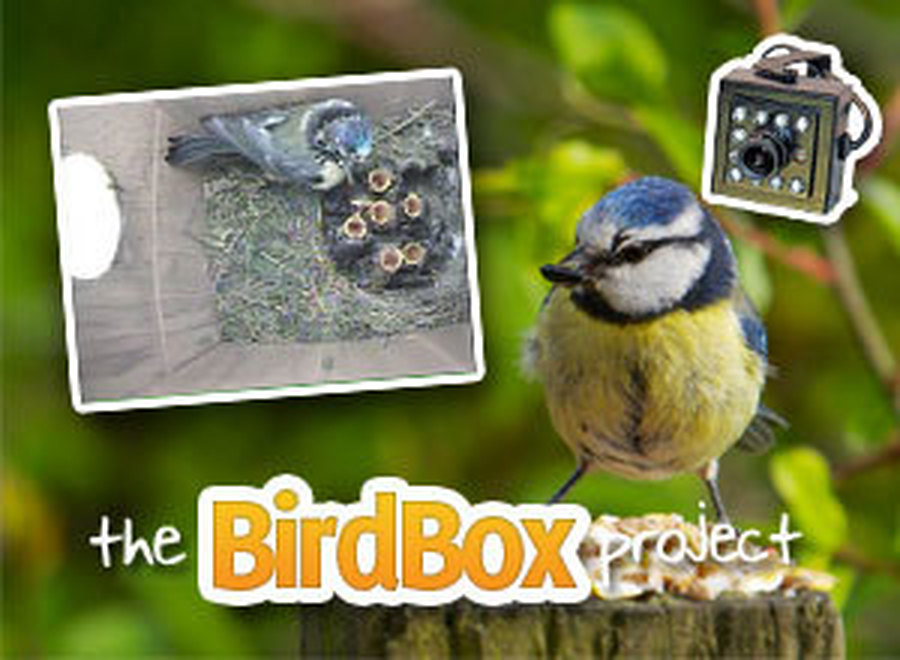 We are thrilled to be taking part once again in the bird box project. Unfortunately so far we haven't seen as much action in our bird box, compared to previous years, however we are still hopeful and still have a several weeks of nesting season to go.
You can watch our bird box via this link: http://www.seenature.org.uk/school-zone/school-streams/
It's also lovely to watch how other schools bird boxes are getting along and this year there is a very special project where you can watch puffins nesting on the Island of Alderney. Check out the see nature website for more information.