Practical equipment that we use
Here at ascot Heath Primary School we believe that the use of equipment is really important for the children to have a deep understanding of Maths.
Below are a few examples of the different equipment that we use in school. You can also look at our calculation policy to see the equipment that we use in different year groups and for which area of Maths we use them (see below).
If you would like to have some of the equipment in your own home that you can use with your Year 1, 2 and 3 children, we do sell a Maths Pack. As well as equipment you will receive instructions about how to use the equipment with your child.
Equipment included
Number track to 20
20 2 sided counters
arrow cards
100 square
Tens frame
Mickey mouse ears (whole part model)
Place value house
Addition house
The equipment we use in school
Bead strings Number tracks 2 sided counters Arrow cards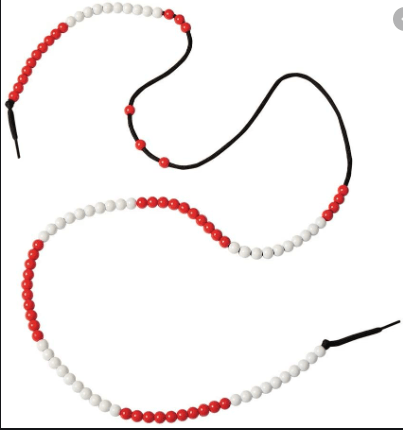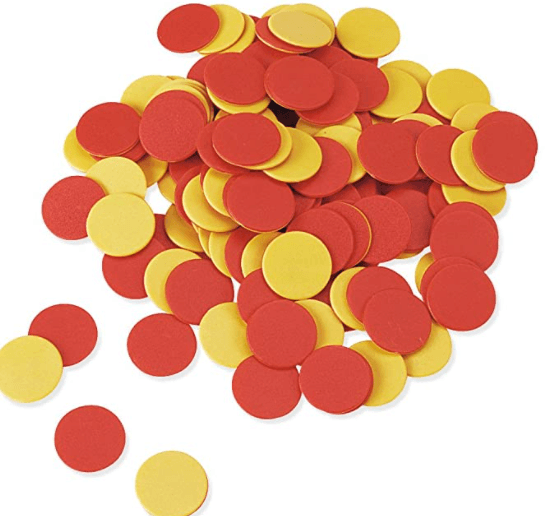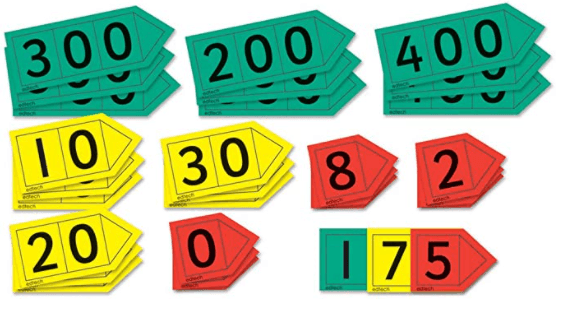 100 square Tens frame Mickey mouse ears Place value house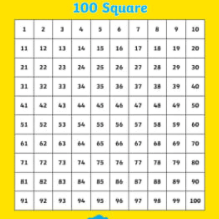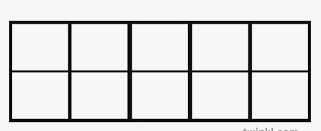 Dienes Cuisenaire rods Place value counters Carrbars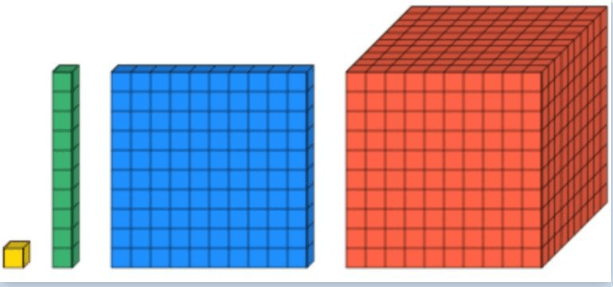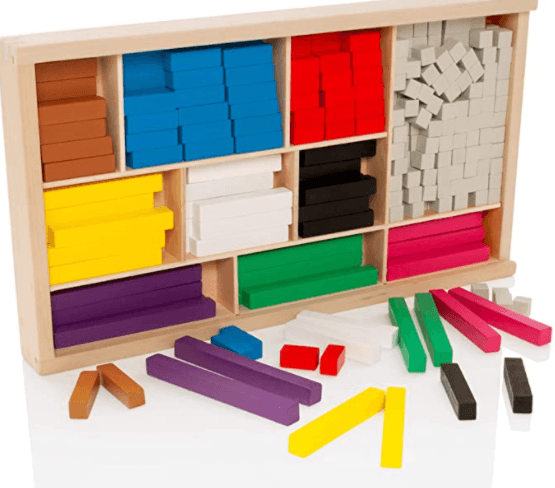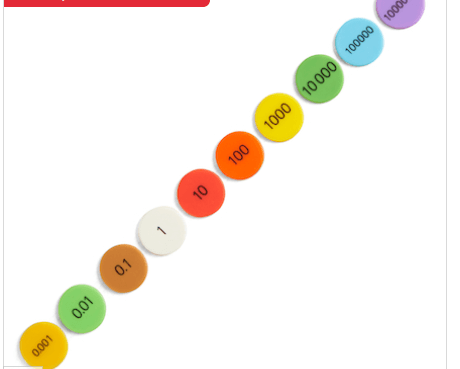 Numicon sorting items (e.g. compare bears)