Daily activity ideas
Computing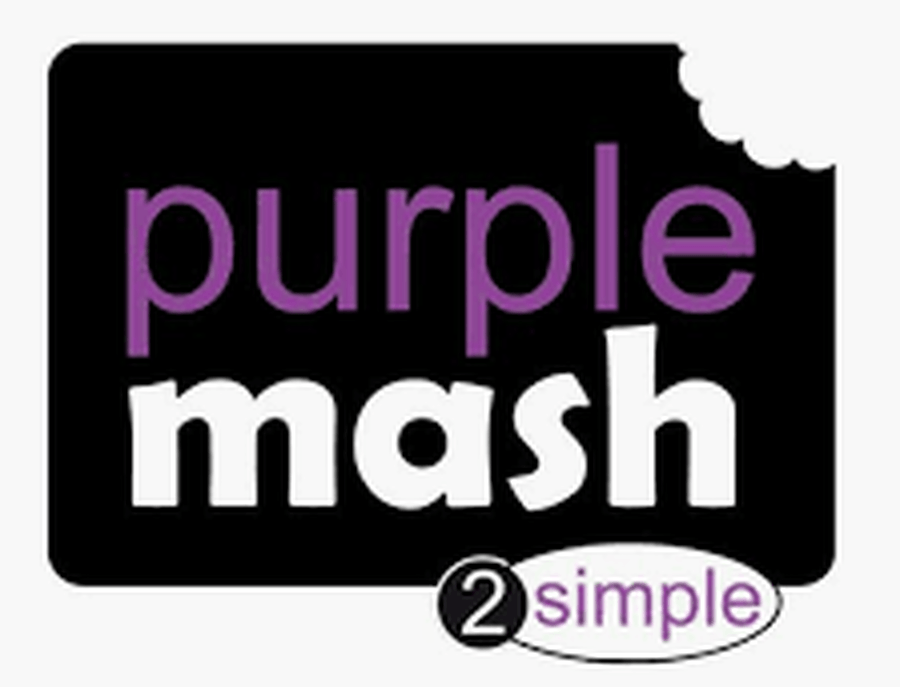 Purple mash
Purple mash is a fun online resource where children can learn basic IT skills as well as complete a range of activities linked to their learning in class. Go to https://www.purplemash.com/ahi
You will need your username and password.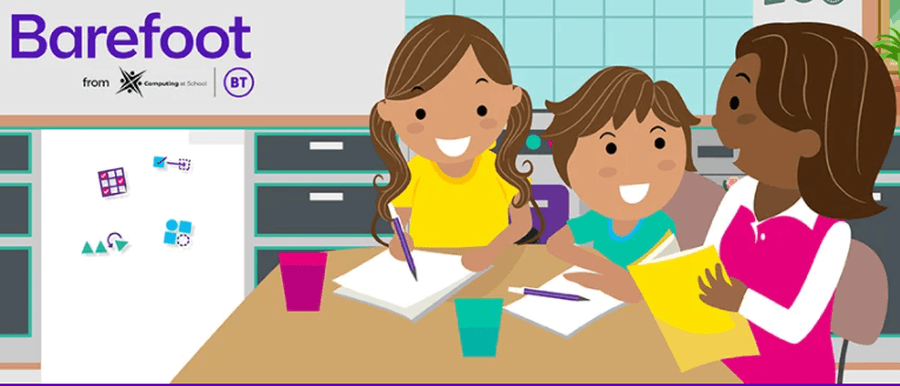 Barefoot computing
https://www.barefootcomputing.org/homelearning
Try one of the Learning together activities or complete a mini mission. The 'Human Robot' activity looks fun!
Maths
Test your times tables on TT rock stars
You will need your login details.
https://www.bbc.co.uk/bitesize/subjects/z826n39
Watch these class clips to learn more about different concepts in maths.
Test your skills with these maths games
https://www.ictgames.com/mobilePage/index.html
PE
Activities for the whole family. Families https://www.getset4pe.co.uk/ResourceBank/ResourceCategory/1002
Teach Active
Some great maths related games that get you moving and are specifically designed to do at home. Just choose year group, select an objective and choose a game that looks fun! https://www.teachactive.org/my-account/homework/#/
Information on how to use this resource https://www.teachactive.org/wp-content/uploads/2017/01/Homework-Guide-for-Parents-2020-1.pdf
Design Technology
Choose from a range of DT lessons
https://www.kapowprimary.com/subjects/design-technology/lower-key-stage-2/