Welcome to Woodpeckers class
General Information
Woodpeckers Staff:
Mr Somers is the class teacher.
Mrs Caunt and Mrs Amar are our classroom assistants.
PE Days:
We will be doing outdoor PE on Thursday and Indoor PE on Friday. We will not be getting changed for PE so feel free to wear clothes more suitable for PE on these days.
Class Charter
We spent some time thinking about some class rules that we should follow to allow us to learn, enjoy ourselves and keep safe. Take a look at our display!
Topics
Last Half Term
We spent a couple of days investigating our class bird! We learnt lots of interesting facts about woodpeckers and created some lovely woodpecker artwork.
We then went on to our main topic 'Traditional Tales'. We had great fun getting stuck into some stories and looked at Little Red Riding Hood in greater detail. We had fun acting the story out and coming up with alternative endings and we even wrote our own version! Check it out.
This Half Term
Our topic is all about CHOCOLATE. We will be reading Roald Dahl's book, Charlie and the Chocolate factory and doing lots of work based on this story. We will also be looking at Quentin Blake and creating our own sketches. Finally, we will be creating our own fantabulous chocolate bar and writing a recipe for them. Check out what we have done so far!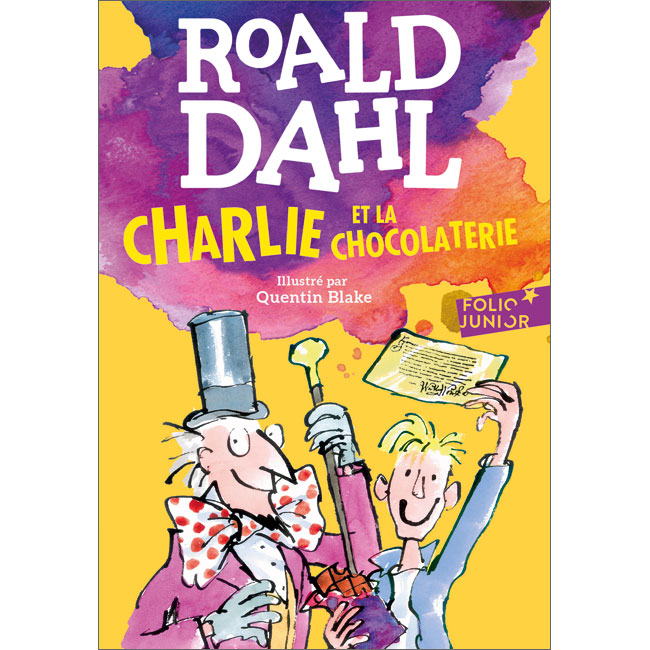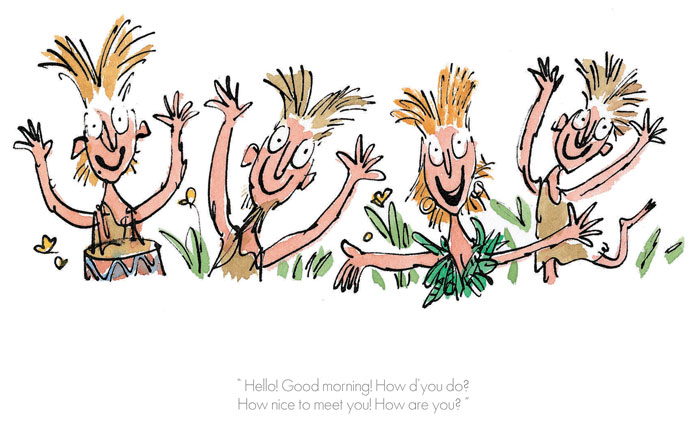 Homework expectations:
Reading
Children should be reading everyday, this can be anything they like - books you may have at home or a book they have brought home from school

Once a week the children should read the books they have been sent home as part of their Read Write Inc. lessons. They receive these on Wednesday and please remember to send them back in the following week.
Counting
Children should regularly be practicing to count in 1s, 2s, 5s and 10s forwards and backwards. They should also practise to count on and count back from any number. For example to count on in 10s from 34... 34, 44, 54, 64.

Children should regularly practise quickfire addition to develop their mental calculation and knowledge of number facts. For example, doubling, halving, number bond.
Writing
It's always handy to practise handwriting when you get a chance. Maybe practising the formation of letters or practise your joins.