Welcome to Kestrel Class
With Miss Seaton, Mrs Fuller, Mrs Moffatt and Miss Golding
Weekly planning for remote learners.
Week beginning 19th October
Below is the maths lessons for those children who are remote learning this week. Please see the Read Write Inc lesson on Teams.
You could also research stone age houses at Skara Brae https://www.bbc.co.uk/bitesize/topics/z82hsbk/articles/z33487h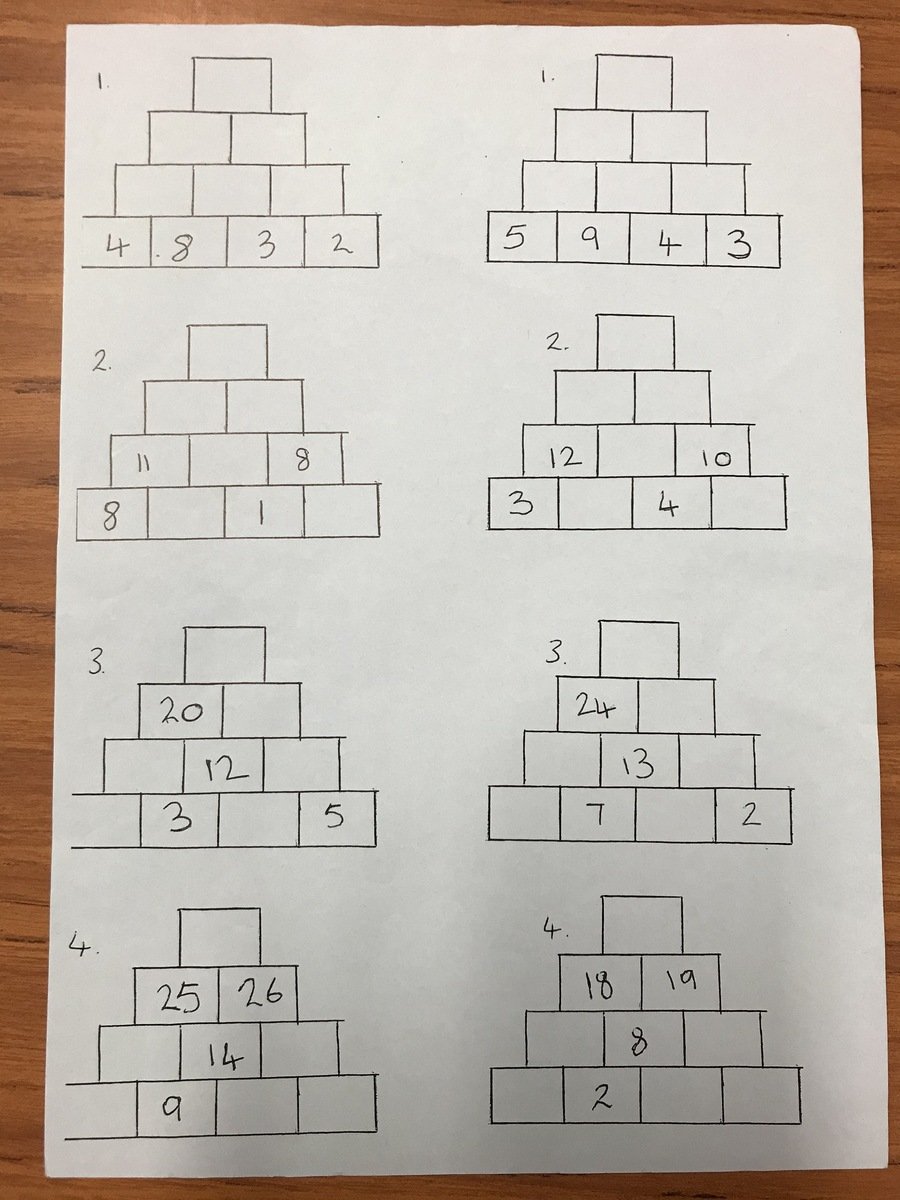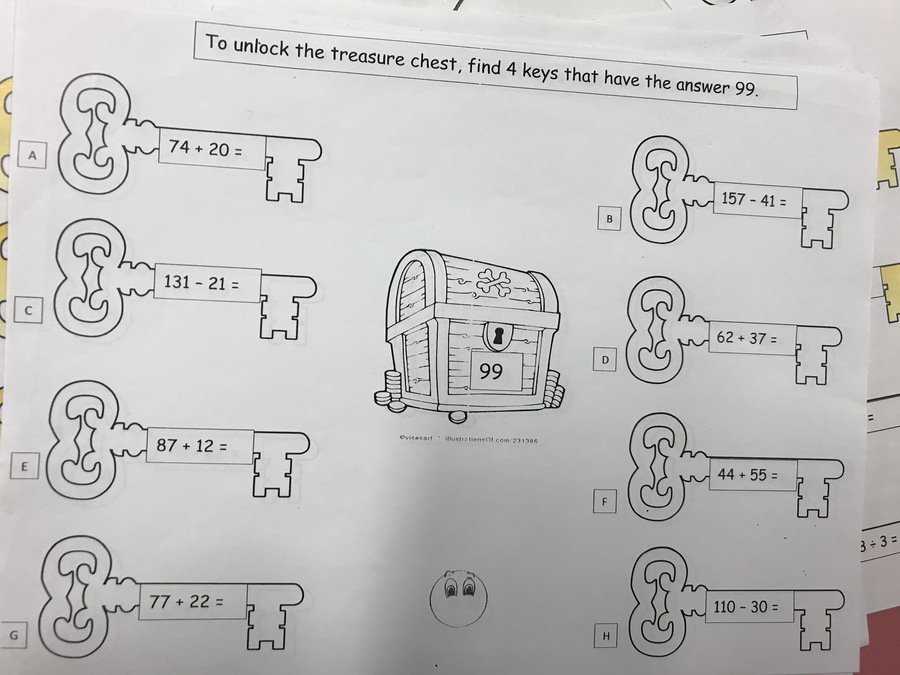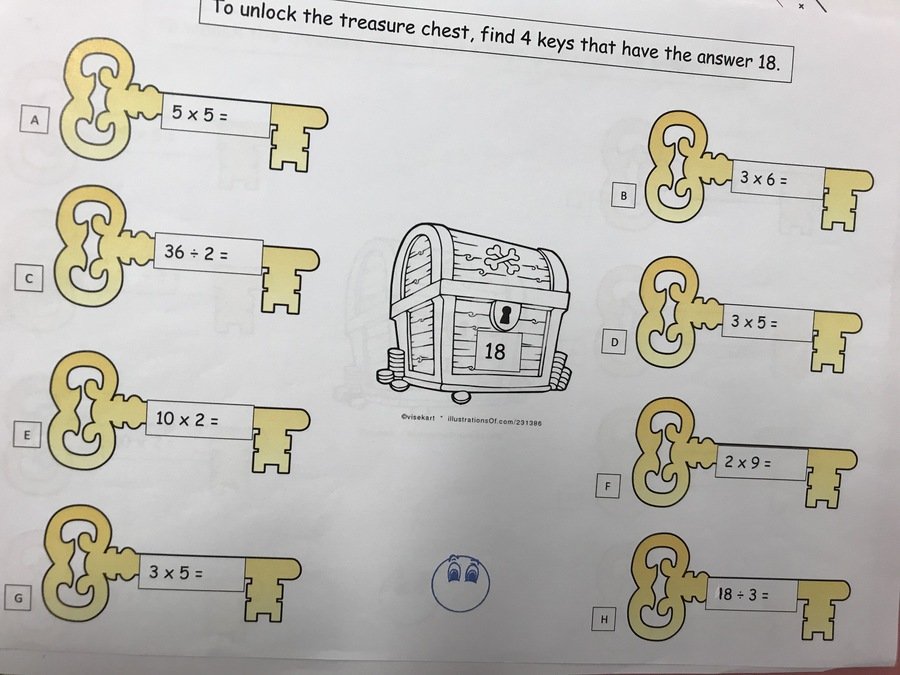 Welcome back Kestrels! Looking forward to seeing you on Thursday. Don't forget to bring your water bottle and a snack! You can be dropped off at the top green gate any time between 8.30 and 9.00 in the morning. You'll need to wave goodbye at the gate ready for your start of day activities in Kestrels. You will hang your coat up in the cloakroom and put your lunchbox on the trolley if you're having packed lunch. Then bring you water bottle into class to find your designated seat then its time for some hand washing!
If you have a sibling in Key Stage One or Early Years you will be collected by Mrs Bradley or Mrs Elston to go to Key Stage One to be picked up from there. Everyone else will do some end of day activities until 3.25 and then go back to the green gate to be picked up. Whoever is picking you up will then be waiting for you at the top of the car park ready to hear all about your day. We are not going to have any cars coming in to the car park so they will be safe to come in.
Our classroom before the summer holidays