PE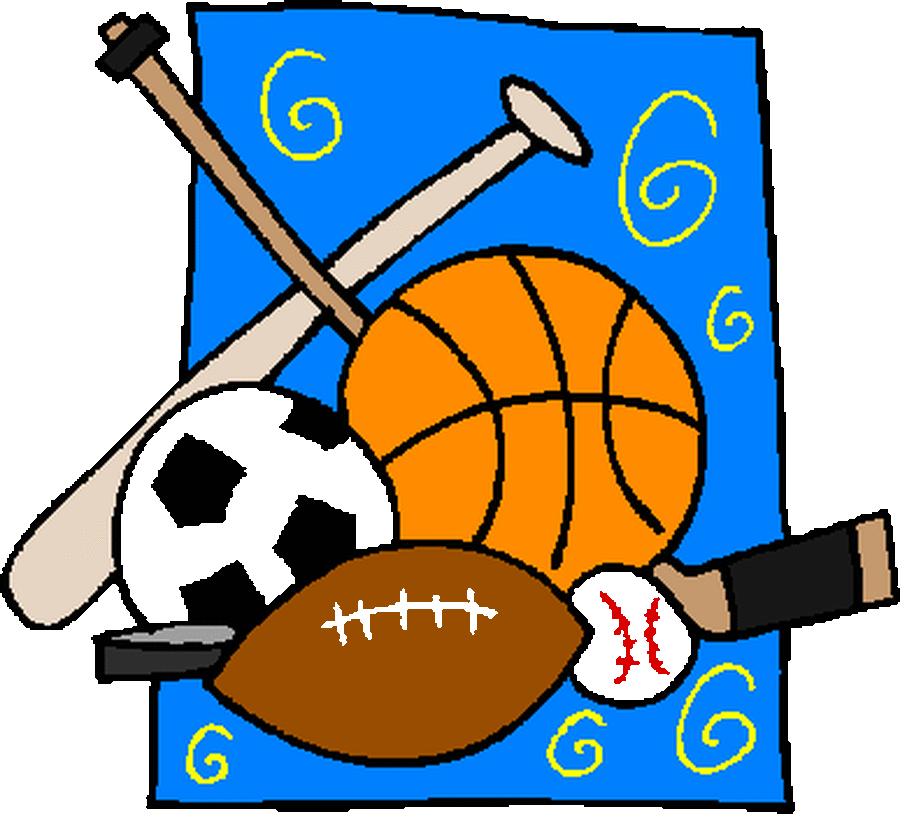 Virtual School Games is here!
I am pleased to announce that we have entered into the 'Virtual School Games' where you can compete against other children in the school and even against children at other schools! Every Monday I will email and post on here the weeks challenge. Then, you simply follow the link, watch the videos to get an idea of how to do the challenge and practise, practise, practise. When you are ready, record your score and post it to me. Either post it below on the guestbook or email it to me hawks@ascotheathprimary.school. Please make sure you include what class you are in so I know what year group you are. Anyone and everyone can take part but if you want your score to be entered, make sure your entry is sent to me by every Friday at 3pm.
Sports hall Pentathlon
Week ones task is the Sports hall Pentathlon. Follow the link below for the activity card. Then watch the videos for advice on how to do it at home and get practising.
https://getberkshireactive.org/uploads/virtual-school-games-activity-card-sportshall.pdf
Comments (0)
There are currently no comments.