Welcome to Vultures Class with
Ms Gray, Mrs Grant and Mrs Lynott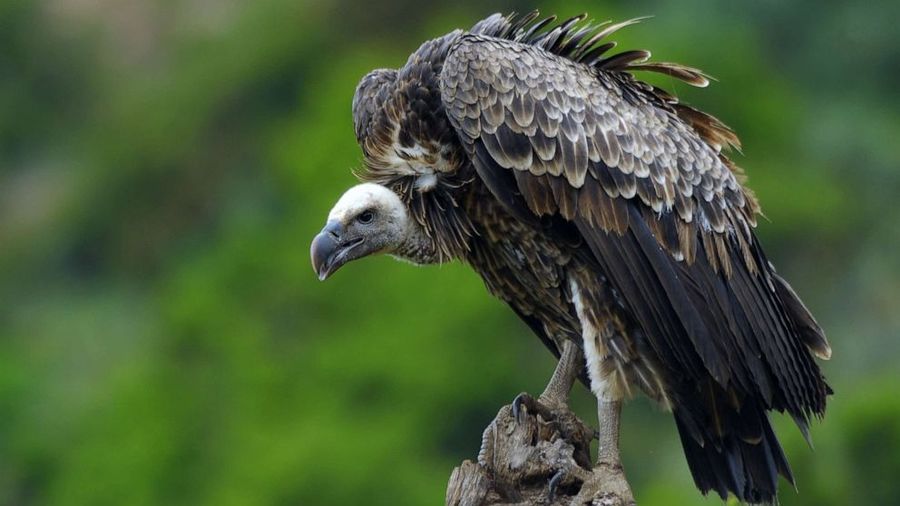 Spring TermTopic
Our Topic in the Spring Term was 'Extreme Earth'. We learnt about mountains, including how mountains are made, labelling mountains, why people visit mountains and mountain climates. In English, we learnt about travel writing. We wrote an introduction to a country of our choice and planned a trip there. We also wrote a setting description and a recount of a day on our journey. In Science, we learnt about the circulatory system. In Art, we learnt how to use perspective in drawing.
Summer Term Topic
The Great War 1914-1918
During the Summer Term, our topic is the Great War. We will be learning about how the First World War started and the outbreak of war. We will look at life on the Western Front and trench warfare as well as life on the home front. During the topic we will look at key events during the war as well as the importance of remembrance and how we celebrate those who fought and died during the war. We will be reading Private Peaceful and War Horse by Michael Morpurgo in guided reading.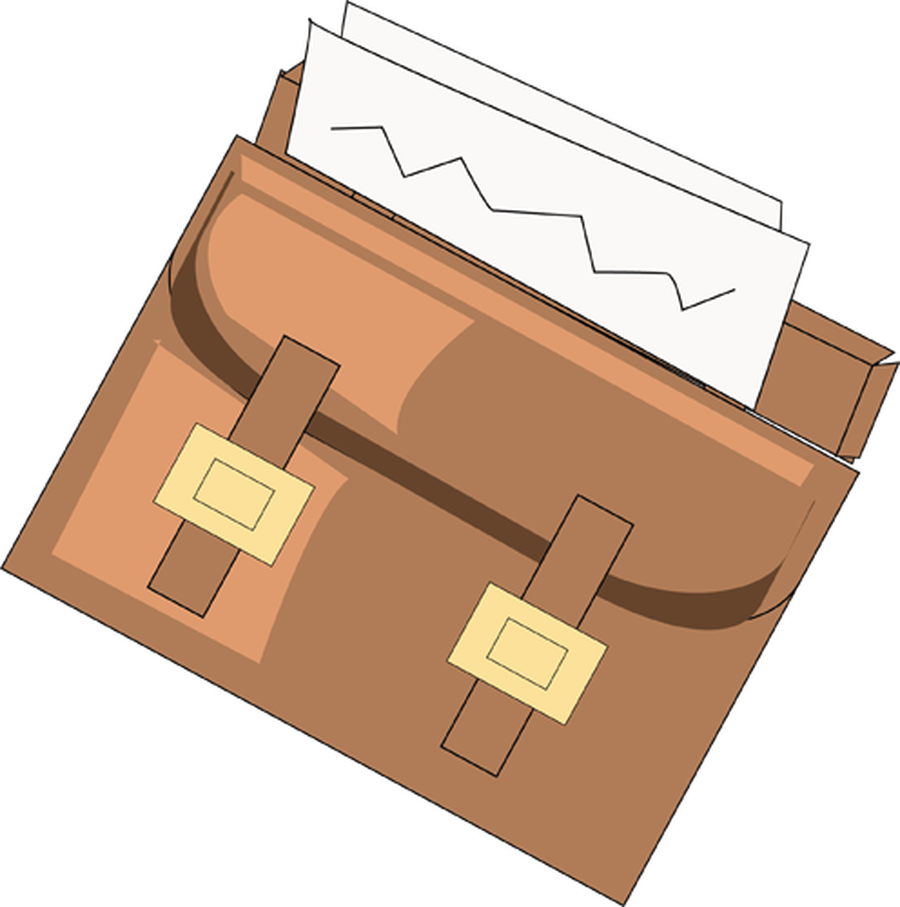 You will receive homework each week on a Tuesday and a Friday.
Homework given out on Tuesday needs to be handed in on Friday.
Homework given out on Friday needs to be handed in on Tuesday.
You will also be given spellings to learn on Teams. These will be tested every Monday.