Welcome to Vultures Class with
Ms Gray, Mrs Grant and Mrs Lynott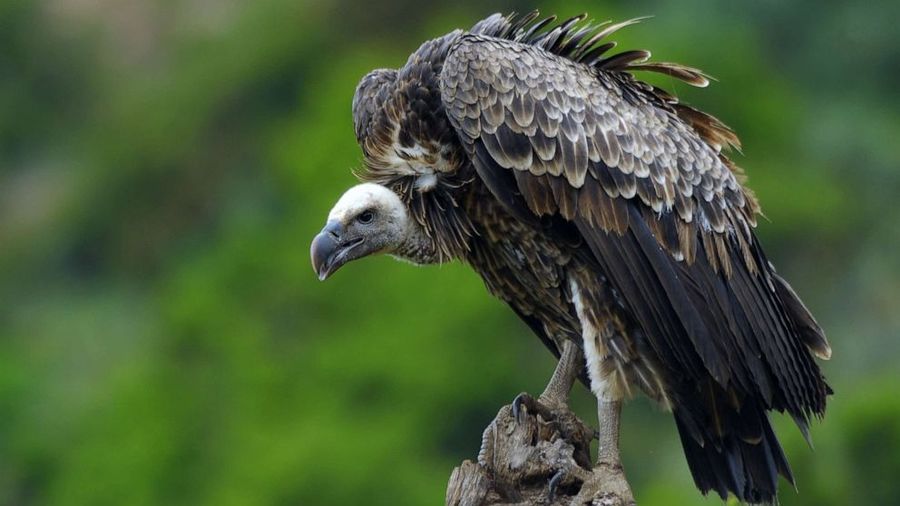 Topic
This term, our topic is called 'Fiesta!'. We are learning about the Maya and the festival 'Dia Los Muertos'. We will be creating artwork linked to our topic. In the second half of the term, we will be learning more about South America and Earthquakes. We will also be learning about e-safety.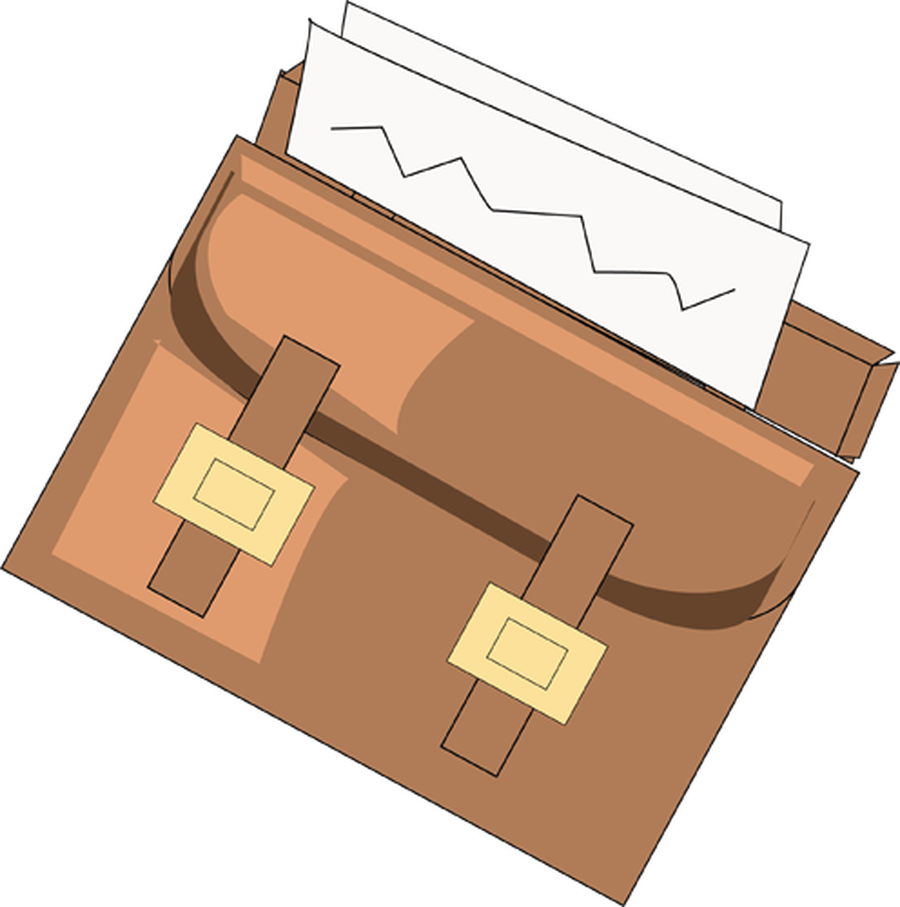 You will receive homework each week on a Tuesday and a Friday.
Homework given out on Tuesday needs to be handed in on Friday.
Homework given out on Friday needs to be handed in on Tuesday.
You will also be given spellings to learn. These will be tested every Monday.
Spellings 7.12.20
This week, we are learning to spell words with the 'ee' sound spelt ei.
For example:
receipt
either
protein
Find and write a list of common words that use this spelling pattern.
If you like, you can send me a list of words that you have found on Teams.
You will be then tested on ten of the most common words on Monday 14th December. This is to ensure that you learn the spelling rule rather than just ten words.
You also have three high frequency words to learn. You will be tested on these on Monday too.
pronunciation
recognise
sacrifice