PSHE
Our planning is based on the Jigsaw Scheme of work. Every year group follows the same units with age appropriate objectives:
Autumn Term One: Being Me In My World
Autumn Term Two: Celebrating Differences
Spring Term One: Dreams and Goals
Spring Term Two: Healthy Me
Summer Term One: Relationships
Summer Term Two: Changing Me
Each class records their learning in a class Jigsaw Journal which are kept displayed in the classrooms. The children enjoying looking through the journal reflecting and celebrating their PHSE learning.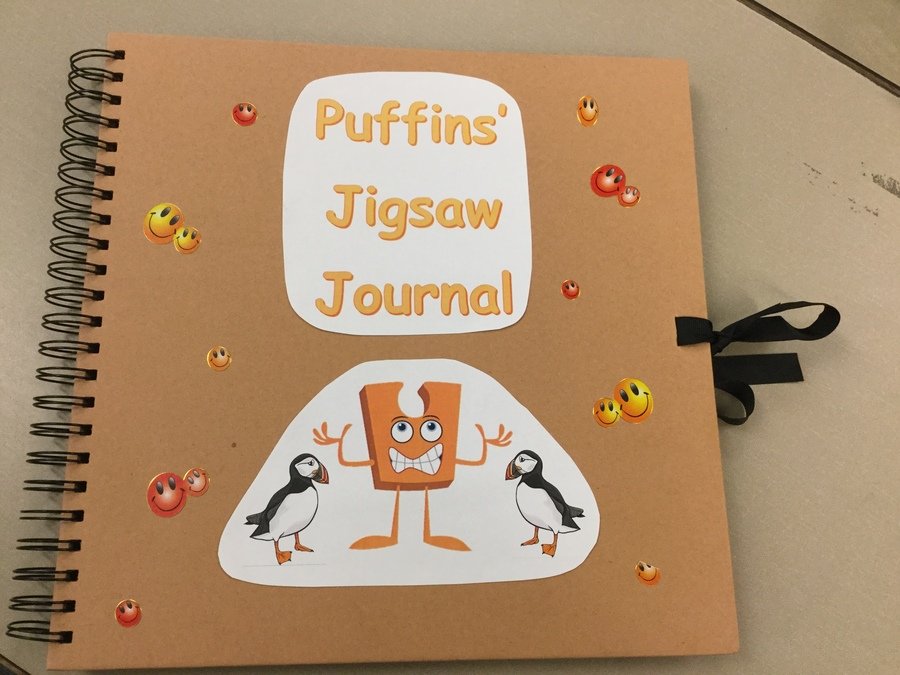 PSHE - COVID-19
During Autumn Term One we have used the Jigsaw Recovery Curriculum. The lessons have focused on:
Welcoming back to school including a class charter to support respect for social distancing and hygiene
Belonging and feeling safe in school
Reconnecting with friends at school
The Coronavirus explained and keeping safe and well at school
Managing worries, fears and anxieties
Being positive and looking forward to learning
Gratitude and appreciation
Bereavement