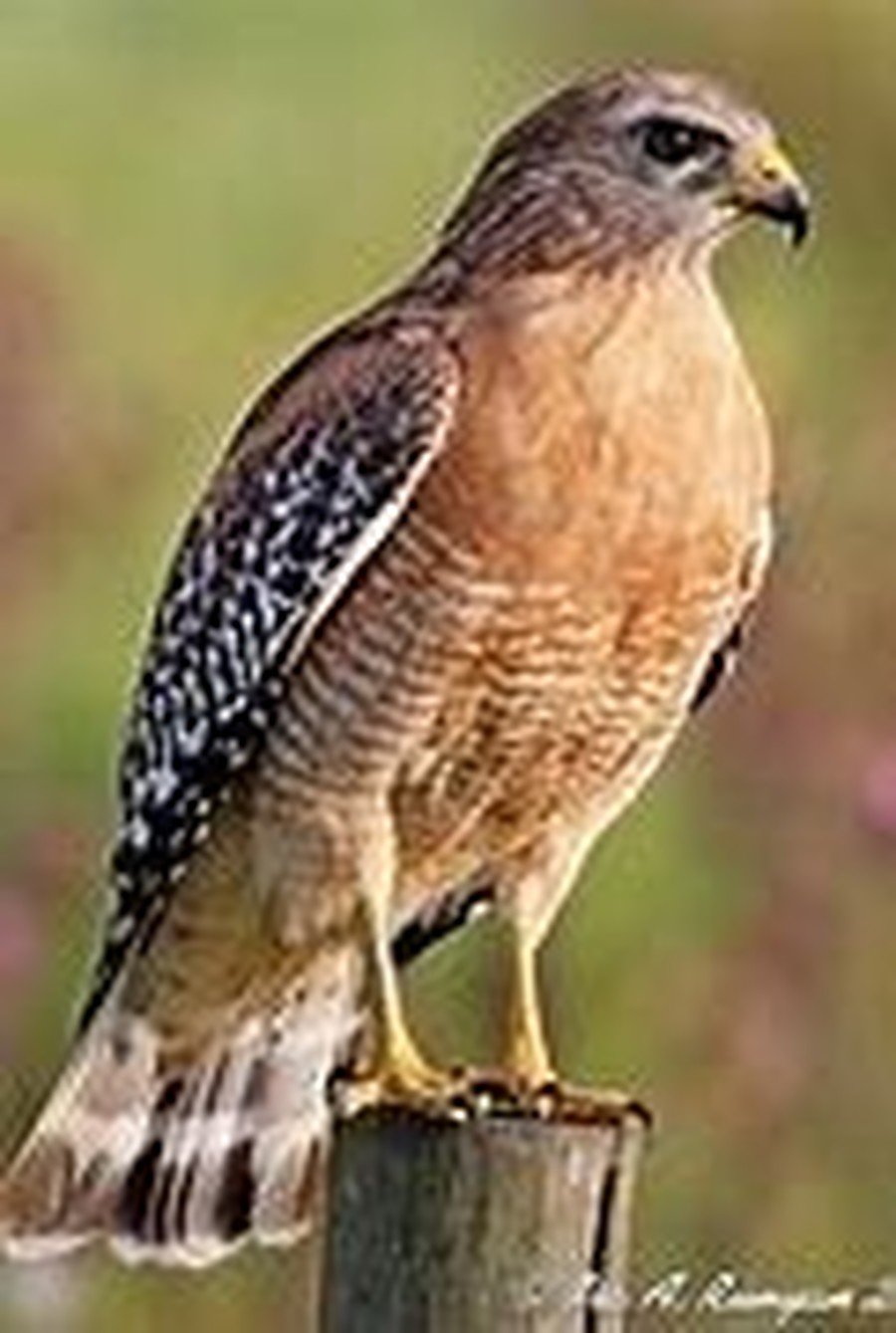 Welcome back to school.
We hope you had a lovely half term break. We are looking forward to hearing all about what you have been doing. Hopefully, the rain and wind didn't stop you from getting out and about.
Hawks Staff:
Mrs Odedra is the class teacher, Monday to Thursday.
Miss Ringrose is the class teacher, Thursday afternoons and Friday all day.
Mrs Haseldon is our classroom assistant.
PE days: we will be doing PE on Thursday and Friday. We will not be getting changed for PE, so feel to wear clothes more suitable for PE on these days.
We started in Year 2 learning all about Hawks. We learnt lots of interesting facts about Hawks and completed some beautiful, detailed art work.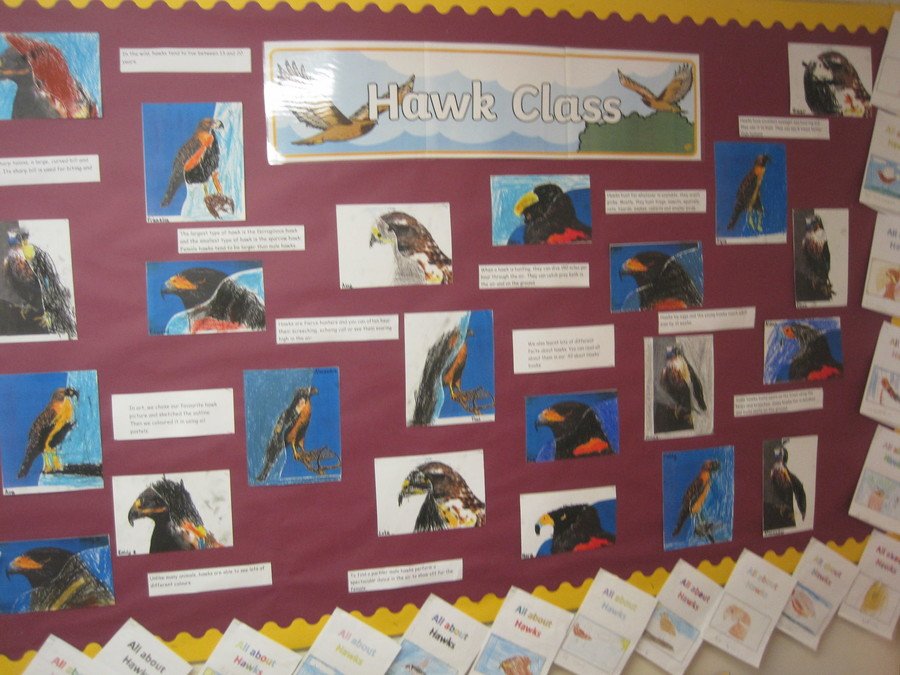 We then moved onto the topic of Traditional Tales. We had great fun reading lots of different stories and acted out the story of Little Red Riding Hood and rewrote our own version of a traditional tale.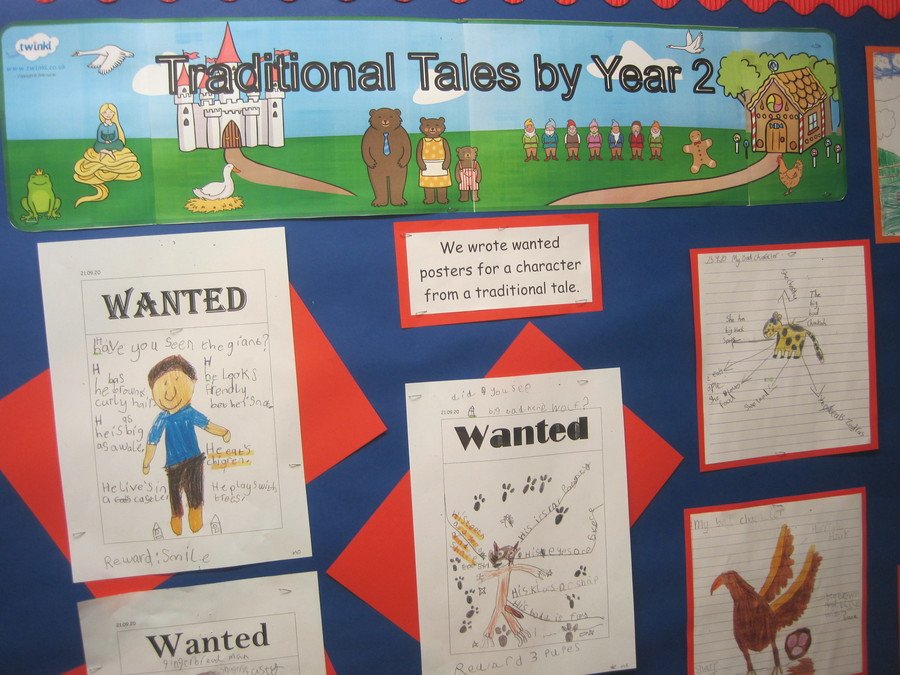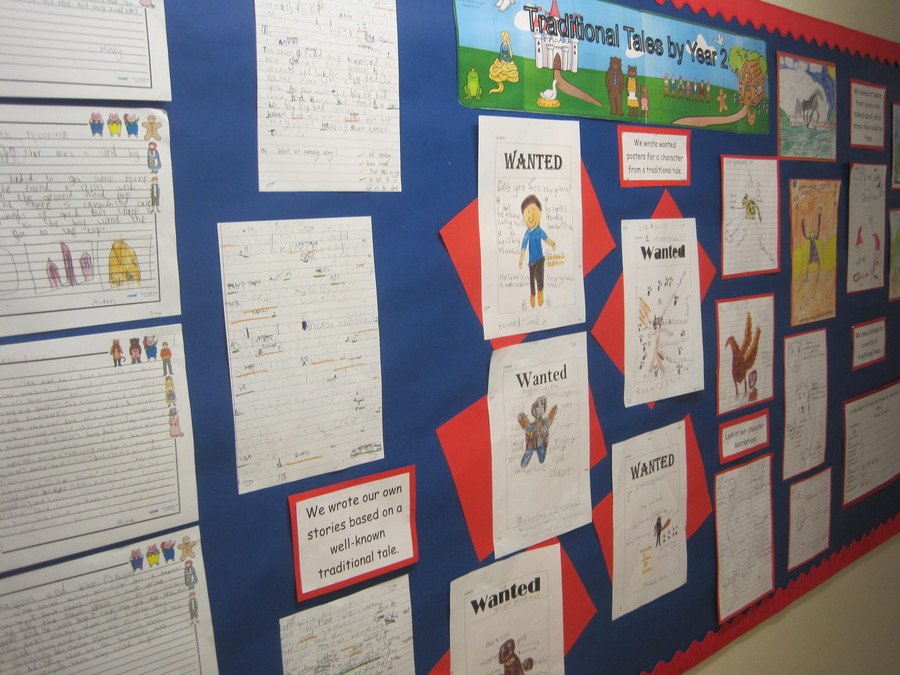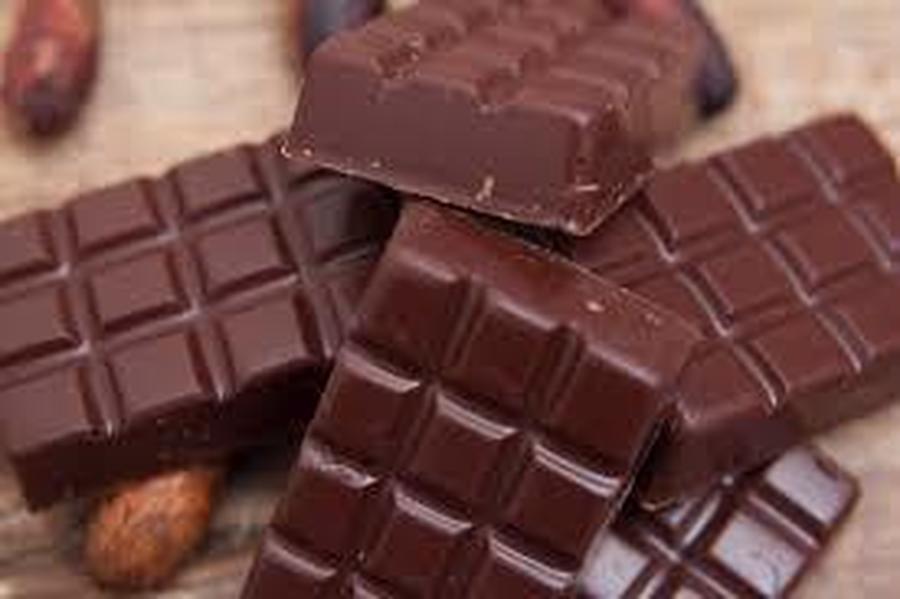 This Half Term:
We are continuing our topic on CHOCOLATE. We will carry on reading Charlie and the Chocolate factory by Roald Dahl and we will be doing lots of exciting work based on this story. We will also be looking at Quentin Blake and creating our own sketches. Our wow ending to the topic will be, creating our own marvellous chocolate bar and writing a recipe for it.
Keep checking out what we have done so far!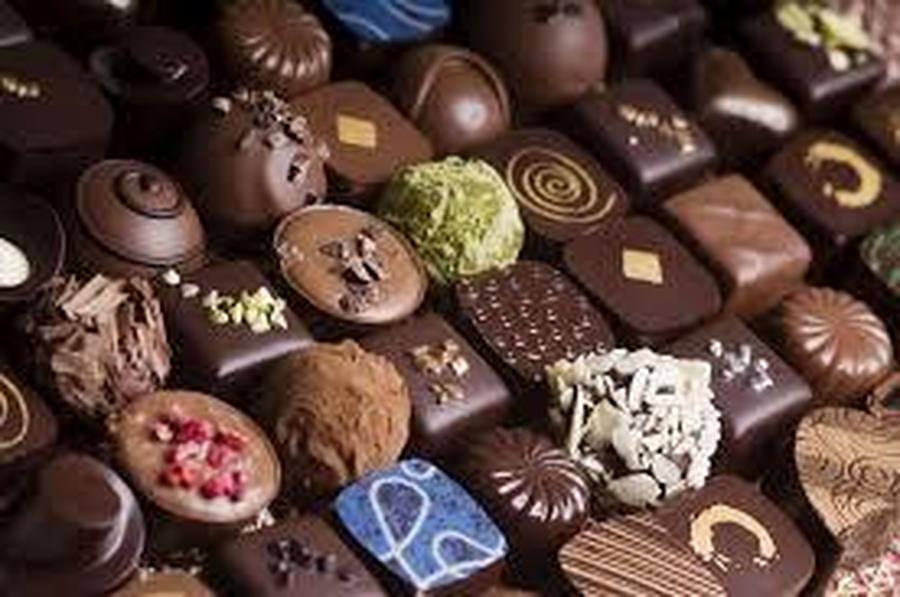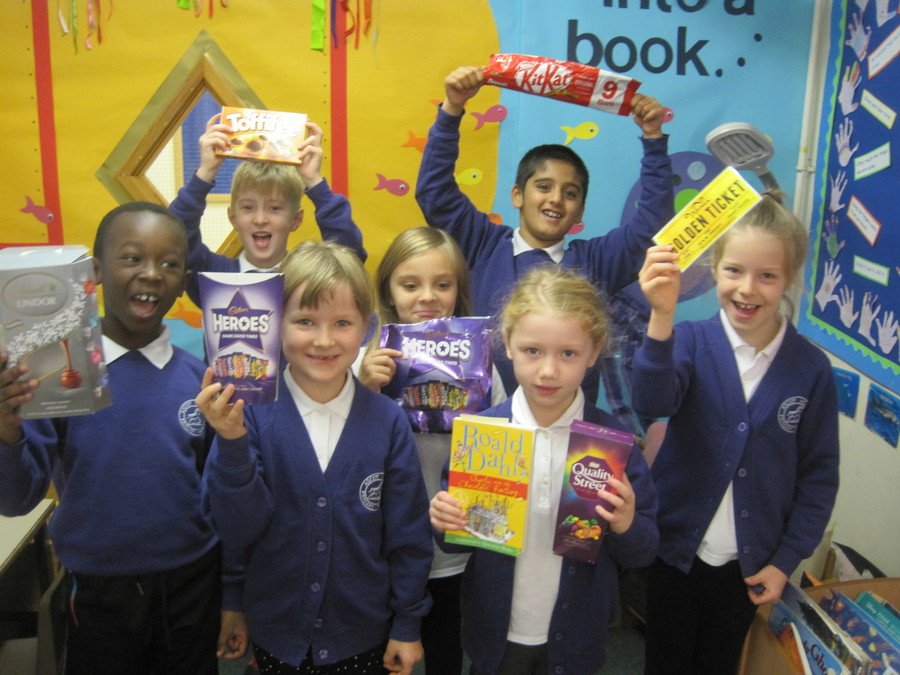 Have a look at our fantastic Charlie and the Chocolate Factory drawings in the style of Quentin Blake.
We have also been looking at and creating our own pop art based on our chocolate topic. Have a look at our amazing collage creations.
This week we designed and made our own chocolate bars. Have a look at our super scrumptious creations!
Spring Term 2021
What an unusual start to the term!
It was very daunting at first for all of us, thinking how would this work? How would we all manage?
However, we got through it brilliantly- with a few teething problems. I finally began to remember to switch the sound on when sharing videos, power points etc. Mrs Haseldon did a fab job as Teams support and was super quick with the mute all button! The children were outstanding, remembering when to join in for sessions, using the different functions, especially emojis! and not panicking when we lost internet connections. We were so proud of them all. Thank you to all the parents too for helping their children access the remote sessions and supporting them to get into their new routine and new way of attending "school".
On our return back to school we based our learning around the topic Spring. We looked at some beautiful trees in blossom around the school grounds and then painted some spring blossom trees.
We finished the term learning about animals and their young. We had a visit from the lovely, patient and super behaved Moose. after his visit we created some dog collages using only paper. They are all so different but equally fab!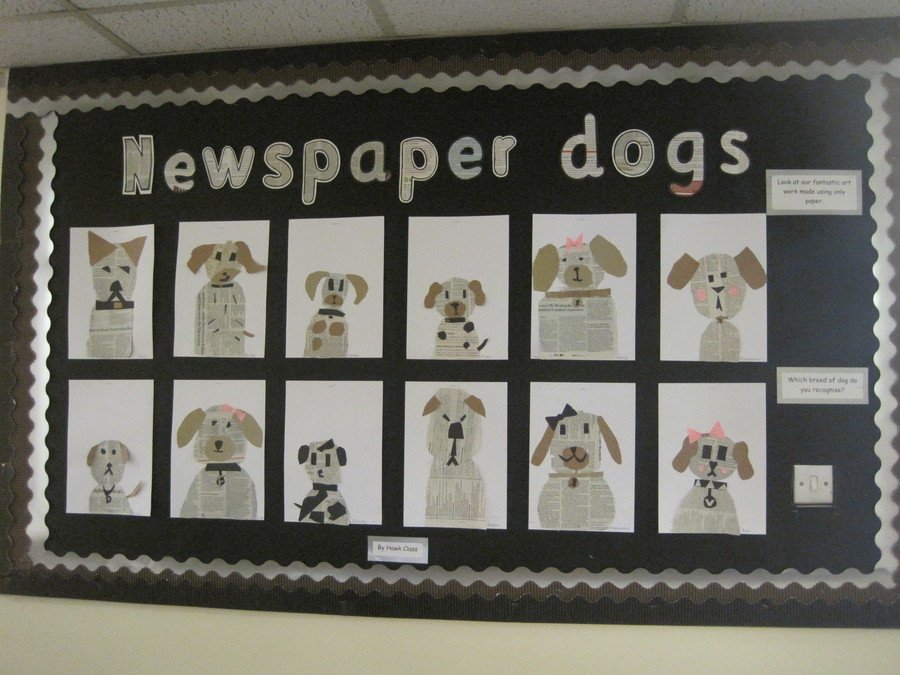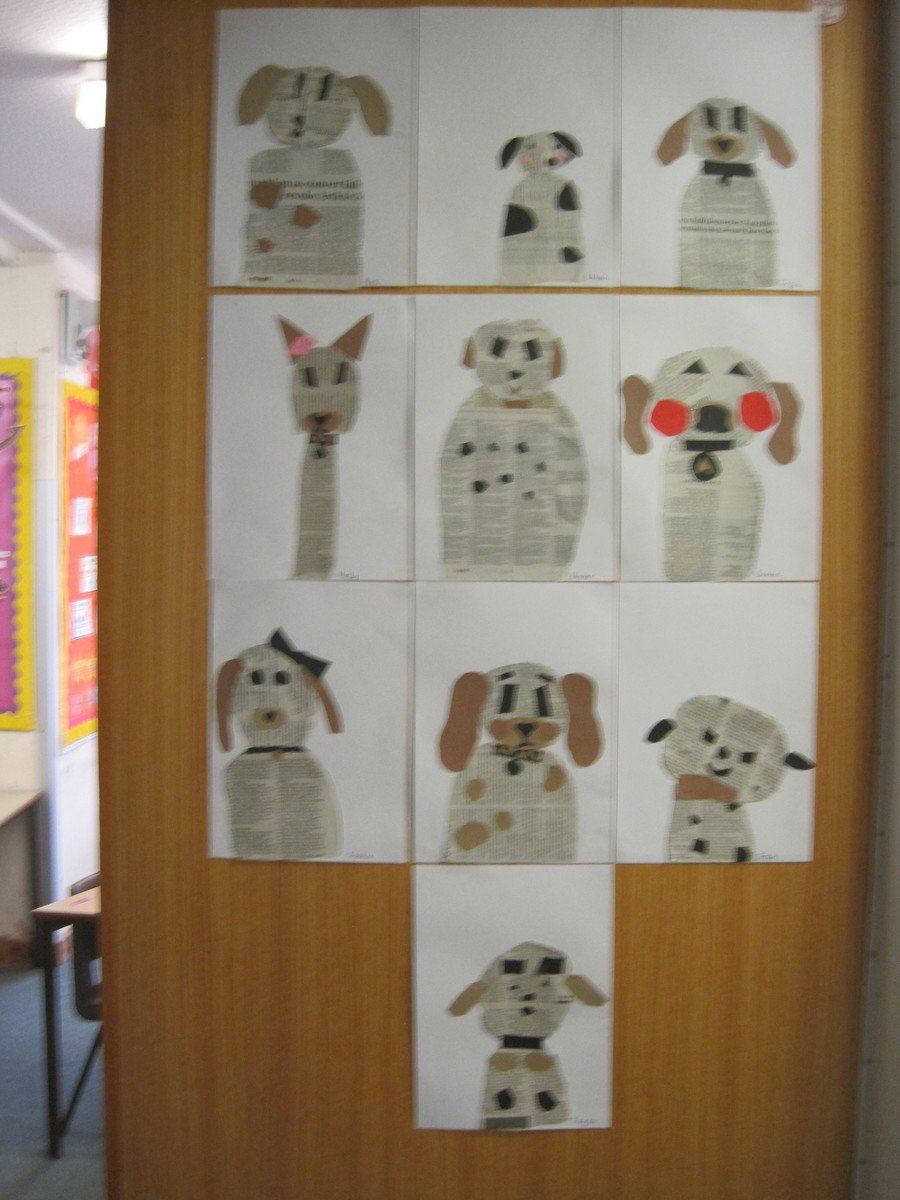 Welcome back for the summer term. It has been lovely to see the children and hear what they have been up to, during the break. We hope you had a lovely Easter break and managed to see friends and family outdoors.
This term we are starting off with the topic "Growing". The children have been telling us about some of the things that they are growing at home. We have some keen gardeners in Hawks class. We started the topic off by planting some potatoes in a bag. We will also have a go at growing an avocado seed. In year 2 we are are having a competition with Woodpeckers class to see who can grow the tallest avocado tree and produce the most potatoes! We are already thinking, in anticipation, about what we will use our bumper harvest crop of potatoes for. We have chips or potato curry as the firm favourites at the moment!
We are looking forward to planting some seeds and watching them grow over the next few weeks. We will be learning about what a plant needs to grow and we are excited about trying out some experiments.
Homework expectations:
Reading
Children should be reading everyday, this can be anything they like - books you may have at home or a book they have brought home from school

Once a week the children should read the books they have been set on Oxford Owl as part of their Read Write Inc. lessons. They may read other stories that are available on this site too.
Counting
Children should regularly be practicing to count in 1s, 2s, 5s and 10s forwards and backwards. They should also practise to count on and count back from any number. For example to count on in 10s from 34... 34, 44, 54, 64.

Children should regularly practise quickfire addition to develop their mental calculation and knowledge of number facts. For example, doubling, halving, number bond.
Writing
It's always handy to practise handwriting when you get a chance. Maybe practising the formation of letters or practise your joins.

Have a go at writing a diary- write regular updates on what you have been up to.
Maths
Use TT Rockstars to practice your times tables.