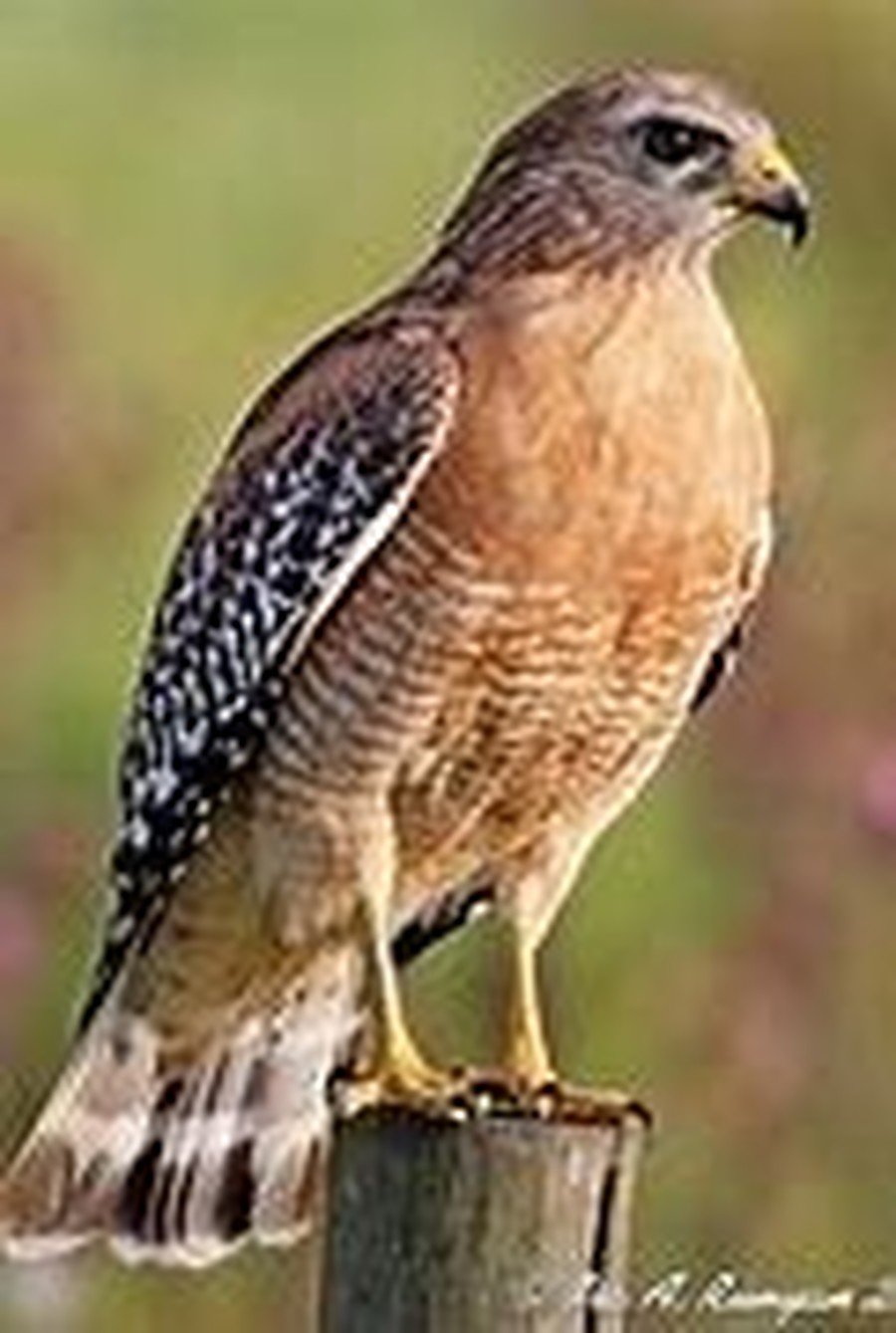 Mrs Brown is the class teacher.
Miss McCarthy is our teaching assistant.
.
PE
PE days: We will be doing PE on Wednesdays and Fridays. We will be getting changed for PE, so please ensure that the children have PE kit in school on these days.
Autumn Term Quest
We had lots of fun in the Autumn term completing our Quest 'Pole to Pole'. Below is a picture of all our learning from Autumn term displayed on our Quest wall!
Spring Term Quest
We had lots of fun in the Spring term completing our Quest 'CHOCCYWOCCYDOODAH'. Below is a picture of all our learning from Spring term displayed on our Quest wall!
Summer Term Quest
Our Summer Term Quest is... EARTH, WIND & FIRE!
We will be exploring all things EARTH, WIND & FIRE in our Summer term quest! Watch this space for updates on how we get on throughout our quest. In the mean time, have a look at the quest overview below to see what we will be learning in each subject this term.
Homework expectations:
Reading
Children should be reading everyday, this can be anything they like - books you may have at home or a book they have brought home from school.

All children will bring home 2 Read, Write Inc books weekly depending on the group they are in. One will be in the form of an e-book and one will be a book bag book. These are the most important books to practise as they rehearse the skills they have been taught in school. Experience shows that children make good progress if these books are practised at home. The e-books are on their Oxford Owl accounts. (see passwords and usernames inside your child's reading record.)

They can also pick any book from the class book box to take home to encourage reading for pleasure. These books can be read by them or shared together with family.

Once the children have finished Read, Write Inc. their reading will be assessed and they will take home a

book band book.
We will also be visiting the

school library

once a week, where the children can choose a book, as long as they remember to return their previous book.
Please record the children's reading of school books in their reading diaries. The diaries will be collected in once a week and we will be counting up how many times the children have read. To encourage the children to read at home we will have some prizes.
Writing
It's always handy to practise handwriting when you get a chance. Maybe practising the formation of letters or practise your joins.

Have a go at writing a diary- write regular updates on what you have been up to.
Counting
Children should regularly be practicing to count in 1s, 2s, 5s and 10s forwards and backwards. They should also practise to count on and count back from any number. For example to count on in 10s from 34... 34, 44, 54, 64.

Children should regularly practise quickfire addition to develop their mental calculation and knowledge of number facts. For example, doubling, halving, number bond.
Maths
Use TT Rockstars to practice your times tables.

To see the methods we use please see the calculation policy.