What we have been doing in Toucans.
This Spring term we have covered 2 quests!
I can safely say that the children have loved our 'Out of this World' space quest. The children have shown a real interest and curiosity about space and blown us away with their knowledge and understanding of things such as gravity and facts about the planets which we have seen through their imaginative and creative play. Thank you to all of you too for encouraging their learning at home by buying them space books and doing fun space projects at home. Take a peek at some of the things we have been in doing in school below.
We have all become healthy heroes during our second half term. The children are all fans of Supertato (and secretly mega fans of Evil pea.) We have learnt about the different ways we can keep healthy; including eating a healthy diet, exercising, keeping clean, catching our coughs and sneezes and the importance of drinking water and sleeping. We have also been busy readers and writers and learnt all about the whole part method in maths.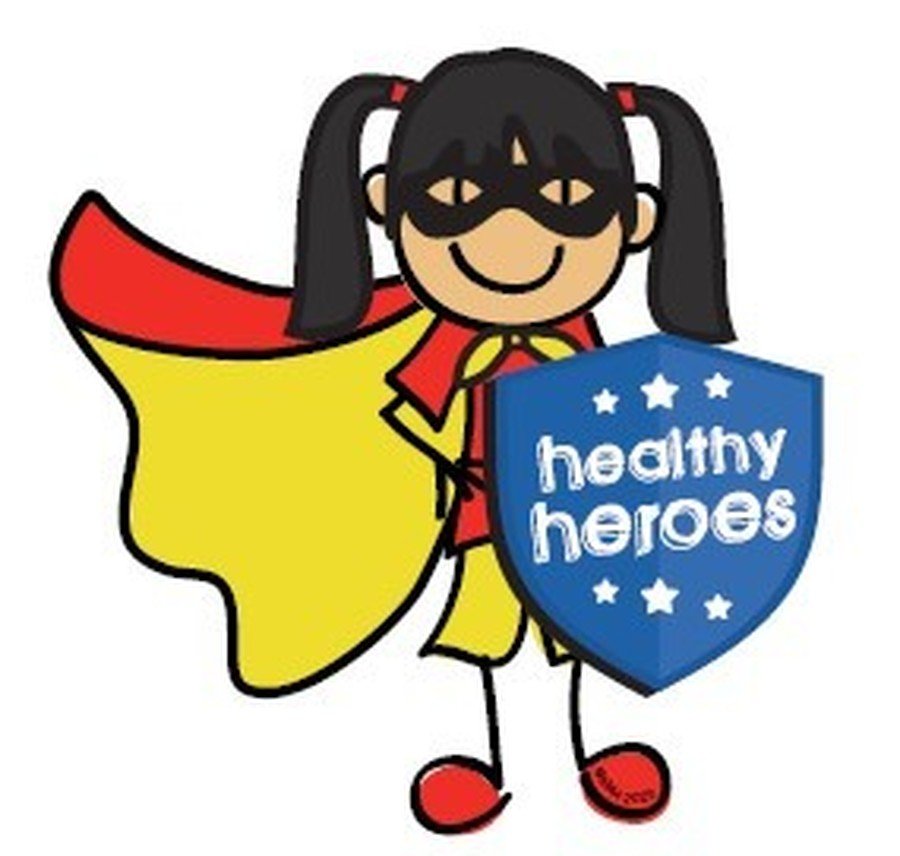 SPRING 2 QUEST - Healthy Heroes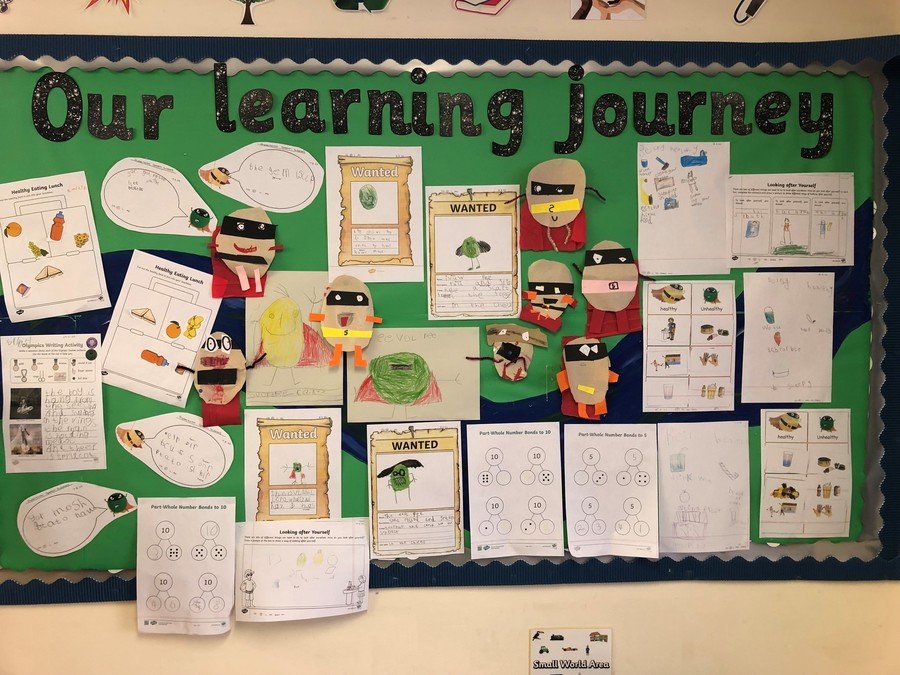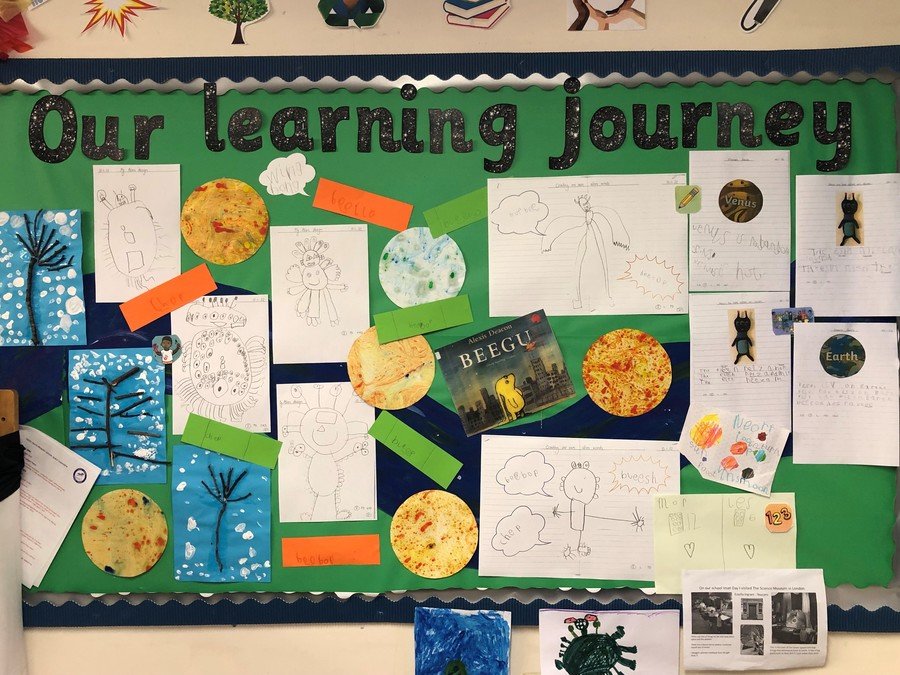 We read the story Supertato! and then created our own supertato using paper and card!
We read a book about a lost alien called Beegu and created lovely chalk portraits...
We wrote about how to care for an alien...
We created a wanted poster to catch the Evil pea!
We found out lots of different facts about each planet...
We used marble inks to create different planets...