Welcome to Penguins Class.
Mrs Rogers, Mrs Gillard and Mrs Alsford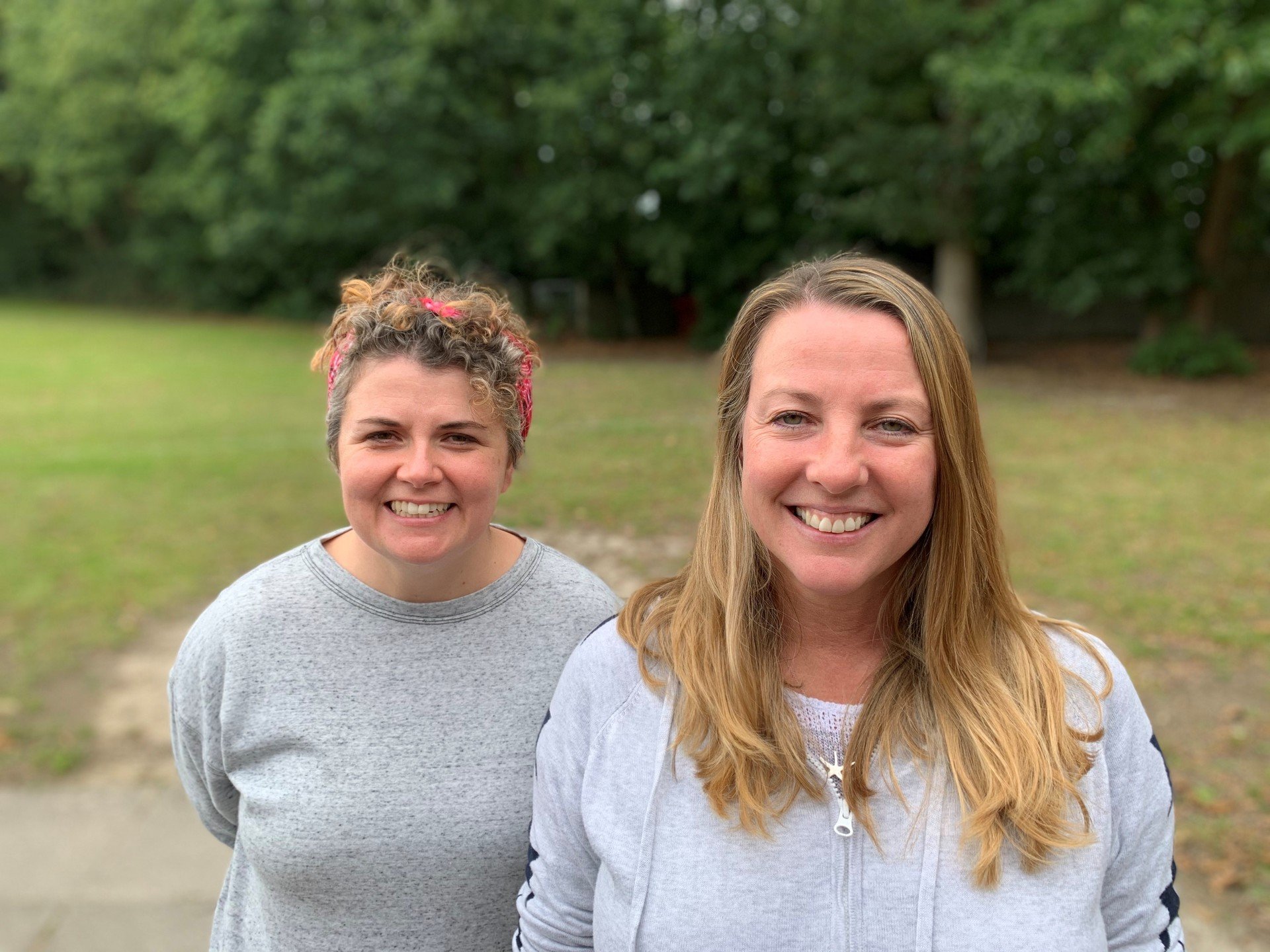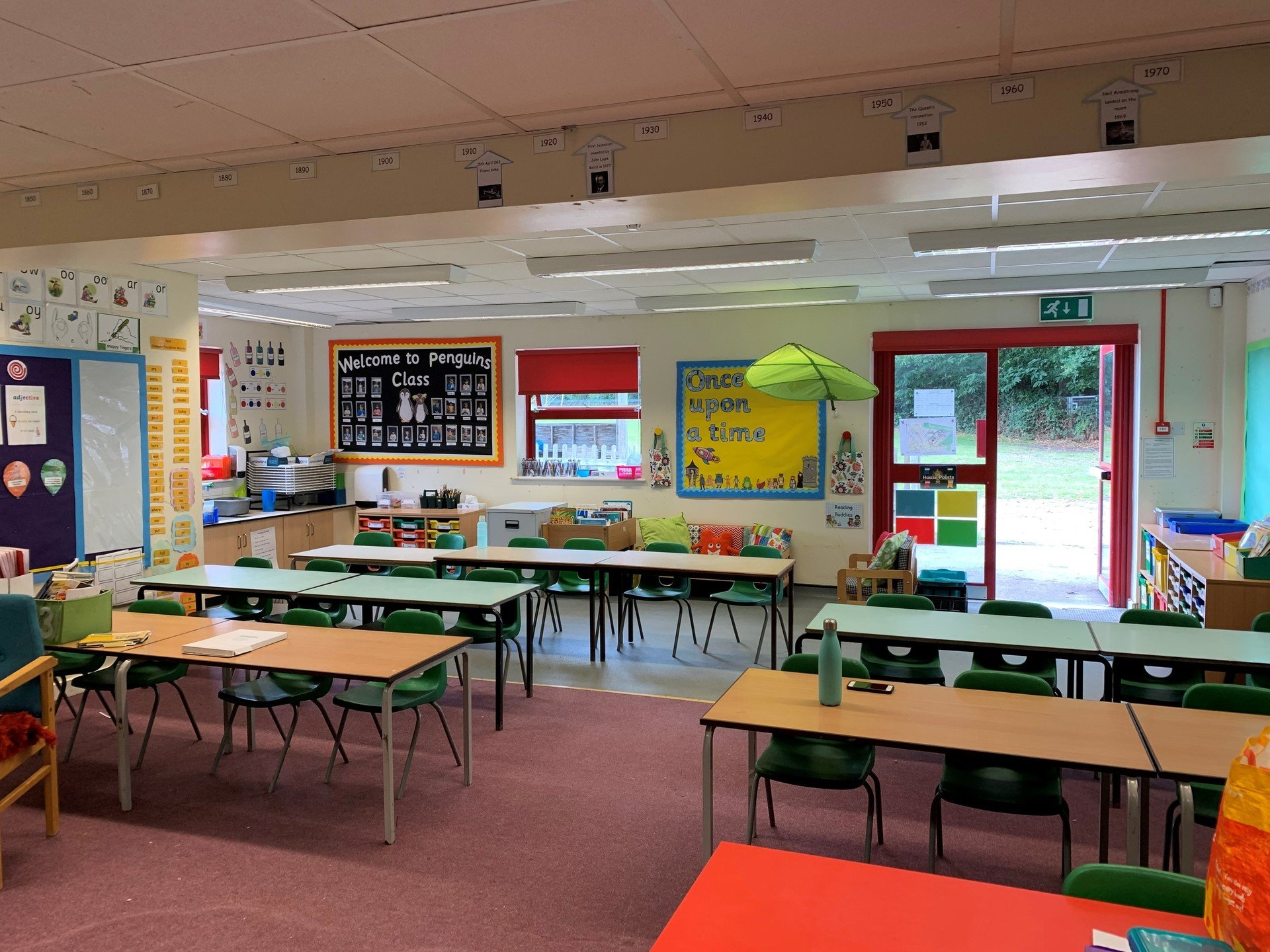 Penguins Staff:
Mrs Rogers teaches on Monday, Tuesday and Wednesdays.
Mrs Gillard teaches on Wednesday, Thursday and Fridays.
Mrs Alsford is our class room assistant.
Our special class charter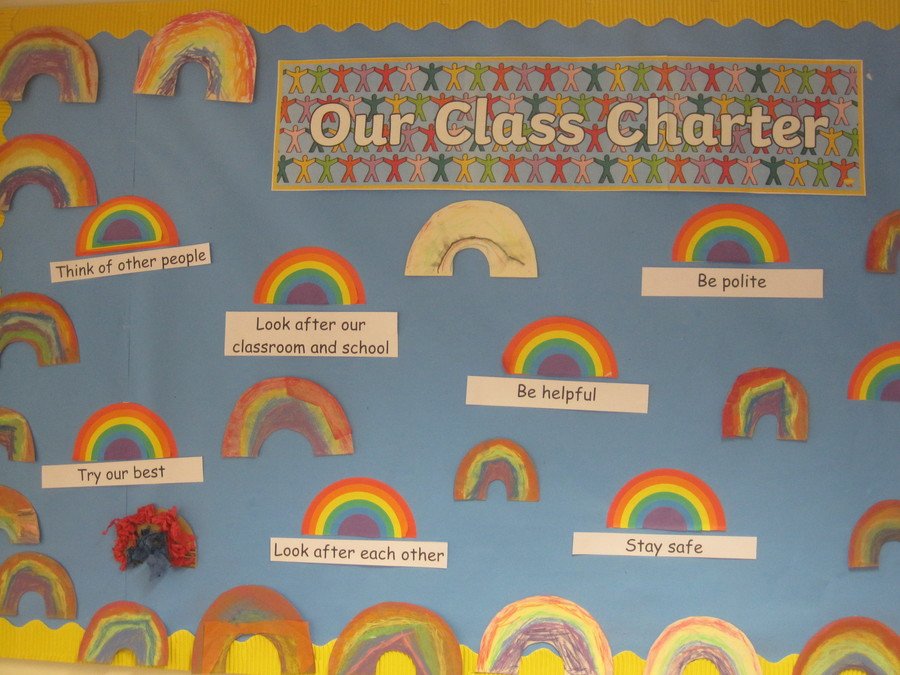 Dino dig day
Summer term 1 - 10.5.21
The children looked fantastic with their explorer gear on and homemade binoculars, ready for our special dino dig day. They first learnt how to use a birds-eye view map, locating different landmarks on the school grounds. They used their map to locate a dig site and then became expert paleontologists using tools and brushes to find dinosaur bones. It was a joy to see them use their imaginations so creatively and watch their excited faces when they found the bones. They guessed what part of the body the bones came from and what kind of dinosaur they belonged to.
Spring Term Review
We celebrated our lockdown learning when we returned to school and created a lovely display of some of the work we did at home. We were so proud of the children for all they had achieved during such a challenging time. Thank you for supporting them with their online learning.
As we returned back to school we created a new class charter together remembering our Covid safety. The first few weeks we looked at Spring and how things were starting to change outside.
The children used their senses and we also learnt about life cycles. Most exciting of all we had some caterpillars join us in class. After a very long wait, they finally emerged from their cocoons and all watched them fly off in the wild garden. Although some were very keen to stay and enjoyed perching on Reggie and Emily's fingers. The children painted beautiful painted lady butterflies and wrote Spring acrostic poems.
One of the highlights of the term was our Teamwork days. The children took part in all sorts of team activities to help them reconnect with each other and to practise sharing, co-operating, thinking of others and supporting each other.
We finished off the term learning about the Easter story and how people celebrate Easter and made a really big effort to improve our writing.
Home learning expectations
Reading.
On Mondays we will be set 4 red words to practise for the week. (these are the words that you can't Fred talk) The children need to learn to read and spell them. These words will be set on the assignments page on Teams.
Also on Mondays the children will bring home a special RWI 'book bag book' that links to the one they read online the week before. This is an unfamiliar text and will therefore test the skills they learnt the week before to read it.

On Wednesdays the children will be set the online book version of the story they have been practising during their RWI lessons. This can be found on the Oxford Owl website using the password and username found in the front of your child's reading records. https://www.oxfordowl.co.uk/login?active-tab=students

Ideally the children should be reading 5 times a week. This can be books you may have at home or a book they have brought home from school from our class library. It also includes the online RWI book that is set every week. This is so important for the children to read a variety of books.
Maths
Occasionally we may set some maths work to follow up what the children have been learning that week. This will be set on Teams in the assignments but we will let you know on our class boards outside our rooms for when we do this.
children should regularly be practicing to count in 1s forwards and backwards to 100, in 2s forwards and backwards to 24 and in 10s forwards and backwards to 120.