Welcome to Penguins Class
Mrs Rogers, Mrs Gillard and Mrs Alsford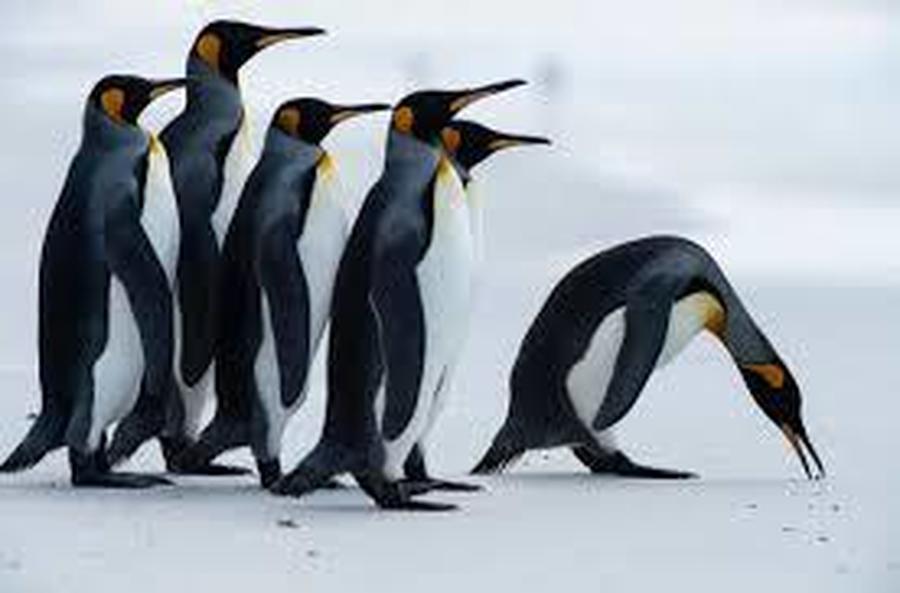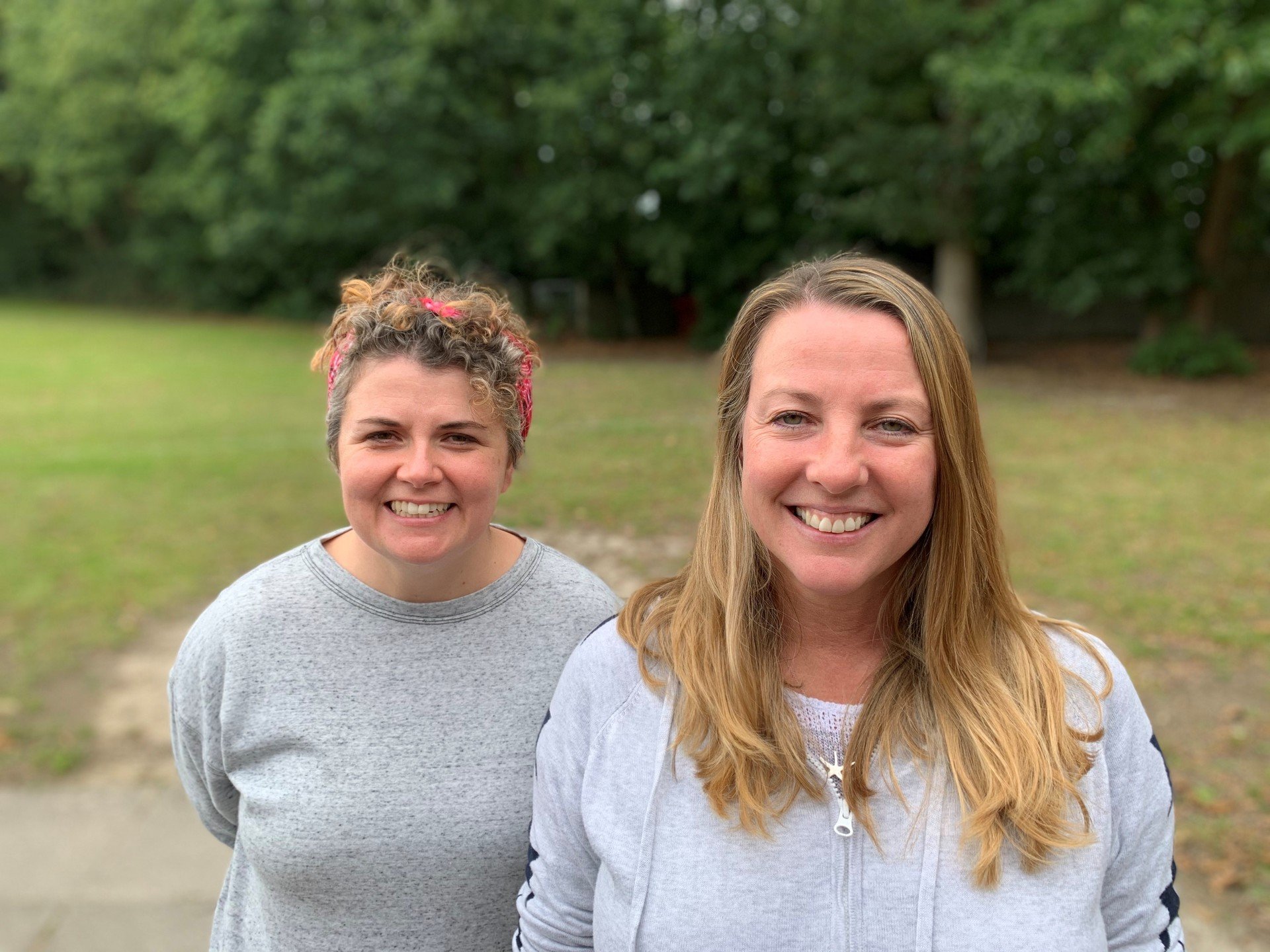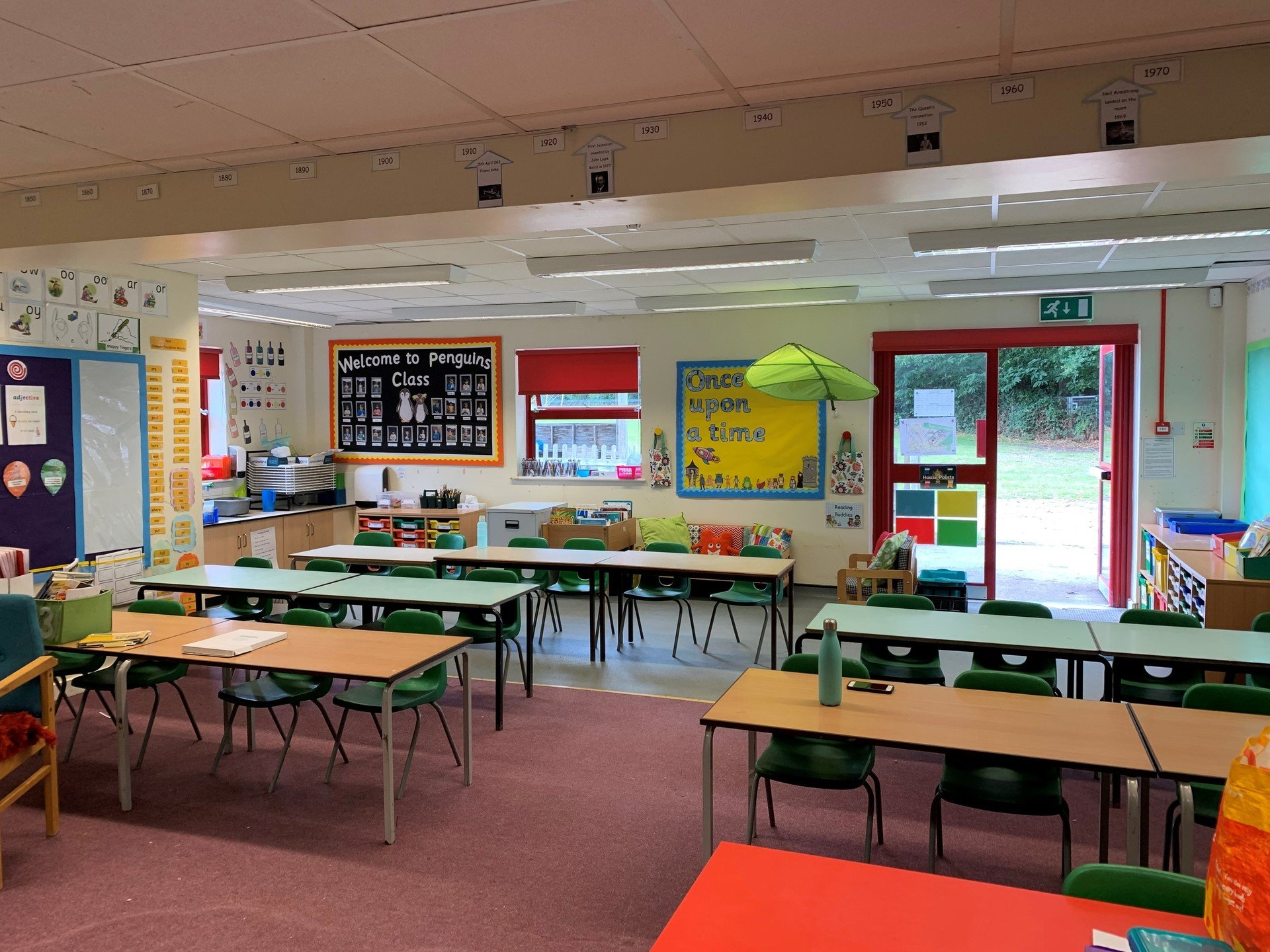 Penguins Staff:
Mrs Rogers teaches on Monday, Tuesday and Wednesdays.
Mrs Gillard teaches on Wednesday, Thursday and Fridays.
Mrs Alsford is our class room assistant.
Start and end of the day:
Our classroom door will be open from 8:30-9am for you to drop your children off. If you arrive after 9am please take your child straight to the office where they will be signed in and brought to class.
Please collect your child from the same place you dropped them off at 3:10pm.
Due to social distancing we ask that you do this as quickly as possible so that it doesn't become congested outside and we can keep you all safe. Bear with us as we get to know your faces. It may take us a bit longer to dismiss the children to start with.
Please do tell us if another adult will be collecting your child before the end of the day, otherwise we will be unable to let them go. This is to help safeguard your child.
What to bring:
Children will need to bring a bottle of water a coat and some outdoor shoes such as wellies.
If they are having packed lunches they can bring their lunchboxes in and put them on the trolley. Children will also need a book bag to bring home their reading records and books throughout the week. These will be kept in trays so big bulky bags are not suitable. (Please do not put water bottles in book bags to prevent leakages and soggy books)
Contact:
We will be on our class room doors in the morning, so if you need to pass on quick urgent messages this is a great time to do it. If however you would like to come and chat to us about any concerns or worries then please contact the school office via phone or email and we will arrange a time to see you as soon as we can.