Welcome to Penguins Class
Class teachers: Mrs Gillard and Mrs Rogers
Teaching assistants: Mrs Alsford and Mrs Amar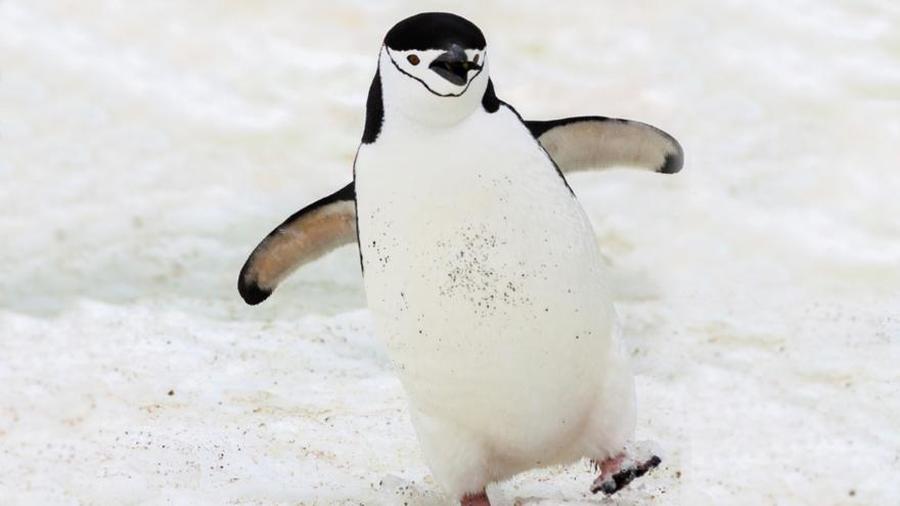 Spring term 2020
Happy New Year!
We hope you all had a wonderful break together over Christmas. We have updated our class information for this term below. Please do pop in and see us if you have any questions or worries.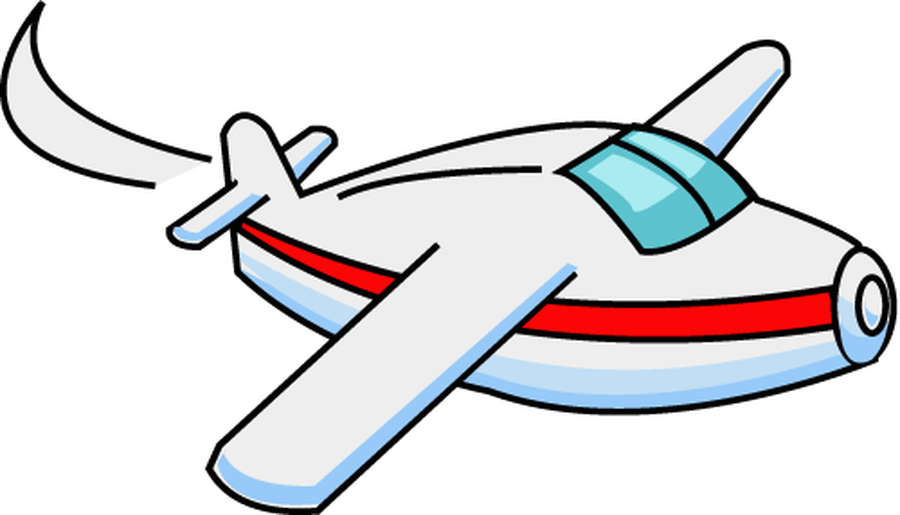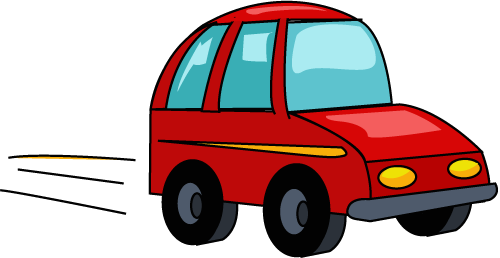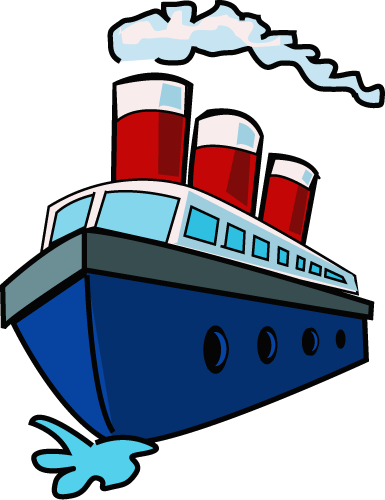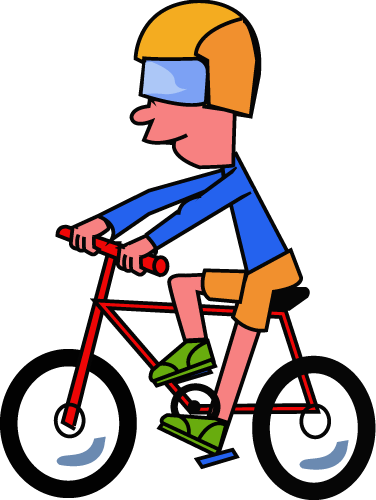 Learning in Penguins
This term our learning will be based mostly around the theme of transport. We are excited to announce that we have organised a school trip for the children too. (More information to come)
Click here to see our latest topic overview.
PE days
Our new PE days are Wednesdays and Fridays.
Please make sure long hair is tied up and earrings are removed on these days. We will send PE kit home half termly (but you are welcome to take it home at any point as long as it's in for PE days.)
Home learning
The most important way you can help your child at home in KS1, is to read ideally 5 times a week. Please record this in this in their reading records. Don't worry about writing a comment- the date and your initials are fine.
Mondays- children will bring home a Read write inc book bag book, linked to the text they are reading in their Read Write Inc sessions. (This will be at your child's reading level.)
Wednesdays - Children will bring home a black and white copy of the text they are reading in Read Write inc. This should be very familiar to them as they will have read this 3 times already in school. This helps build confidence and fluency. Remember to practise the red words and speedy green words too at the front and back of the book.
Tuesdays/Thursdays/Fridays - children may choose any book from the class book box. Don't worry if these books are too tricky or too easy. The aim is for the children to have the opportunity to choose something they are interested in and to enjoy looking at books. Remember it is equally important for the children to hear you read too. You are their best reading role models. Please feel free too, to read all sorts from home- the children's own books, comics, magazines, CBBC newsround website etc.
We also have a home learning grid with a range of activities that link to our learning each term. How much they do is up to you, but we would love them to bring it in to share it with us and celebrate their hard work on our home learning board in the classroom.
Spring Term topic web.
Click here to find out what we will be up to this term. topic web
Class charter
The children have worked hard together to produce our class charter. This is a special agreement that we all follow that helps us to learn the best we can and have a happy and safe time at school.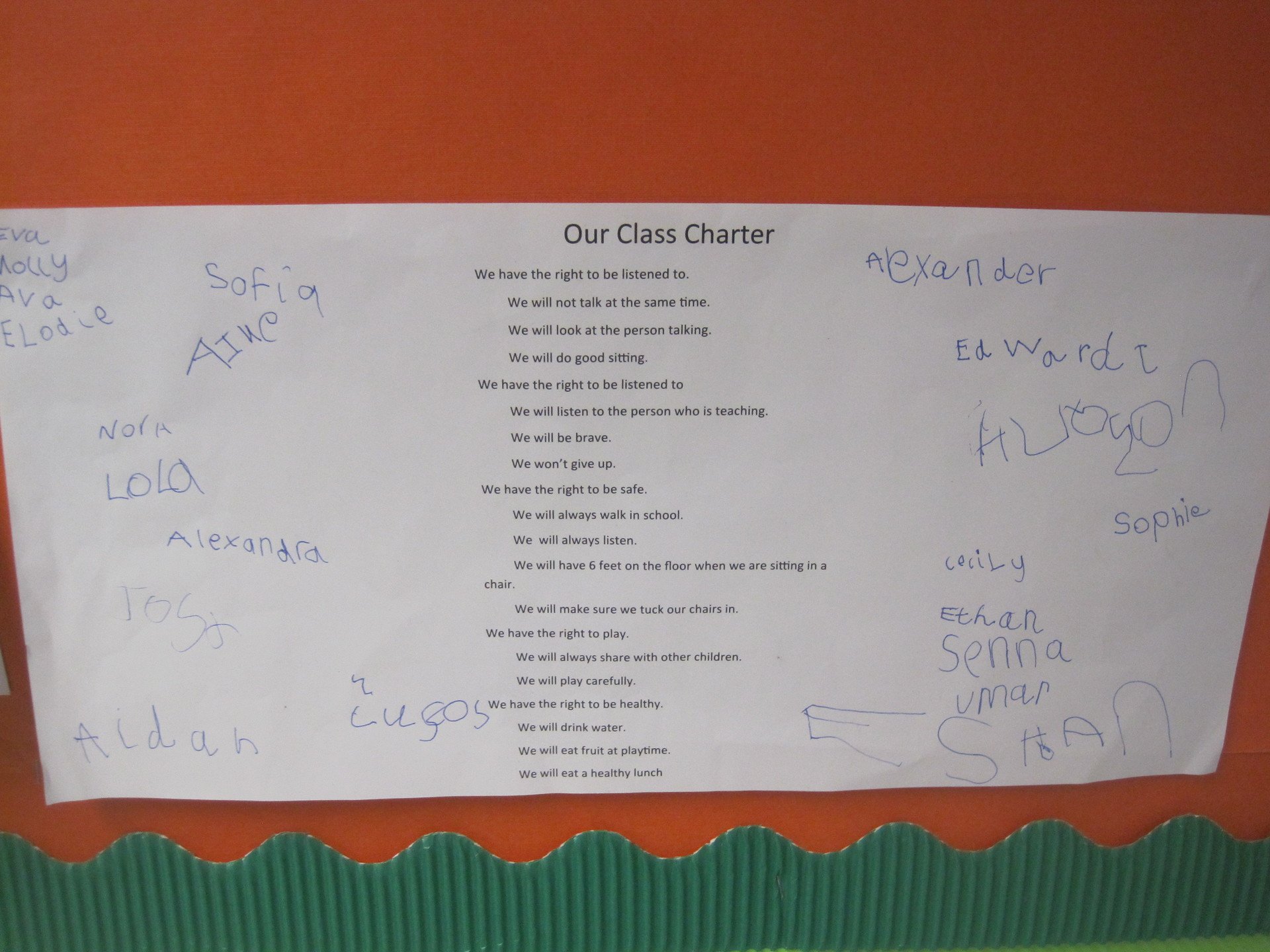 Opening and closing times
Our class door is open at 8:45 am and will close at 8:55 am for registration. If you are running a bit late and arrive after this time please pop straight into the main office to see Mrs Jones, to drop your children off. They will then be escorted safely down to the class.
School finishes at 3:15 pm and children are collected from their classroom door. Please remember we are unable to hand your children to other adults at the end of the day unless you have informed the class teacher or the office staff.
.......... Autumn term news .........
22.11.19
Number bonds to ten
This week we have been practicing our number bonds to ten. This is when you add 2 numbers together to make 10 e.g. 6+4=10.
Below is a link to the game Hit the button. Once on the main page click on 'number bonds' and then 'Make 10', This will then take you through to the game. See how many times you can make 10 in 1 minute.
19.11.19.
Odd sock day
This week is anti-bullying week in school. The children wore their odd socks to show (in a fun way) that everybody is different.
Penguins had a great discussion about why it's good that we are all different.
'We would not be able to recognise our friends if we all looked the same.' -Lucas
'Our class photo would be really strange. All the children would look exactly the same'- Aine
'Its good that we are good at different things, so we can do different jobs.' -Umar
We discussed that it's important to celebrate our differences and not treat people badly because of them.
Check out our snazzy socks!
Money games
This week we have been learning about money and how much each coin is worth. We have looked at the 1p, 2p, 5p and 10p coins. We have practiced counting different amounts in purses and paying the right amount for an item we wanted to buy. Below are some games we can play that will help us to practice even more!
Play the below game with mixed coins up to 20p
https://www.topmarks.co.uk/money/toy-shop-money
Play the belwo game to count the same value coins to pay for different items.
https://www.topmarks.co.uk/Flash.aspx?f=payusingonecoinv3
Please select counting for the below game. Then click 1-10p box.
Shut the box
This week we have been practicing our addition using a game called shut the box. Click on the link below to find out how to play it at home. The children can do the 2nd version which is harder!
Meet the teacher information
Please download the document below to see the information shared at the meeting on 11/9/19.