What we have been doing in Parrots
Our Quest this half term has been 'Celebrations' and we have had lots of fun learning about all sorts of celebrations as well as celebrating each member of Parrots and our differences.
It has been a lot of fun finding out about each other, where we are from and the things we celebrate. We learnt that not everybody celebrates the same things and some celebrations or special days are there to remind us of sad things that have happened such as Rememberance day. Of course we got to finish the term with something we all enjoy celebrating and that is Christmas. Have a look at some of the things we have done below.
We made our own Diva lamps with Mrs Ladva and we learnt all about Diwali. We drew Rangoli patterns and even learnt a Diwali dance.
We thought about all the different things we celebrate like weddings, birthdays, getting a gold star... and we recorded these in our jigsaw journal.
We had a fantastic around the world feast with lots of lovely foods that you generously dontated. Some examples were pakora and Lebkuchen.
We printed our own firework pictures by rolling marbles in a tray. The children learnt fireworks are used to celebrate many things such as New year or Diwali.
We learnt about a special day called remembrance day. We made poppies and learnt that after all the fighting in the war, Poppies were the first flowers to grow. We used potatoes to print poppy fields.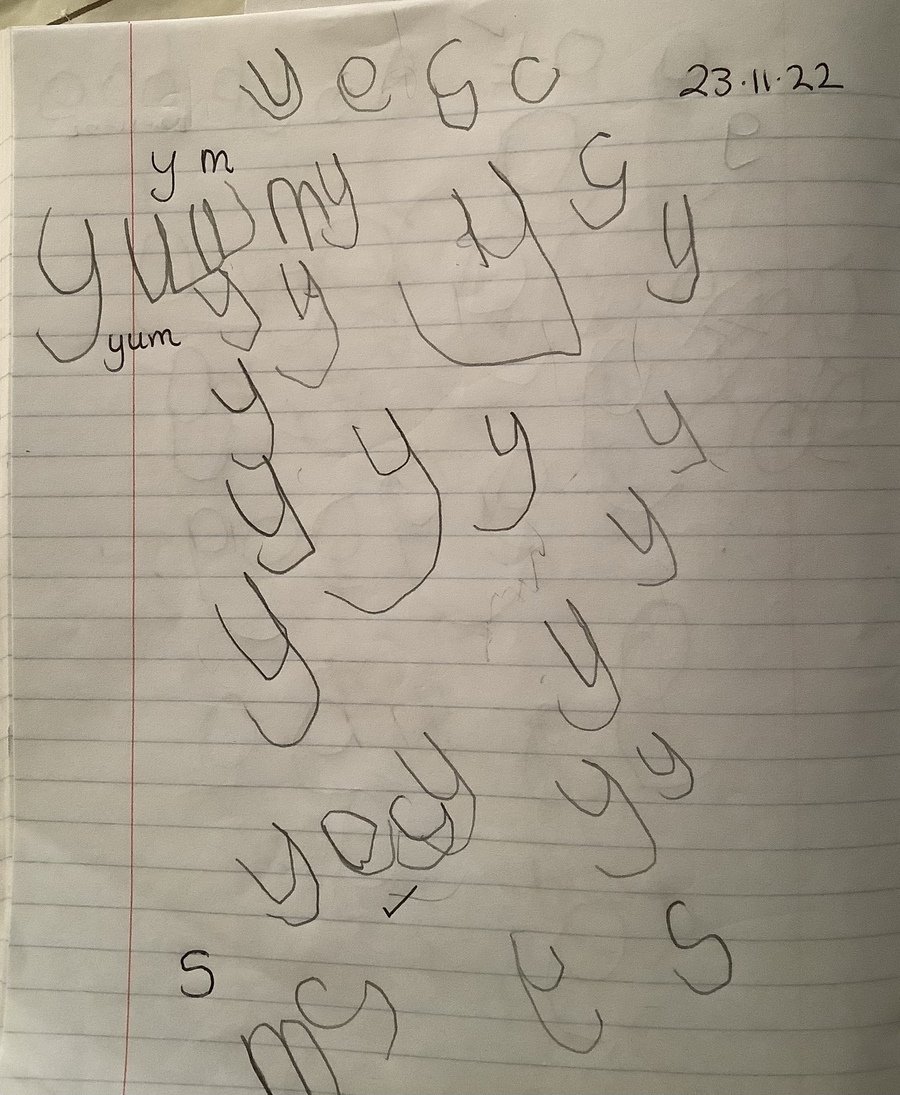 We have practised writing our sounds every day making sure we have formed our letters correctly. We used magnet boards to sound out words and blend new sounds.
We used our sounds to write a letter to Father Christmas.
We used our sounds to write firework words. We used our Fred fingers to break down the words into sounds.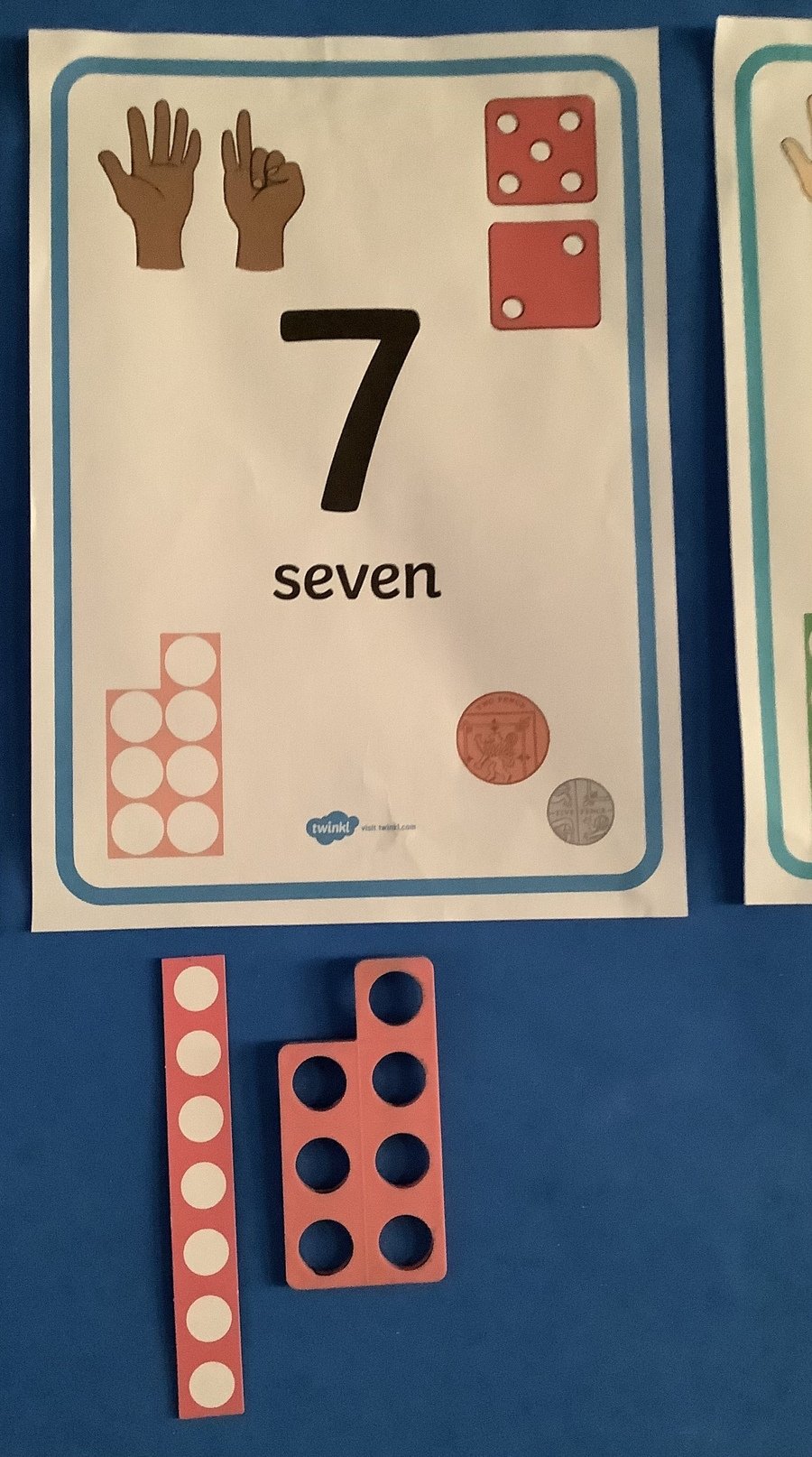 We have been recognising numbers up to 10 in different forms. Not only recognising them, but writing them and counting them forwards and backwards. We have been subitising numbers up to 6 as well.
We looked at ourselves in the mirror to see all our different features and we celebrated how different we are and why this is so special.