Year 4 Remote Learning
Hi Year 4 and welcome to remote learning. Mrs Bieniek and Mrs Moffatt will be your 'Remote Teachers' this week :)
Every morning we are going to set you up with some daily challenges for you to complete at home. Make sure to record your work in your remote learning books. We are also going to check in with you every afternoon to see how you are getting on with the work and to answer any questions you may have.
A new slideshow-of your beautiful work- will be uploaded each Friday, so please make sure that you email your work by the latest -Thursday (doves@ascotheathprimary.school /robins@ascotheathprimary.school)
Congratulations to April B. Remote Learner of the Week. 10.07.2020
Year Four's Wonderful Work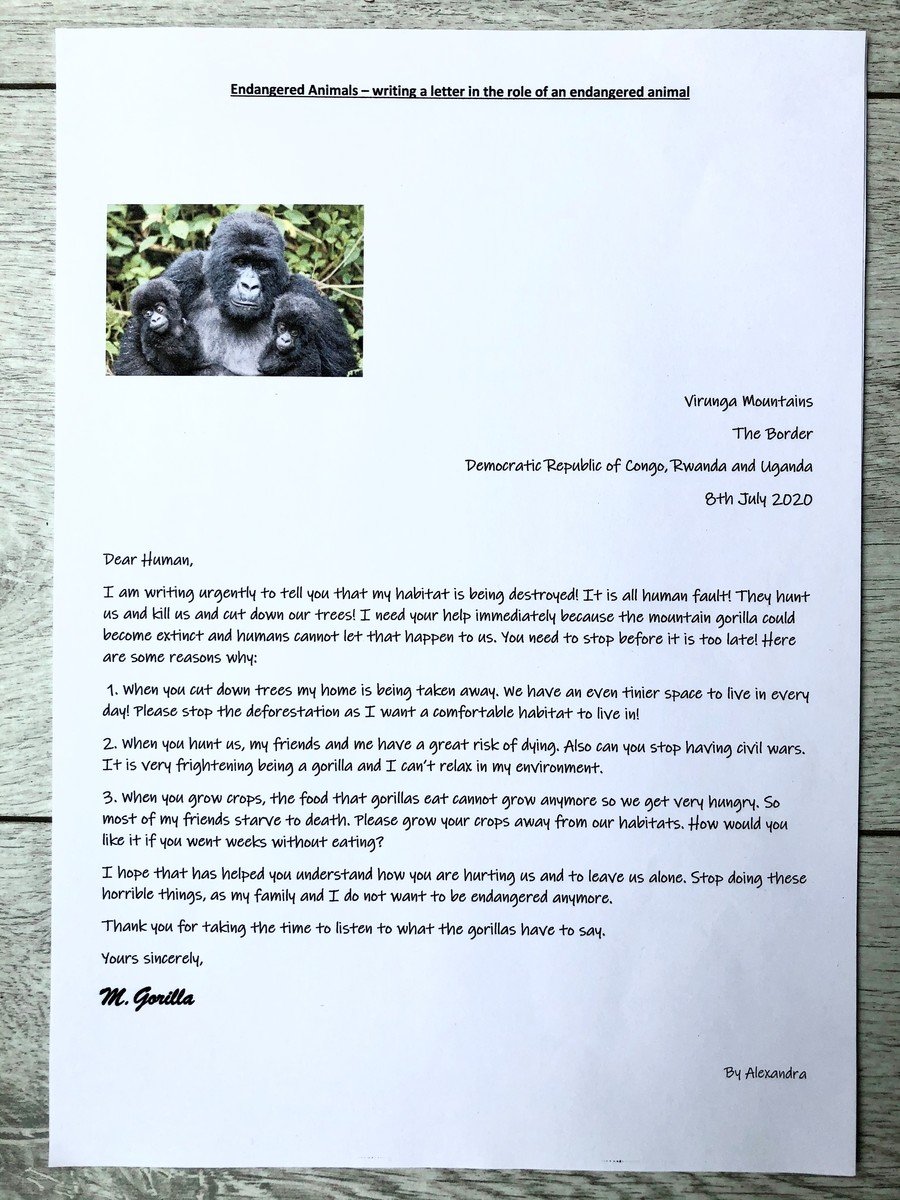 So this is what 2 metres looks like!! Luke's Sunflower.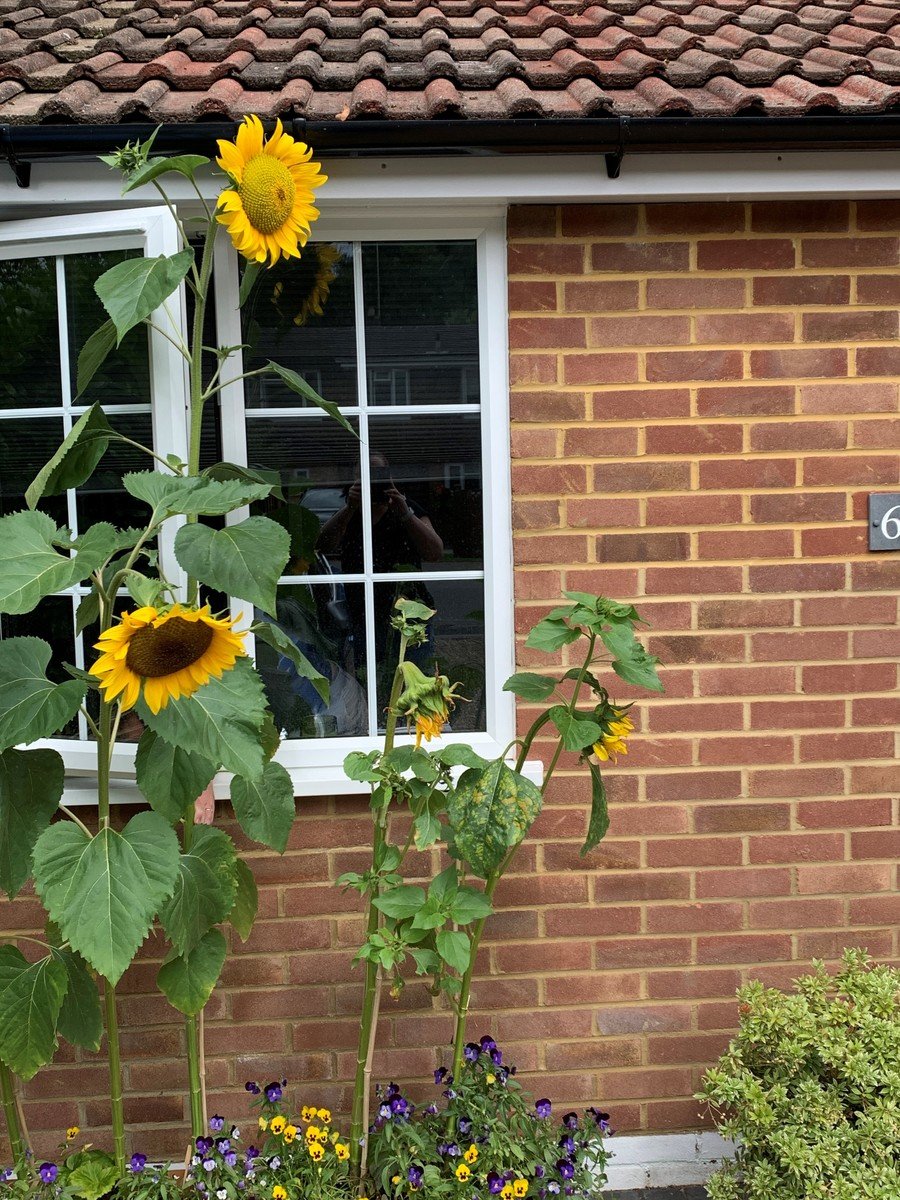 Tuesday 14th July
Good morning everyone. I hope you had fun with yesterday's Pirate Mystery game. Today is a new challenge - escaping a P.E. room! You have to use the clues to work out the code to unlock the door. Good luck! Thank you to the children who have emailed their Tree Goblin stories, they are full of suspense and excitement. I have enjoyed reading them. I know some of you are still perfecting your story, so when it's ready I would love to read it!
Below is a Fun Fitness Bingo sheet, which you can try out during the day.
Finally congratulations to our winners of the Year Four photo competition:
Lucy (1st), Alfie F. (2nd) and Alexandra and Havana (3rd).
Have a great day.
Mrs Bieniek
Fluent in Five: day two
Complete Day Two questions into your remote
learning book. Then correct using the answers
in the next slide.
Fun Maths Activity: Escape the PE Room!
Work out the 10 digit code, using the clues
provided to escape the P.E. room!!
Carefully work through the PowerPoint (don't
forget to put it on slideshow mode)
You could use the clue cards to help record
your answers.
Good luck!
English activity
Final Spelling Test-Yr 4:
revision Yr. 3+4 word list
calendar
caught
centre
century
certain
circle
complete
consider
continue
decide
describe
different
difficult
disappear
early
Oak National Academy Lesson:
week 1 (20th April). Lesson 2
Poetry: The Magic Box
Ms Leonard
Reading Comprehension
Click on the link below and record any
responses into your remote learning book.
https://classroom.thenational.academy/lessons/poetry-reading-comprehension-language
using para