Year 5 Remote Learning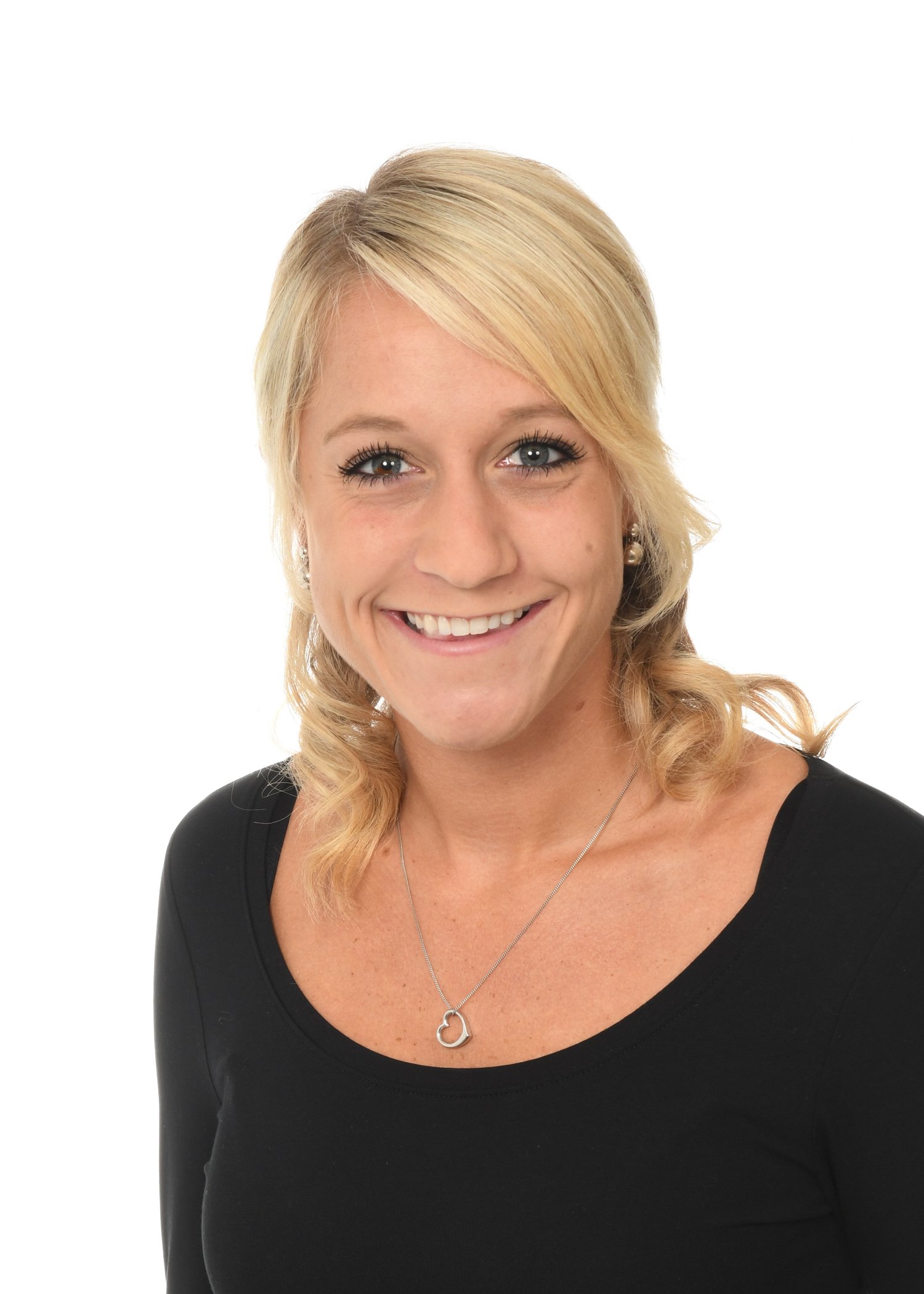 Hi Year 5 and welcome to remote learning. I am Miss Kimber and I will be your 'Remote Teacher' this week :)
Every morning I am going to set you up with some daily challenges for you to complete at home. Make sure to record your work in your remote learning books. I am also going to check in with you every afternoon to see how you are getting on with the work and to answer any questions you may have.
Wednesday 22nd July
Good morning! Happy last day :) I hope you all work really hard this morning so you can appreciate the holidays later! I'll check in with you at lunch! See you then :)
Maths Activity
Year 5 Summer Maths Activity Booklet
Today you have a choice between two activities:
Do pg. 9 of the summer booklet.
Converting units of time board game
OR
Do pg. 12 of the summer booklet.
Summer holiday temperature line graph
Mark your own work afterwards with the relevant pages in the answer booklet provided.
TT Rock-stars:
When you are finished your work, log on to TT-Rock-stars and practice your tables for 15 – 20 minutes.
English activity
Year 5 Summer English Activity Booklet
Do pg. 11 of the summer booklet attached.
Summer Spelling Challenge
Remember to do this neatly in your remote learning book and underline the date and LO.

Mark your own work afterwards with the relevant pages in the answer booklet provided.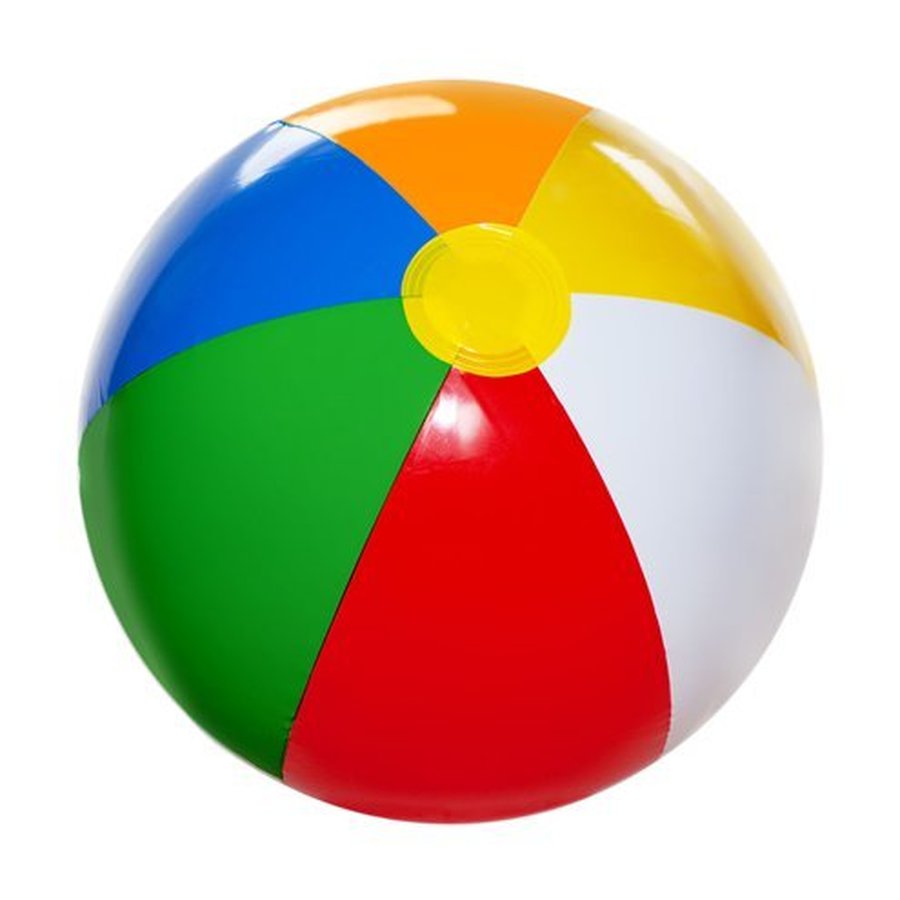 Other Activity
Quiz time: Would you rather
Use the presentation attached and together with someone (or more than one person), play 'would you rather'.
At the end reflect on what you have learned about yourself :)
Have fun!
Afternoon Message:
Good afternoon Year 5. I hope that you all had a good morning! Now go and enjoy your summer and make the most amazing memories! I will miss you all so much - keep being you and keep working hard! Lots of Kimber smile, Miss K :)
The Summer Reading Challenge is back!
…and this year it's digital
Silly Squad 2020
The title for this year's Summer Reading Challenge is Silly Squad, it's all about funny books, happiness and having a laugh!
Starts 1st June
The Challenge is aimed at 4-11-year olds and will run from June to September; launching with a week of activity from Monday 1 June and culminating in an official launch day of curated events on Friday 5 June 2020.
Sign up online and download e-books
You can sign up to this FREE Challenge online, then read or listen to six library books of your choice to complete. E-Books, e-magazines and e-audio can all count towards your total of 6 books. Hundreds of hilarious books and your favourite authors can be accessed through BorrowBox and RBdigital; David Walliams, Konnie Huq, Liz Pichon, Jo Nesbo, Harry Hill and many more, plus new titles added every week.
Although our library buildings are closed, libraries will also continue to deliver the Challenge through virtual services and e-lending platforms.
http://www.bracknell-forest.gov.uk/libraries/e-books-and-e-audio
Track your progress
The Summer Reading Challenge website helps you keep track of your reading for the Challenge plus all year round you can find new books to read, take part in competitions, mini challenges, and play games.
Visit the Summer Reading Challenge website to sign up and for further details:
http://summerreadingchallenge.org.uk/
Need access to e-resources for the Challenge?
If you are not yet a library member, please contact Bracknell Library for temporary membership. Bracknell.Library@Bracknell-Forest.gov.uk