Year 6 Remote Learning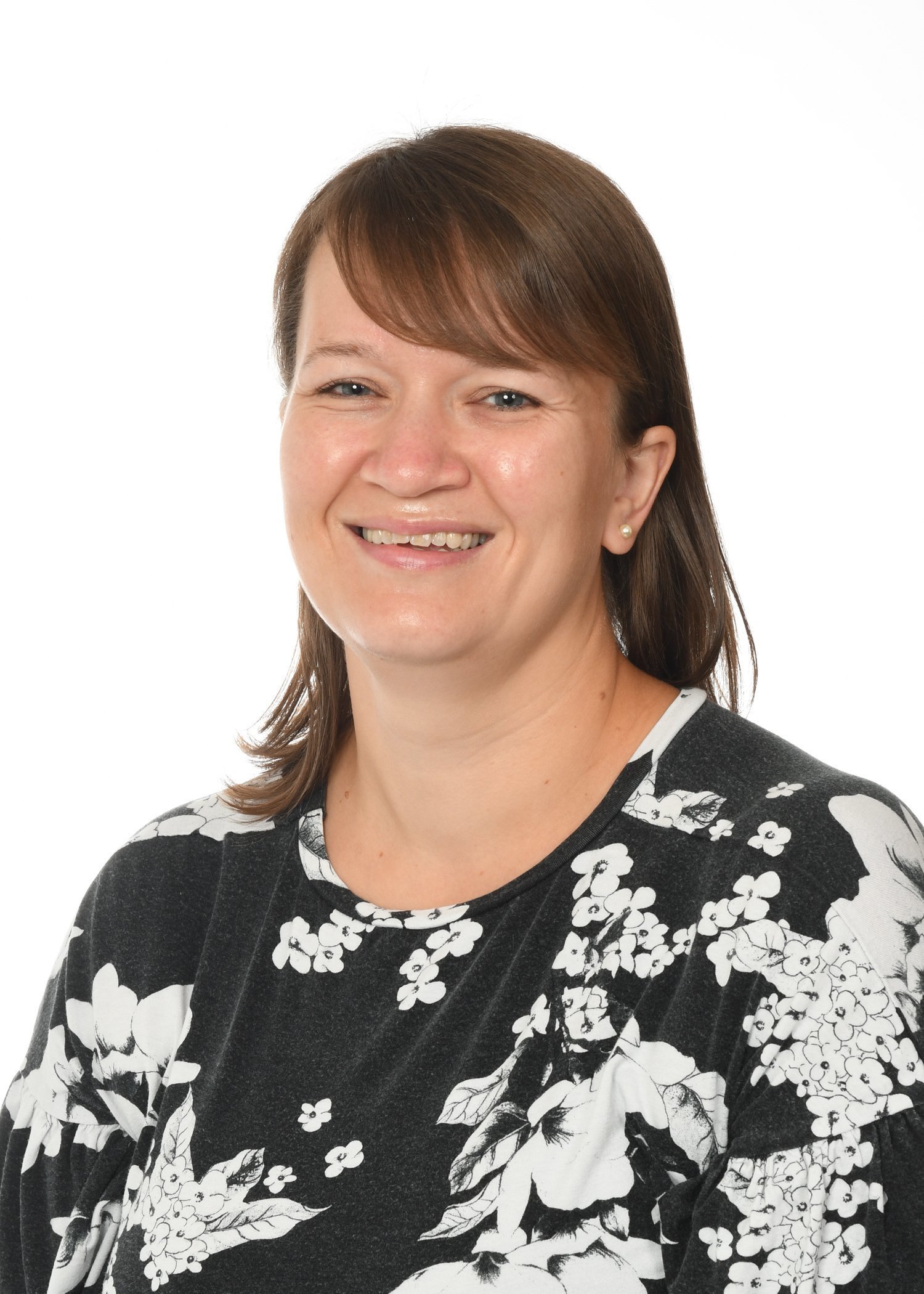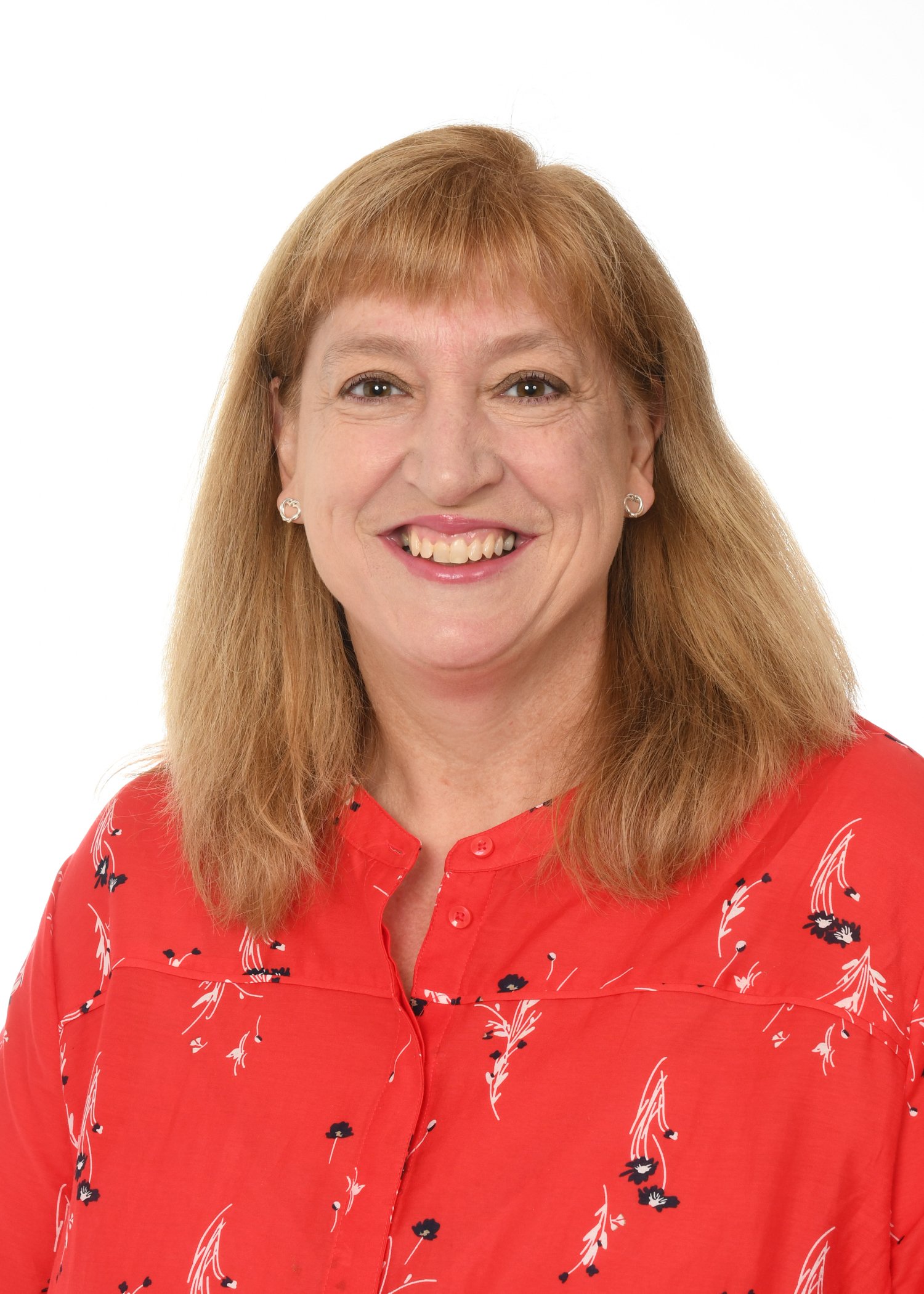 Hi Year 6 and welcome to remote learning. Mrs Hatton and Mrs Grant will be your 'Remote Teachers' this week :)
Every morning we are going to set you up with some daily challenges for you to complete at home. Make sure to record your work in your remote learning books. We are also going to check in with you every afternoon to see how you are getting on with the work and to answer any questions you may have. Feel free to leave a comment in the guestbook about how you are getting on as we would love to hear from you all.
Tuesday 14th July 2020
Good morning Year 6. I hope that you enjoyed your activities yesterday. I apologies for the other activity yesterday that was changed. Oak Academy removed the lesson after I had planned the activities for you to do. I hope that you enjoyed the alternative activity that was given.
Today you will be continuing with algebra, writing a script and completing some art.
I hope that you enjoy your day.
Mrs Hatton
Memories of Ascot Heath video
If you have not done so already, please could you record a video of your favourite memory from Ascot Heath. This can be any memory from Reception to Year 6. When you have recorded your message, please could they be sent to the school office secretary@ascotheathprimary.school by Tuesday 14th July.
Thank you
End of year 6 celebration
As part of our end of year 6 celebration, I would like you to complete two tasks.
1) Every year, the year sixes sing a song that is about their time at school. Miss Kimber and I have written a song for you to sing following the tune of I'll be there for you by The Rembrandts called You were there for us. Below are the words to the song, along with a link to follow for the backing track for the song as well as a video of me singing it so you know how it goes. ( I will apologise now for my singing). We would like you to learn the song ready for the end of term.
Link for backing track: https://www.youtube.com/watch?v=opjN4O9zlGQ
2) This year will would also like to give special 'Oscar' awards to some children. These awards are going to be voted for by you, the children. Below is a list of the awards that we would like to give. You need to nominate one person for each award and the child with the most votes with receive the award. The children in school will be completing this too. You can send us your nominations either via the guestbook or via email.
Mrs Hatton and Miss Kimber
Maths activity
Today we are going to be recapping how to substitute into simple expressions and formulae.
https://www.bbc.co.uk/bitesize/
articles/zjs9whv
Read the information to remind yourself what a formulae is then complete the two activities at the bottom of the page.
English activity
Click on the following link to watch a short film called Oktapodi and create a play script for what is happening.
https://www.youtube.com
/watch?v=34BHDhACCxw
The video has no words so you can be creative with what they might say.
Think about the following:
What might the characters say?
How do they need to say it?
What stage directions would you need to give?
Other activity
Art
Today we are going to learn how to draw optical art.
Go through the slides below and answer the questions verbally.

Then follow the instructions on the slides to create your own op art! Use colouring pencils or felt tips to colour your picture in.
Guestbook reminder - please be aware all comments have to be read and approved by myself before they can be 'seen'. Please be patient, and please remember a ? for a question :)
The Summer Reading Challenge is back!
…and this year it's digital
Silly Squad 2020
The title for this year's Summer Reading Challenge is Silly Squad, it's all about funny books, happiness and having a laugh!
Starts 1st June
The Challenge is aimed at 4-11-year olds and will run from June to September; launching with a week of activity from Monday 1 June and culminating in an official launch day of curated events on Friday 5 June 2020.
Sign up online and download e-books
You can sign up to this FREE Challenge online, then read or listen to six library books of your choice to complete. E-Books, e-magazines and e-audio can all count towards your total of 6 books. Hundreds of hilarious books and your favourite authors can be accessed through BorrowBox and RBdigital; David Walliams, Konnie Huq, Liz Pichon, Jo Nesbo, Harry Hill and many more, plus new titles added every week.
Although our library buildings are closed, libraries will also continue to deliver the Challenge through virtual services and e-lending platforms.
http://www.bracknell-forest.gov.uk/libraries/e-books-and-e-audio
Track your progress
The Summer Reading Challenge website helps you keep track of your reading for the Challenge plus all year round you can find new books to read, take part in competitions, mini challenges, and play games.
Visit the Summer Reading Challenge website to sign up and for further details:
http://summerreadingchallenge.org.uk/
Need access to e-resources for the Challenge?
If you are not yet a library member, please contact Bracknell Library for temporary membership. Bracknell.Library@Bracknell-Forest.gov.uk
Remote learning w/c 6th July 2020
| Name | |
| --- | --- |
| Abandoned Theme Park Mon 6th July.pdf | Download |
| Abandoned Theme Park Tues 7th July and Wed 8th July.pdf | Download |
| Advertising Writing Frames.pdf | Download |
| Annual Profits Activity Sheet.pdf | Download |
| Art Illusions Slide3 Tues 7th July.pdf | Download |
| Art Illusions Slide4 Thurs 9th July.pdf | Download |
| Art Illusions Work3 Tues 7th July.pdf | Download |
| Art Illusions Work4 Thurs 9th July.pdf | Download |
| Marketing Budget Activity Sheet.pdf | Download |
| Mega Drop Magazine Review Template.pdf | Download |
Remote learning w/c 29th June 2020
| Name | |
| --- | --- |
| 2Animate User Guide Fri 3rd July.pdf | Download |
| Art Illusions Slide2 Tues 30th June.pdf | Download |
| Brochure Template.pdf | Download |
| Building a Budget Activity Sheet.pdf | Download |
| Explanation text checklist.pdf | Download |
| First Draft Map Activity Sheet.pdf | Download |
| How to be a teacher explanation example Tues 30th June.pdf | Download |
| Overview planning 29th Jun- 3rd July.pdf | Download |
| Reading comprehension Martin Luther King Fri 3rd July.pdf | Download |
| Running Costs Activity Sheet.pdf | Download |
Remote learning w/c 22nd June 2020
| Name | |
| --- | --- |
| Art Illusions Slide1 Tues 23rd June.pdf | Download |
| Art Illusions Work1 Tues 23rd June.pdf | Download |
| Captain Tom Moore Reading comprehension Fri 26th June.pdf | Download |
| Convert Metric Measures Answers Mon 22nd June.pdf | Download |
| Converting measures answer Thurs 25th June.pdf | Download |
| Converting measures Mon 22nd June.pdf | Download |
| Converting measures Thurs 25th June.pdf | Download |
| Imperial Measures answers Weds 24th June.pdf | Download |
| Imperial measures remote learning PP Weds 24th June.pdf | Download |
| Imperial Measures Weds 24th June.pdf | Download |
Remote learning w/c 15th June 2020
| Name | |
| --- | --- |
| Conjunctions Weds 17th June.pdf | Download |
| Conversation example Thurs 18th June.pdf | Download |
| Direct and indirect speech Thurs 18th June.pdf | Download |
| Dividing decimals Task A Tues 16th June.pdf | Download |
| Dividing decimals Task B Tues 16th June.pdf | Download |
| Dividing decimals Task C Tues 16th June.pdf | Download |
| Equivalent FDP Answers Weds 17th June.pdf | Download |
| Equivalent FDP Weds 17th June.pdf | Download |
| FDP remote learning version Weds 17th June.pptx | Download |
| Fractions Decimals and Percentages - Practice Booklet - Answers Thurs 18th June.pdf | Download |
Remote learning w/c 8th June 2020
| Name | |
| --- | --- |
| Active and passive voice Mon 8th June.pdf | Download |
| Angles around a point Mon 8th June.pdf | Download |
| Angles in shapes SATS questions answers Thurs 11th June.pdf | Download |
| Angles in shapes SATS questions Thurs 11th June.pdf | Download |
| Angles in Special Quadrilaterals Weds 10th June.pdf | Download |
| Angles in triangles extend Tues 9th June.pdf | Download |
| Angles in triangles first steps Tue 9th June.pdf | Download |
| Angles in triangles strength Tues 9th June.pdf | Download |
| angles-in-quadrilaterals-first-steps Weds 10th June.pdf | Download |
| angles-in-quadrilaterals-strengthen Weds 10th June.pdf | Download |
Remote learning w/c 1st June 2020
| Name | |
| --- | --- |
| 3_minute_challenge P.E Tues 2nd June.pdf | Download |
| At_a_stretch P.E Tues 2nd June.pdf | Download |
| Cards_fitness_fun P.E Tues 2nd June.pdf | Download |
| Complete_the_clock P.E Tues 2nd June.pdf | Download |
| Divide Fractions problem solving Answers Thur 4th June.pdf | Download |
| Dividing fractions problem solving Thurs 4th June.pdf | Download |
| Dividing-Fractions-KS2-Arithmetic Weds 3rd June.pdf | Download |
| Multiply Fractions problem solving answers Tues 2nd June.pdf | Download |
| Multiplying fractions problem solving Tues 2nd June.pdf | Download |
| Multiplying-Fractions-KS2-Arithmetic-Brainbox Mon 1st june.pdf | Download |