We are delighted to announce that AHP school has achieved the Green Flag Eco School's Award.
Emily H's Amazing Sunflower!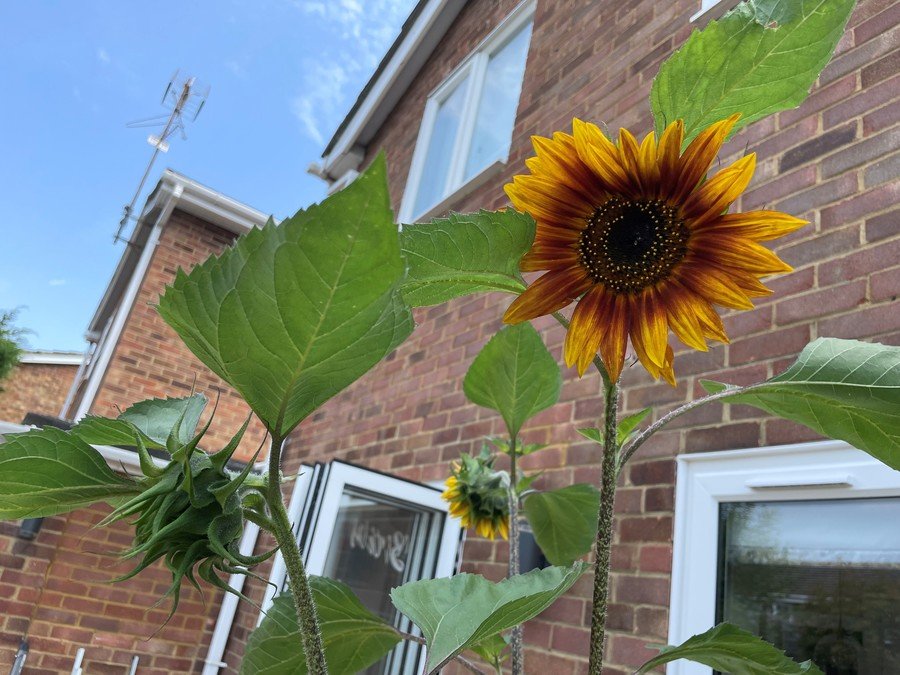 Our Eco Team have come up with a brand new eco code of all the things AHP will promise to do to look after our beautiful environment.
Take a look!
AHP play their part for cleaner air!
Eco Team 2021 /22
Yr. 1 Eva and Amelia,
Yr. 2 Johnny and Jack G.
Yr. 3 Emily H and Thomas
Yr. 4 Reuben and Saskija
Yr. 5 Reese and Tabitha
Yr. 5 Isabella and Emily C.
We have been busy carrying out the 2nd step of the seven step process to achieving the Eco Schools - Green Flag award. We have now identified the 3 areas which we are going to focus specifically on in our Eco-Schools action plan: Water, Transport and Energy.
Please see the eco school website for more information on the work/ focus of Eco Schools. Home - Eco Schools (eco-schools.org.uk)
Well done Emily C. for being the winner of the clean air car bumper sticker competition.