Race to Australia

26,097 miles completed in total!
Check our progress at - https://www.myvirtualmission.com/missions/52415/race-to-australia
Scores on the Doors (so far)
Yellow House - 6283
Green House - 5250
Blue House - 5110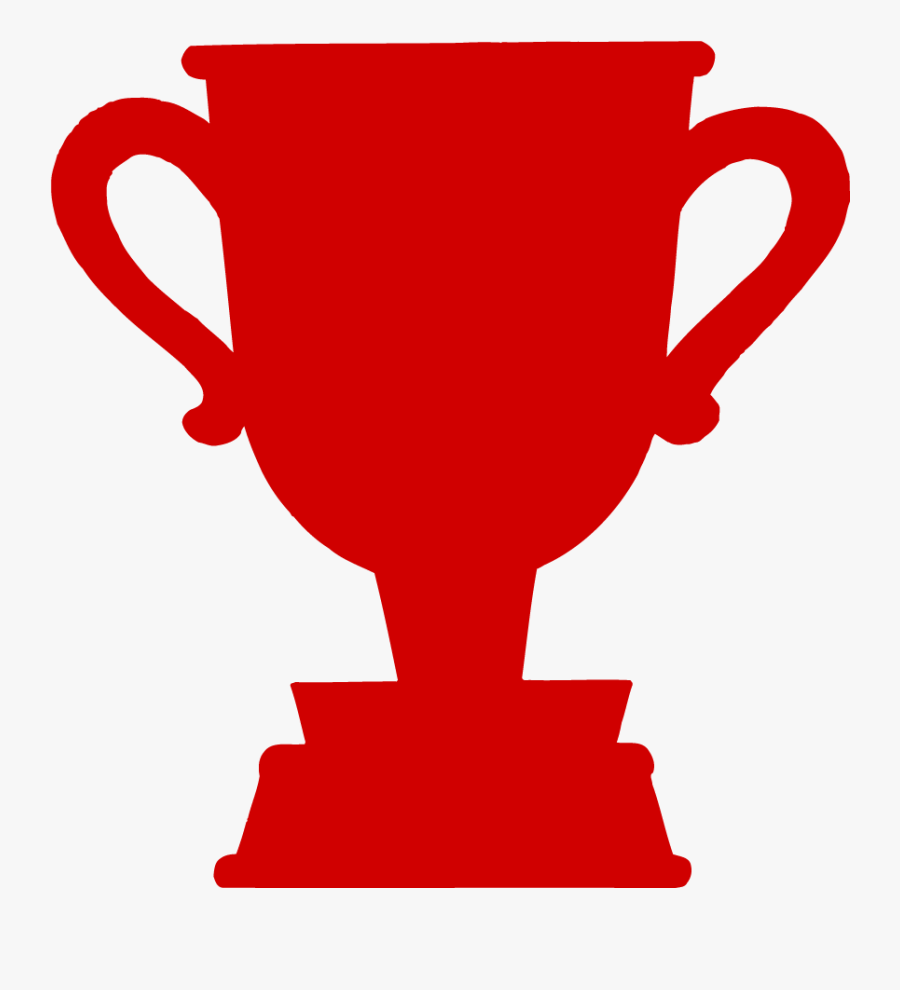 Red House - 4418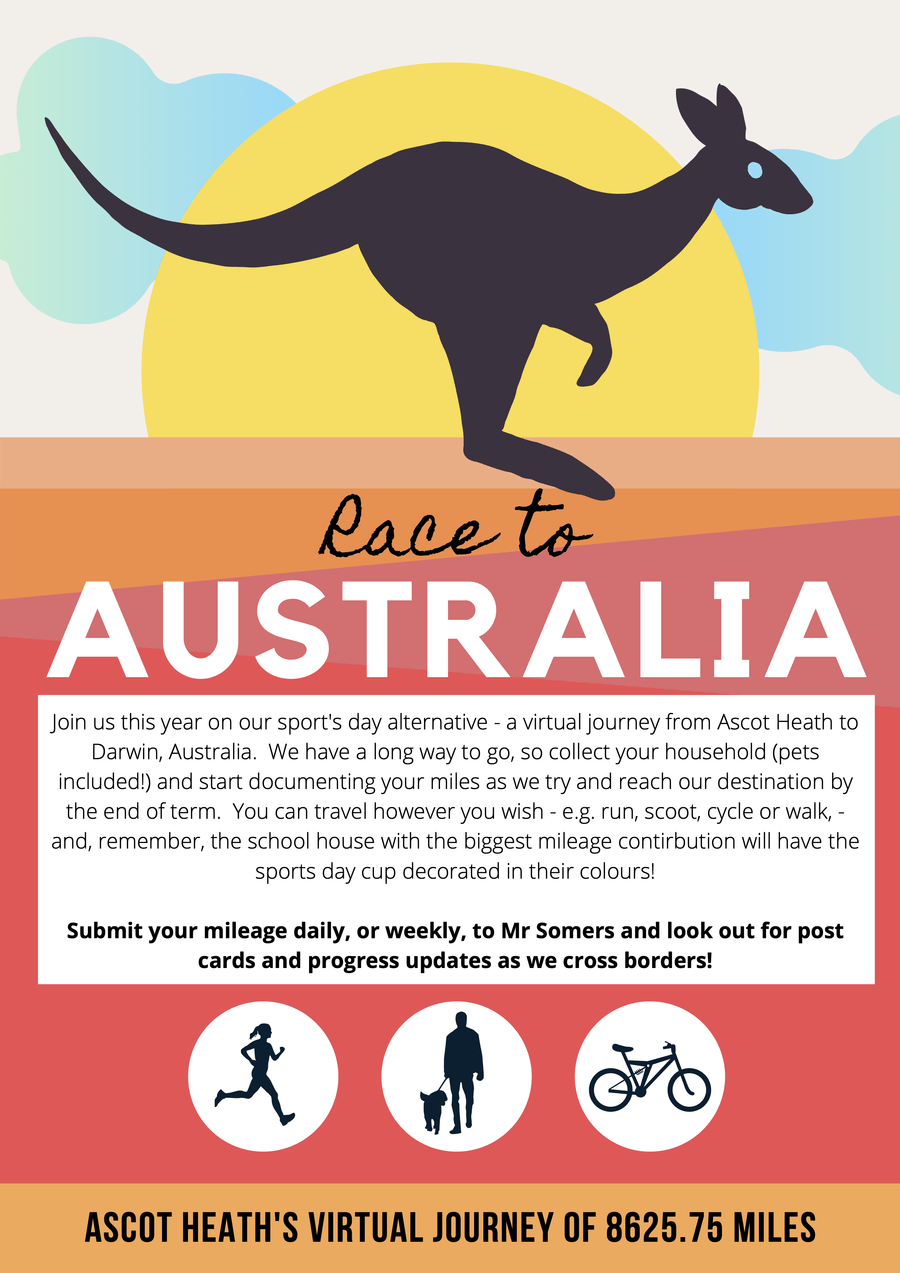 What is this? - A virtual sports challenge in place of Sports Day
Distance to be covered - 8625.75miles
What activity is allowed? - Any form of active exercise: Walk, run, scoot, cycle etc.
How long do we have? - We have until the end of term to complete the challenge so just over 6 weeks.
Who wins? - The house colour that contributes the most miles wins the sports day trophy. If we get to Australia, WE ALL WIN!
Who can take part? - Everyone! Anyone in your household. They will take on your house colour and whatever they do will count towards that house colours total.
How to submit? - Keep track of your progress in miles and email Mr Somers daily or weekly racetoaustralia@ascotheathprimary.school
How far have we gone? - Look out for e-postcards about our progress and check the website to see how we are doing as a school and which house is in the lead.
Extras - Have fun, send in pictures, get outdoors and keep active.
Most importantly... HAVE FUN!