COVID19
On this page you will find videos showing you where you will drop off/pick up. There is also a social story which can you read at home to help any children coming back to school.
During the COVID-19 pandemic we will be using a amended version of our behaviour policy - click here to read it.
Year 2 and 5 bubbles
Top Gate
Keyworker and Year 6 children
Early Years - Miss Seaton and Mrs Standing
Early Years - Mrs Wiles and Mrs Aves
Early Years - Mrs Odedra and Miss Turnerova
Year 1
1A - Mrs Rogers, Mrs Gillard, Mrs Alsford and Mrs Amar.
1C- Miss Smith, Miss Brewster and Mrs Padley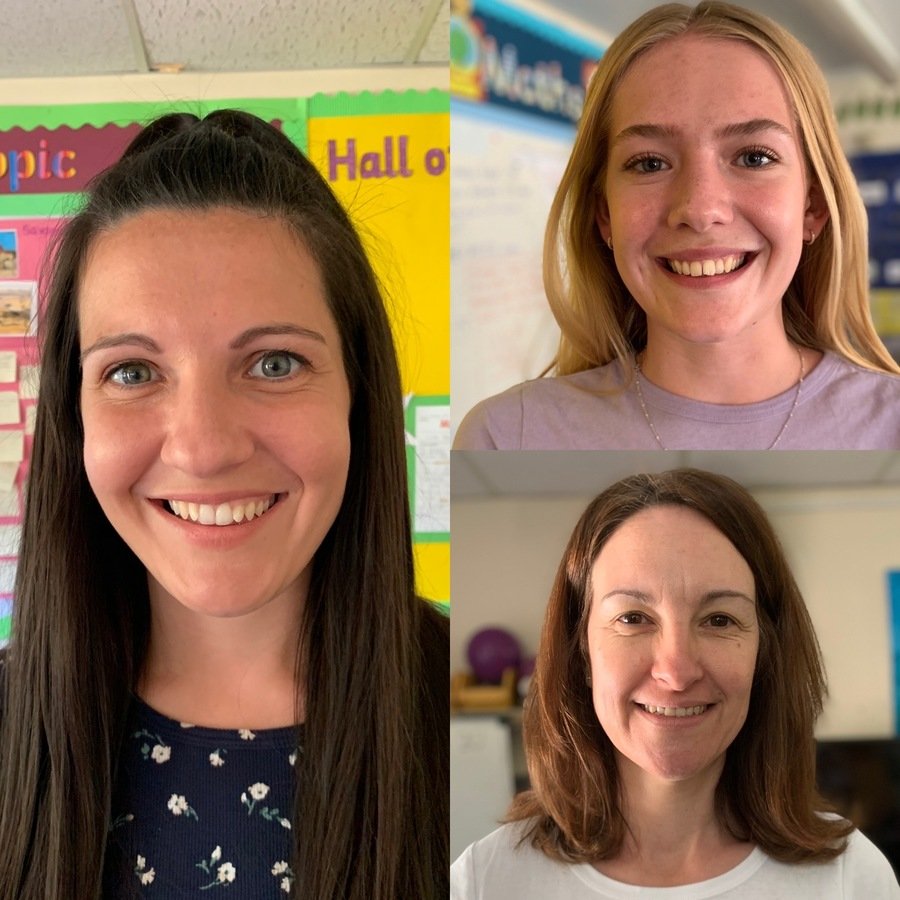 Returning to school social story: